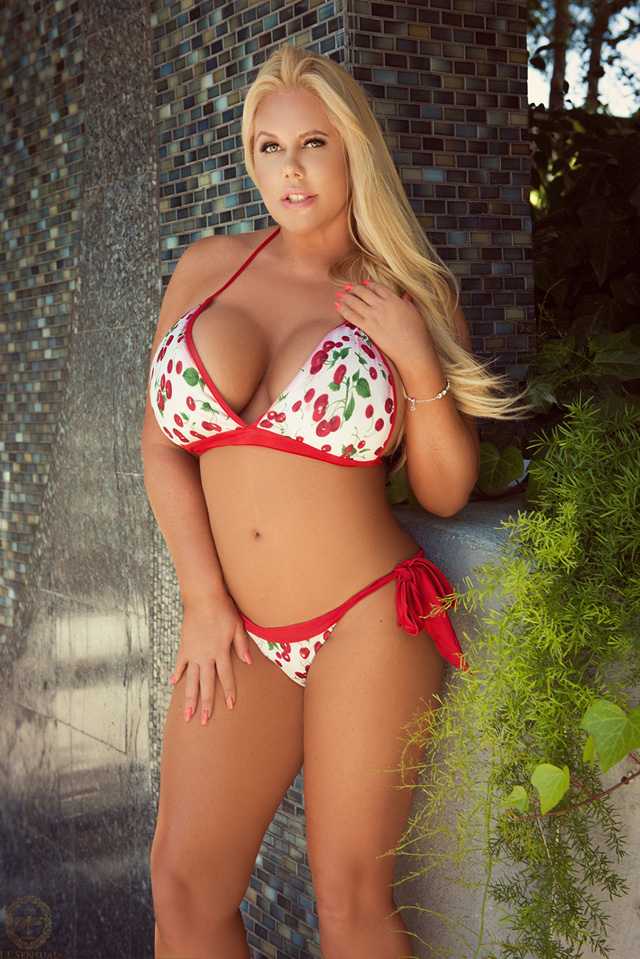 A Commentary by Karen Fisher
Imagine going to work, working hard all week, expecting a paycheck, and Friday comes around and there's no check for you. You've just been informed that you worked the last week for free. That's what it's like for performers when you don't pay for your porn. No one wants to work for free.
We spend a lot of money on our sites paying the cameraman, editor, and other performers. Plus, I personally invest a ton of time in doing scenes for my website and DVD line American Honey. When you don't join my site and get my scenes for free on a tube site, my income goes down. When you get my DVD for free, sales go down and that effects everyone at my distribution company and me.
I'm not sure if you noticed, but less and less DVDs and scenes are coming out from the major studios. They don't want to invest time and money into scenes and entire DVDs that get pirated so people can watch it for free. It's just like going grocery shopping. If you don't spend money at Safeway/Vons, they will close. Many people will lose their jobs and you won't have a local store to shop at. If things continue like this, there will be no more porn.
It might seem like a faceless crime, but it is a problem for everyone in the industry from agents to performers to publicists to directors to salespeople and beyond. It's cutting into our livelihood and becomes a bigger problem each year. We're working harder and making less and less. In most jobs, you get a raise each year. That's not always the case in the adult industry.
Also, when you email us and hit us up on social media, don't tell us you saw our last scene or DVD for free. We want to hear that you paid for that scene or DVD. We need your support and we truly love our fans who pay for their porn. If you buy any of my DVDs and bring them to any tradeshow I'm at, I will not only sign it for free, but I will also take a selfie with you for free. I reward my fans who pay for their porn.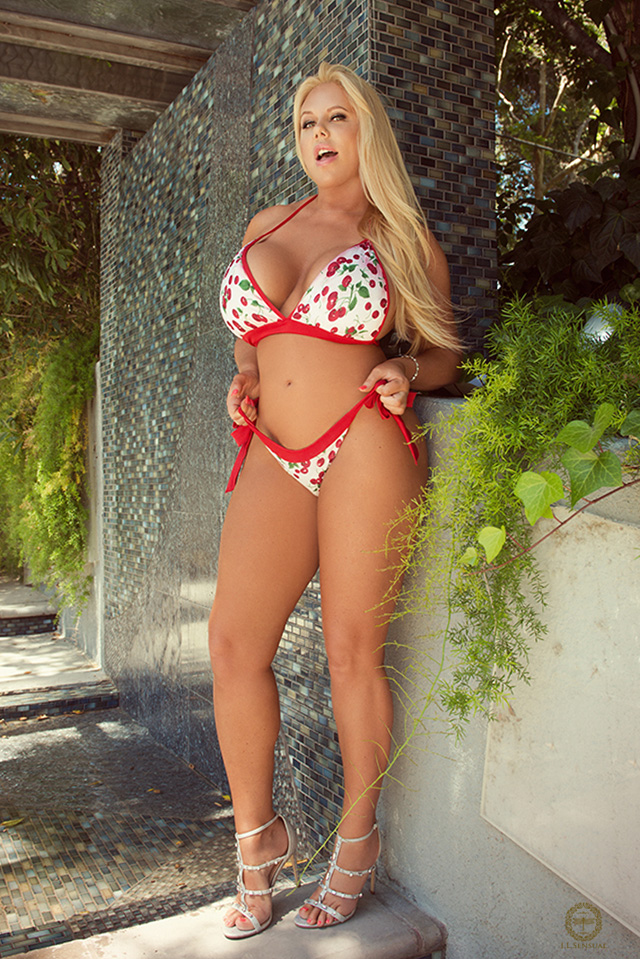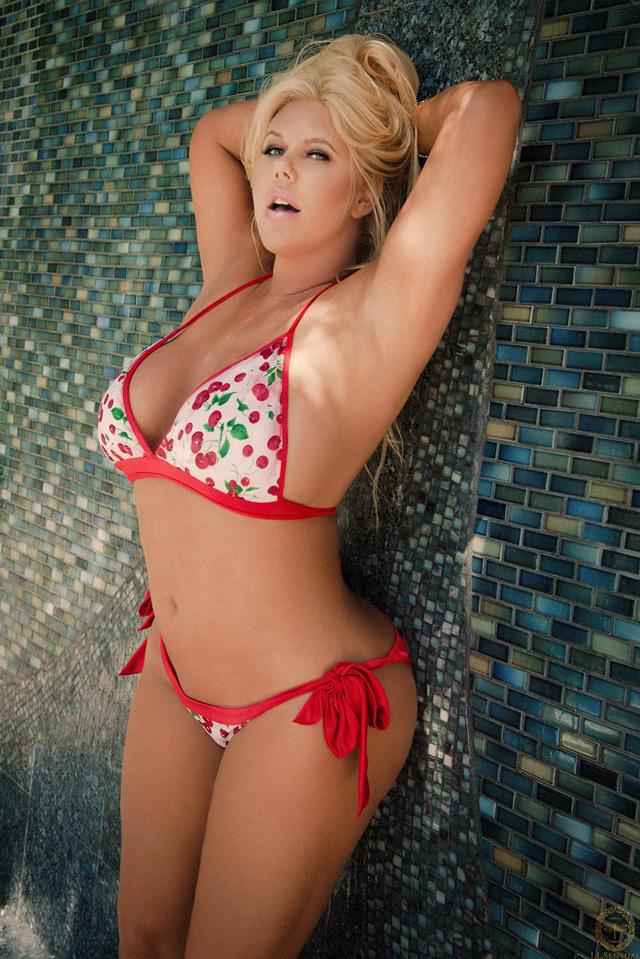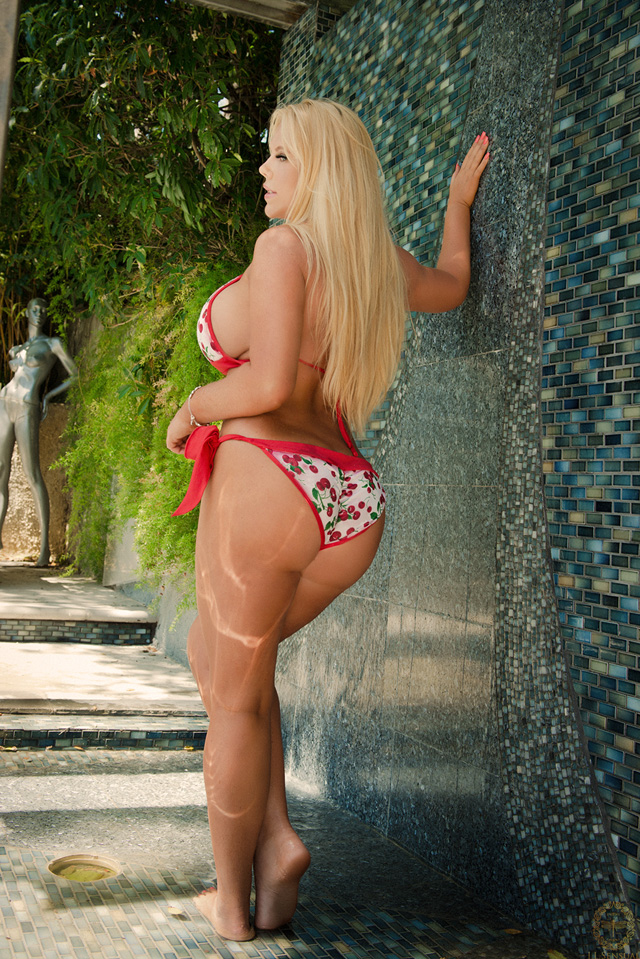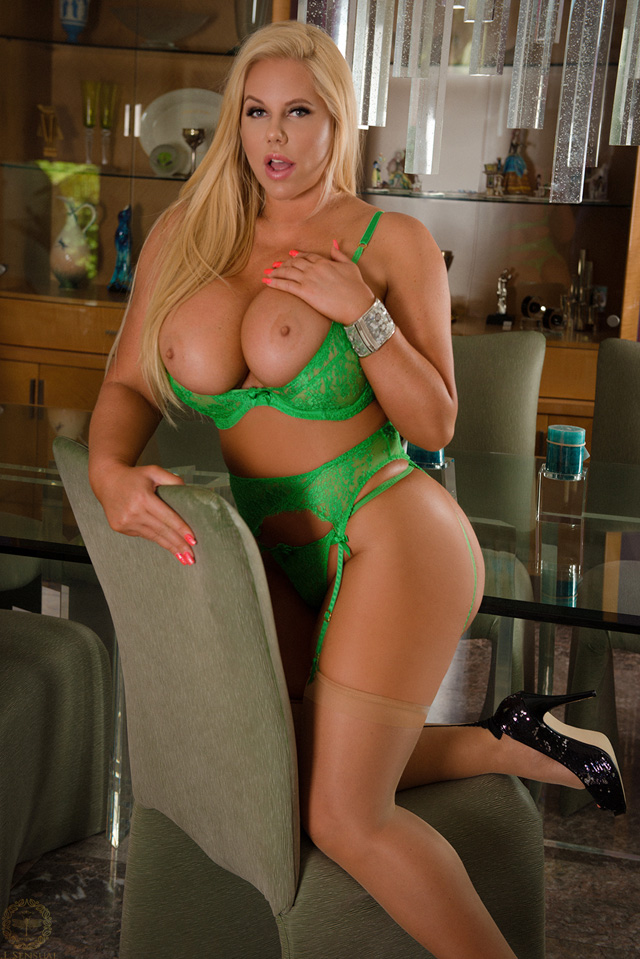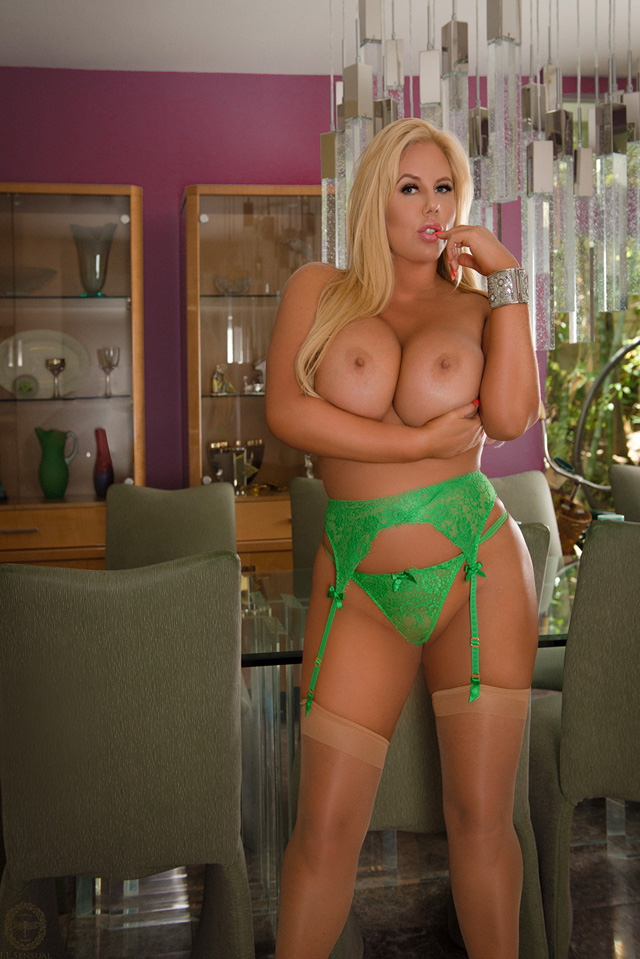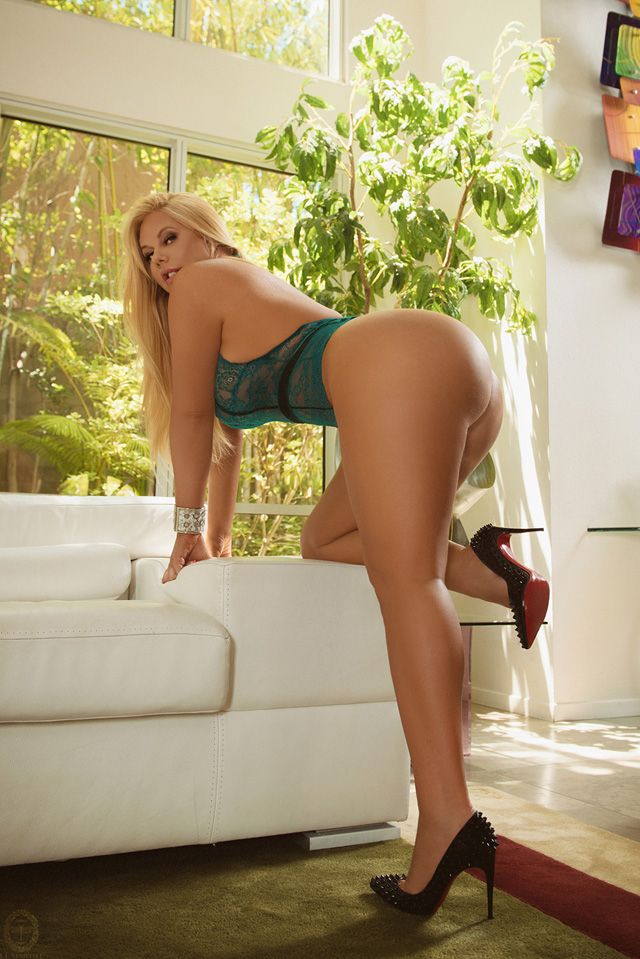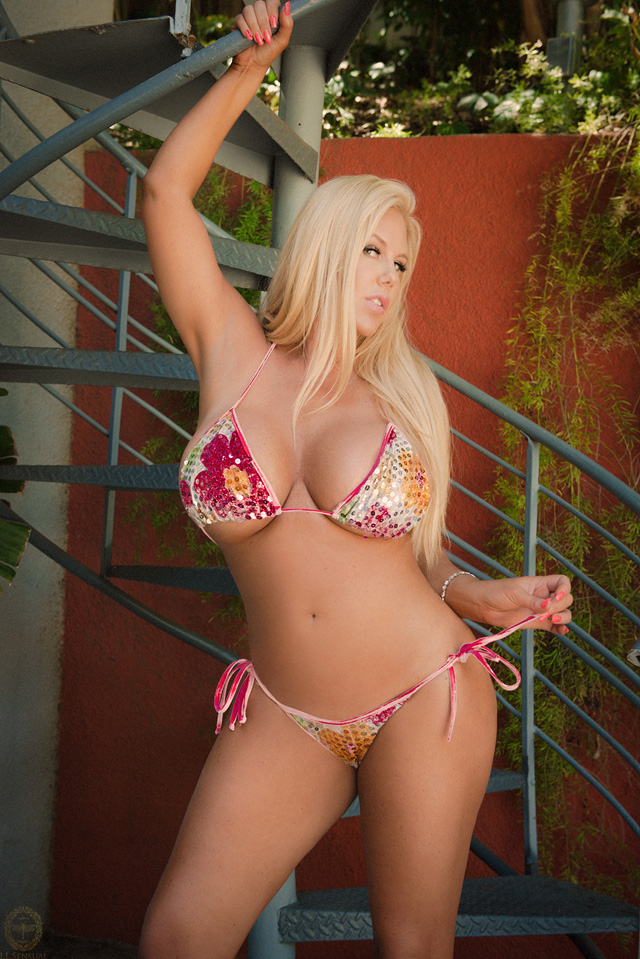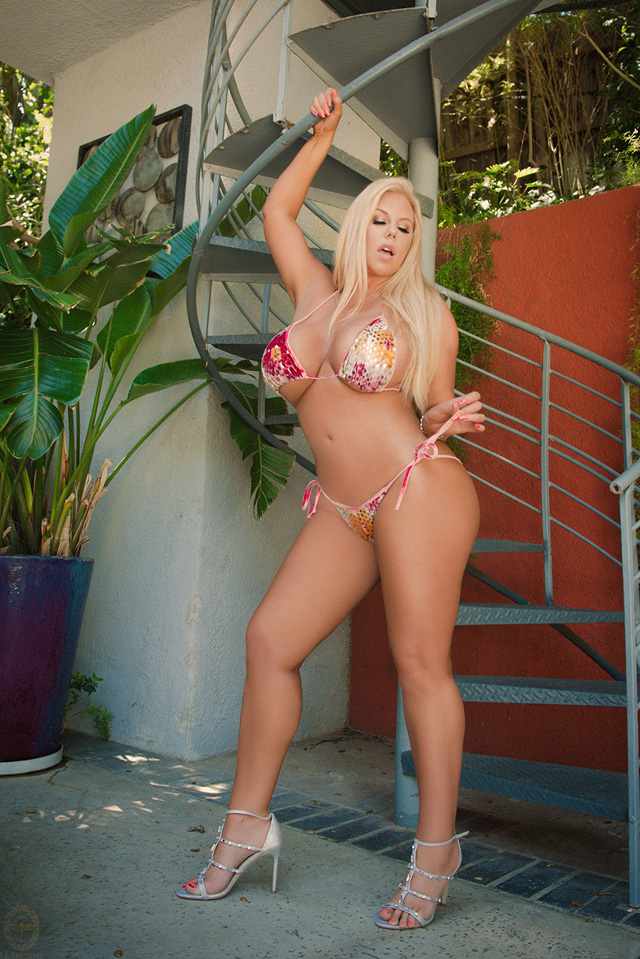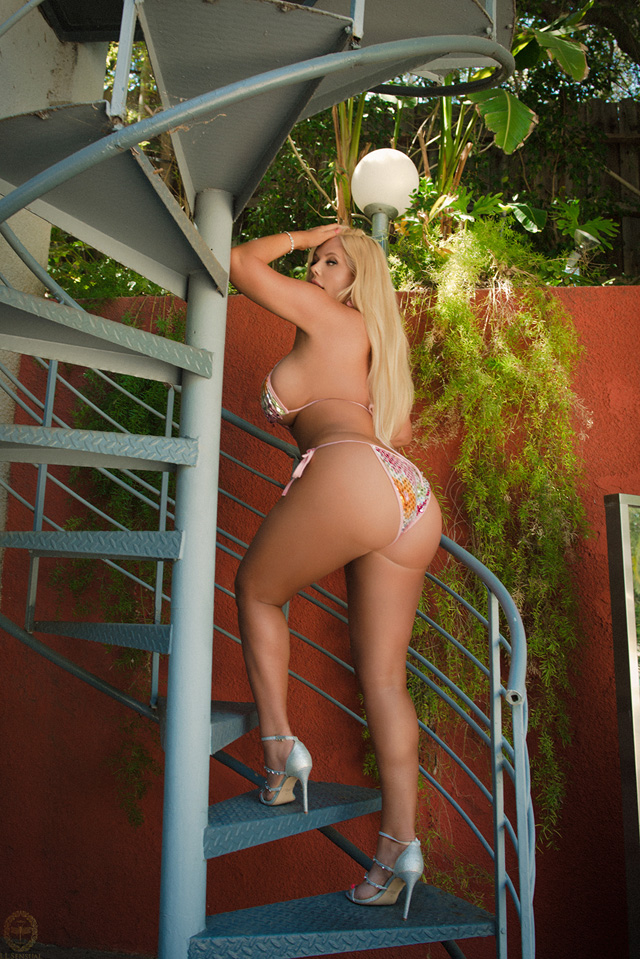 Show you support busty blonde bombshell MILF Karen Fisher #PFYP & sign up to her official site, Sexy Karen XXX!  If you're on social media, be sure to tell Karen on Twitter at @SexyKarenFisher & @PornCorp that you read her commentary and signed up for a membership to show your support!  Remember, paying for your porn is important.  Support your favorite pornstars and companies and sign up so they can keep making porn movies for your enjoyment!  Want to get to know Karen better?  Read her in depth interview with us and get your pass to the Official Site of Babe Karen Fisher to watch all of her brand new amazing scenes, that you won't find anywhere else!

Read more Porn Corporation Girls or Pornstars categories or return to Porn Corporation.
View all the articles starring busty adult superstar babe Karen Fisher.  Need more of Karen?
Get up close & personal with Ms. Fisher In Karen Fisher's Interview For Porn Corporation
Show your support to amazing pornstar Karen Fisher and sign up to her Official Website!
Catch up hottest:  Interviews – New Sites – Porn News – Parodies – 4K – Games – Pornstar AMA
Tags:
@PornCorp
,
American Girls
,
American Honey
,
babe
,
babes
,
big boobs
,
Big Boobs Are Cool
,
Big Tits
,
bikini
,
blonde
,
busty
,
fansign
,
free porn
,
fun
,
HOT
,
hype
,
Karen Fisher
,
legs
,
mobile
,
mobile porn
,
New
,
New Author on Porn Corporation
,
New Porn DVD
,
nipple
,
nipples
,
official pornstar website
,
outdoor
,
outdoors
,
Pay For Your Porn
,
Pink
,
Porn
,
Porn News
,
pornstar
,
Pornstars
,
premiere
,
real girls
,
sexy
,
Sexy Karen XXX
,
softcore
,
solo
,
solo girl
,
solo girls
,
special
,
topless
,
Twitter
,
world premiere
,
XXX