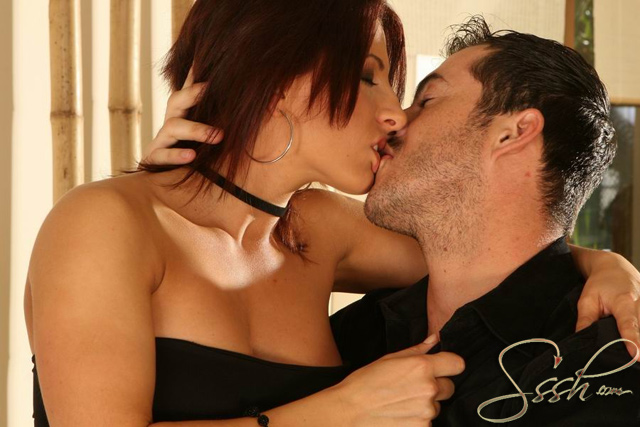 September 18, 2015 – Are Women Really Hornier In Their 30's? – Sexy editorial by Coleen Singer from Sssh.com – Porn For Women and Couples
So, I've been in my '30s' for a couple of years now and for the past few years I've noticed a change in my body when it comes to sex. And by that, I mean, I'm horny like, all the fucking time. It didn't start out that way, I had my regular sex drive when I first turned 30, but then as the years creeped up, I notice that I am just turned on a lot more. In fact when it's the time of the month when I'm ovulating (or during that 'fertile' week) my horniness gets ramped up to level 100.
In my 20s I used to be more discerning about whom I slept with. He had to have certain qualities and sexiness for me to get undressed. Now, any dude that is attractive and isn't a jerk is good enough for me to bed. Yup. I'm slutty as hell, I would definitely make my 20 year-old self blush and frown in disapproval, and I'm ok with that.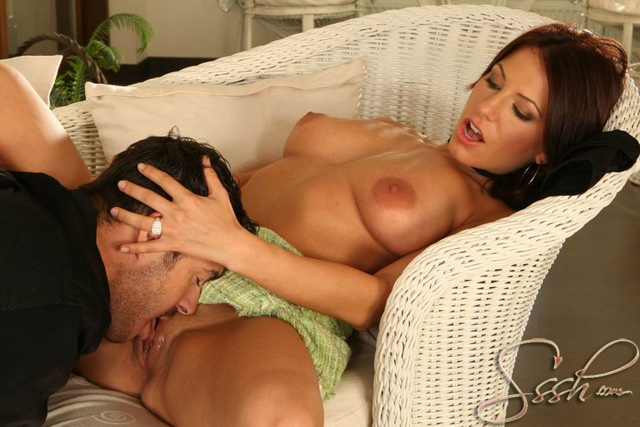 Thanks to Tinder, I can now have my pick of men – and yeah I love Tinder – though I did have to change my age to get actual swipes! Sad I know. But who cares right? I'm good in bed, and those men are getting a treat.
So I notice that in my last few dates I am literally staring at their lips because I am just aching to kiss them. Its gotten so bad that when I realized I didn't want to fuck one of my Tinder dates, I felt relieved. Like, "Phew! Not broken!" I still have some discernment.
It's like my body is going, "Girl, better get yourself pregnant and start popping out them babies! Time's running out!" and then cranked up the horniness so I would just get anyone's sperm to impregnate me. Thank god for condoms and birth control.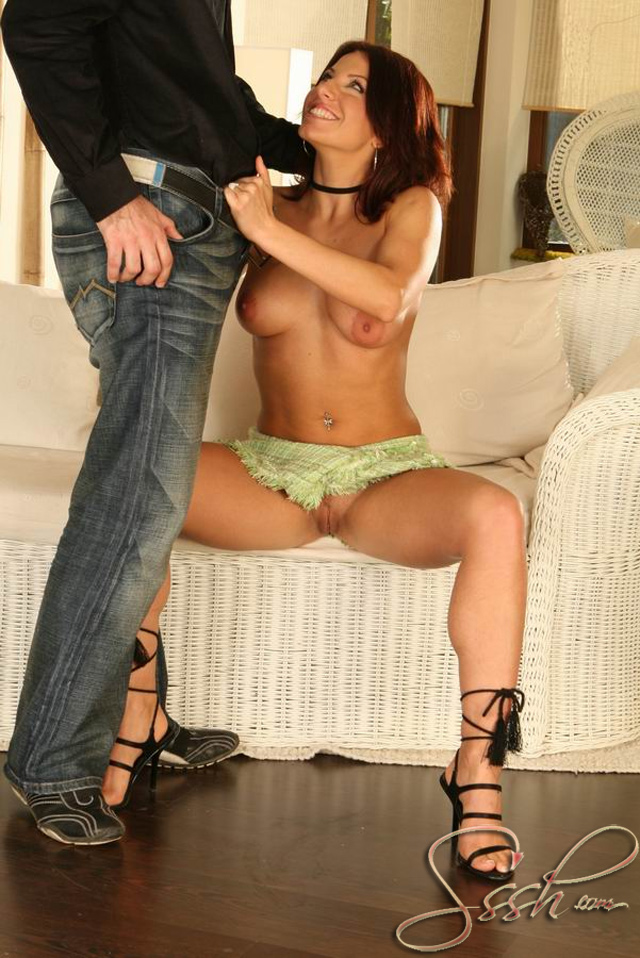 I can't say I regret anything – except that at this rate I also have a lot more bad sex. I am actually quite appalled at how bad some men are at sex. It's amazing. You have one job, pump, and you have no rhythm? I mean, you've been having sex for quite a while I'm assuming. Aside from that, I am thoroughly enjoying the feeling of being turned on. It is so delicious and so… moist.
A guy friend of mine in his late 30s actually complained that his girlfriend (in her early 30s) wanted sex all the time. He said that he was just tired but she wanted to fuck always, so much so he thought maybe she was trying to 'overcompensate' or something – his words not mine. Seeing that at the time I was still in my 20s, I thought agreed with him because what did I know. Now that I'm at that age too I totally understand her. I want to bone all the time too.
If you're in your 20s, I'm sure you're having a ball of a time, but just wait till you're in your 30s ladies. It will sneak up on you and hit you like a sledgehammer. And suddenly you'll be the horniest dog in the room. Enjoy every minute of it!

About The Author:
Coleen Singer is a writer, photographer, film editor and all-around geeky gal at Sssh.com, where she often waxes eloquent about sex, porn, sex toys, censorship, the literary and pandering evils of Fifty Shades of Grey and other topics not likely to be found on the Pulitzer Prize shortlist. She is also the editor and curator of EroticScribes.com. When she is not doing all of the above, Singer is an amateur stock-car racer and enjoys modifying vintage 1970s cars for the racetrack. Oh, she also likes porn.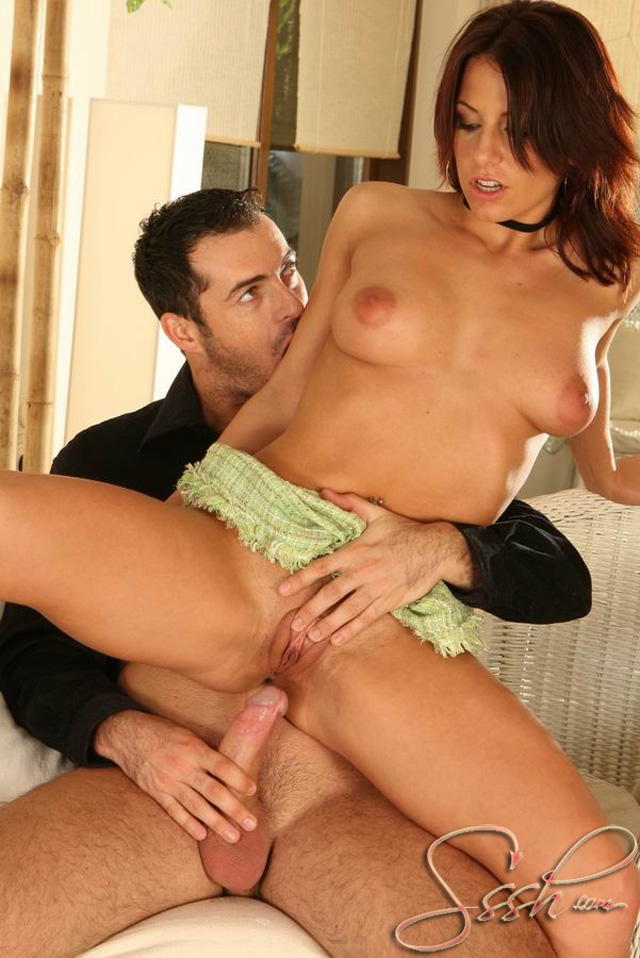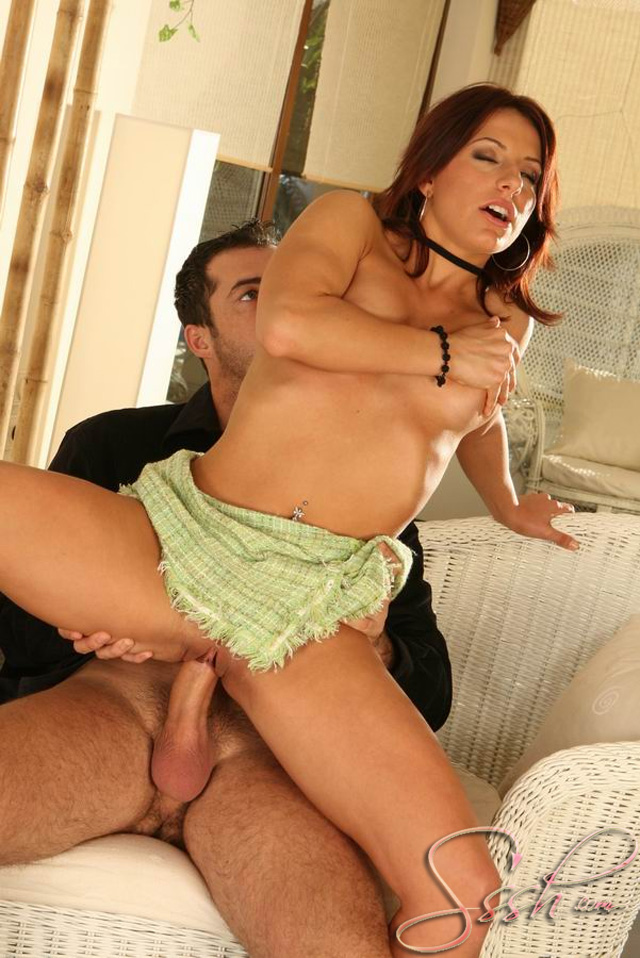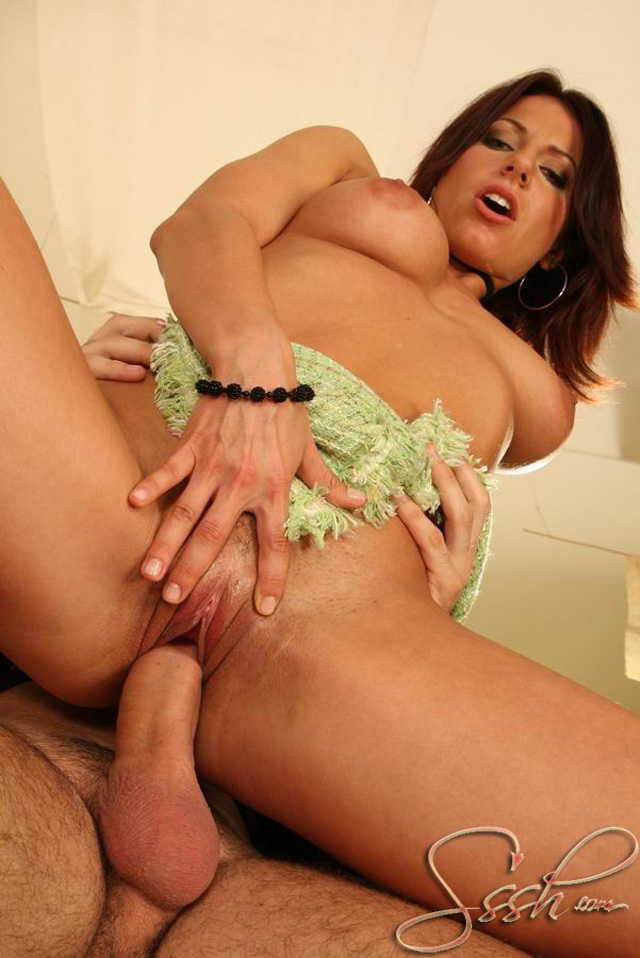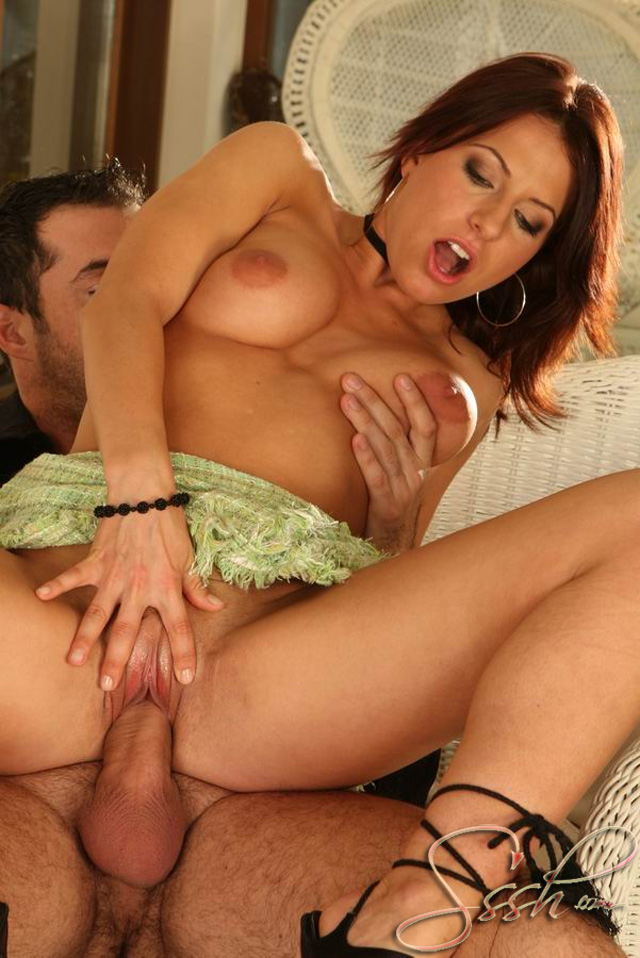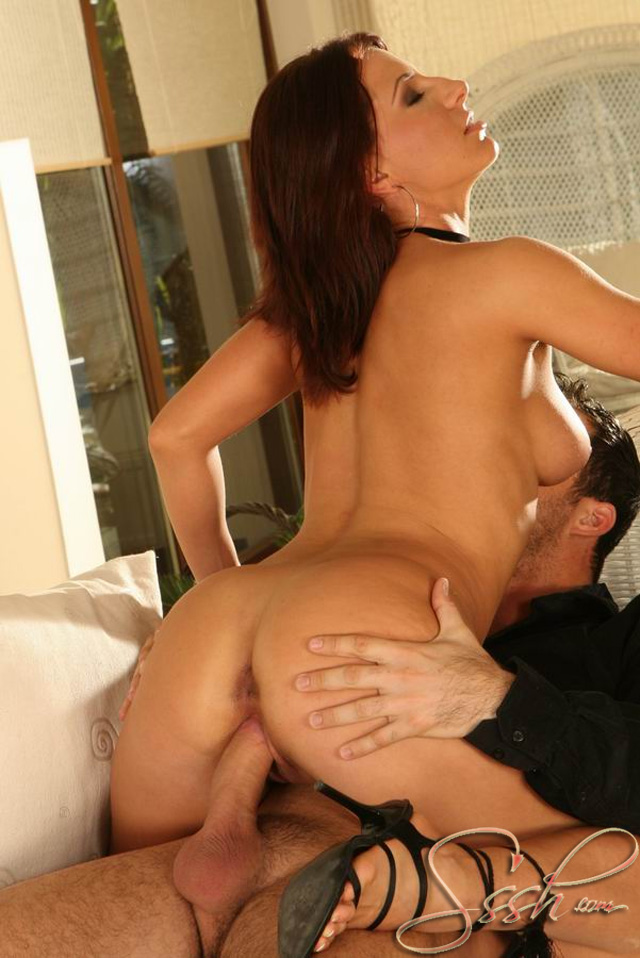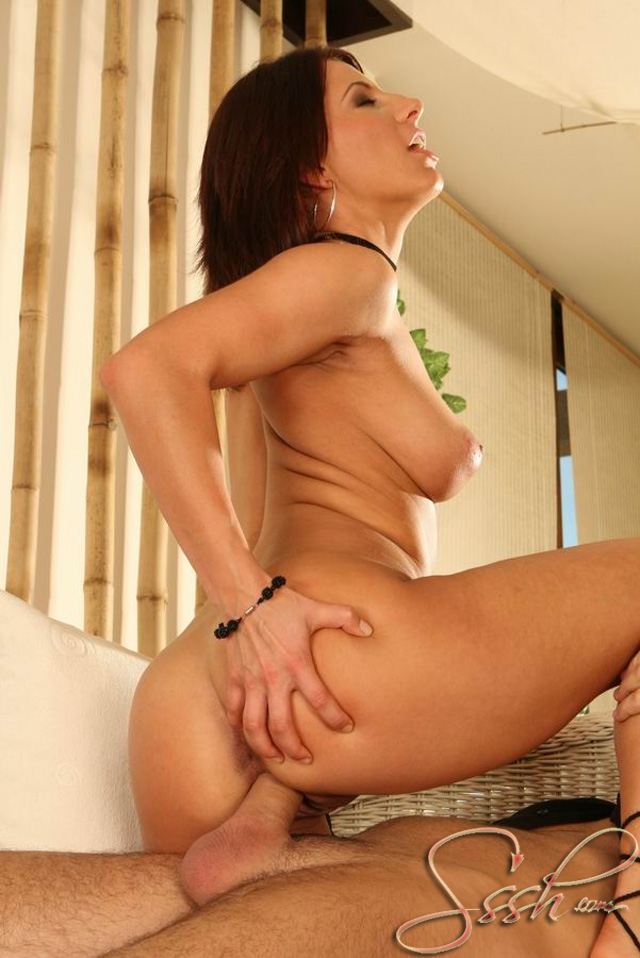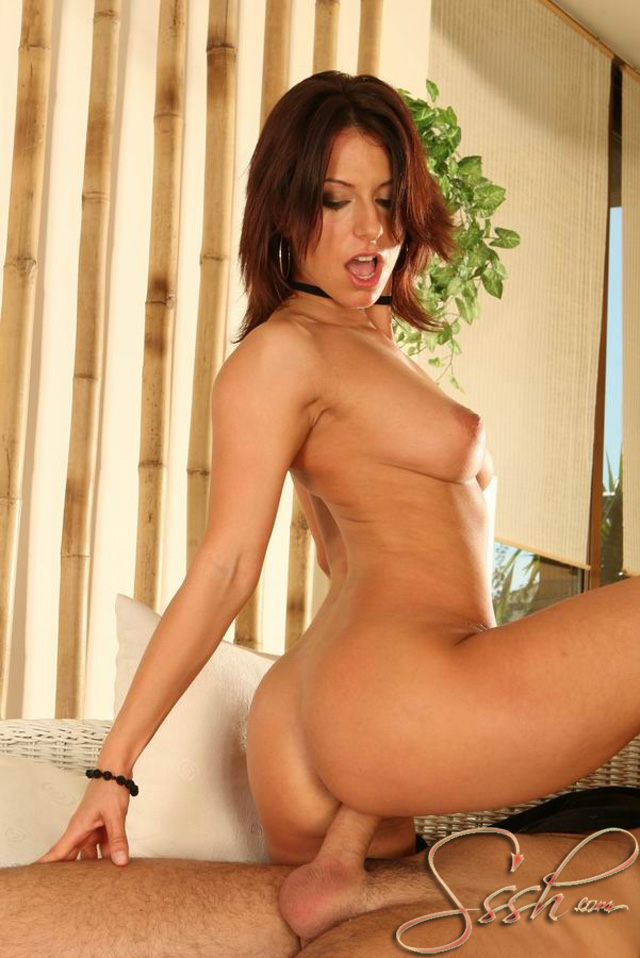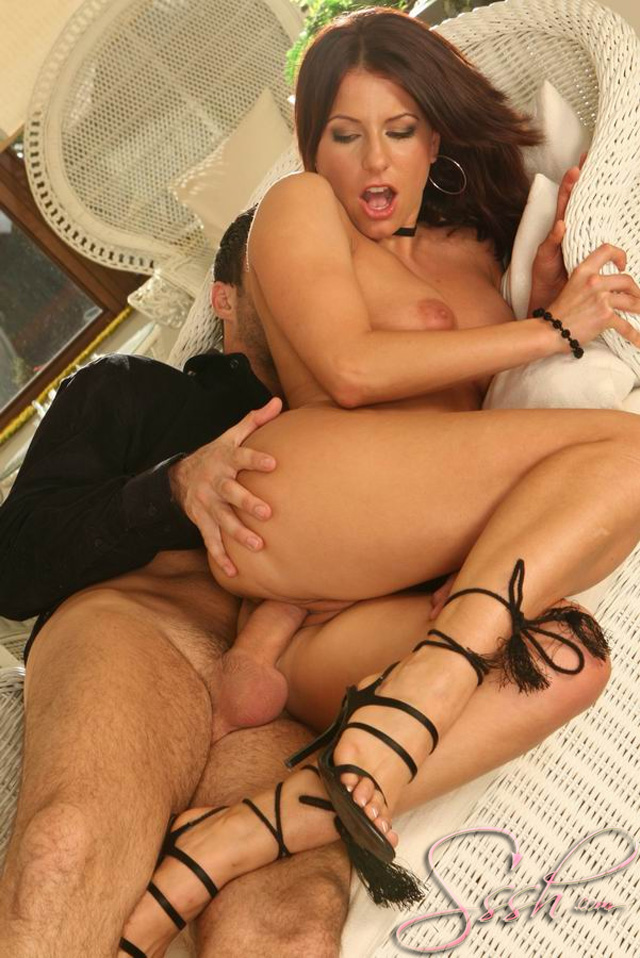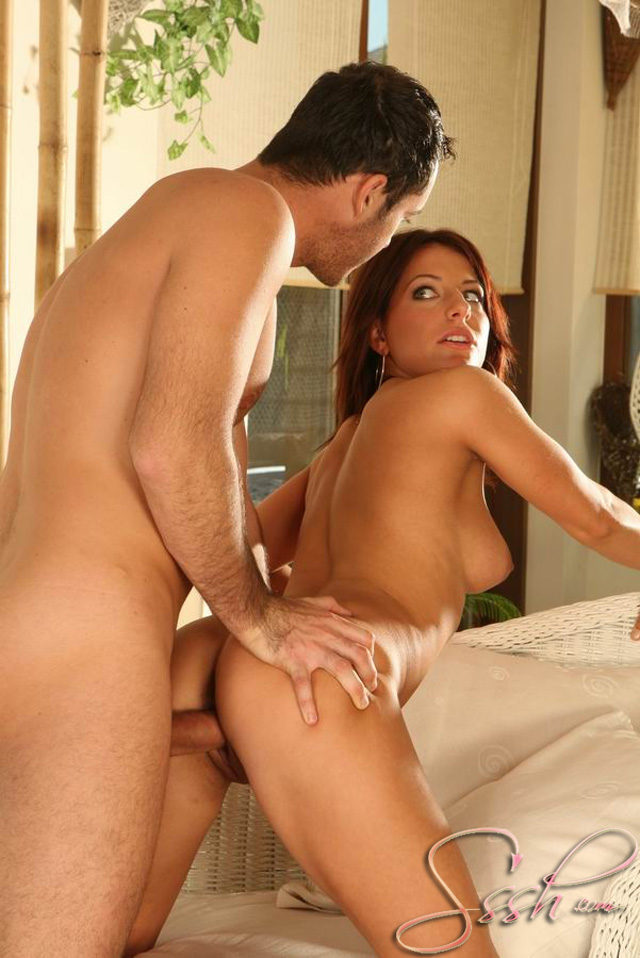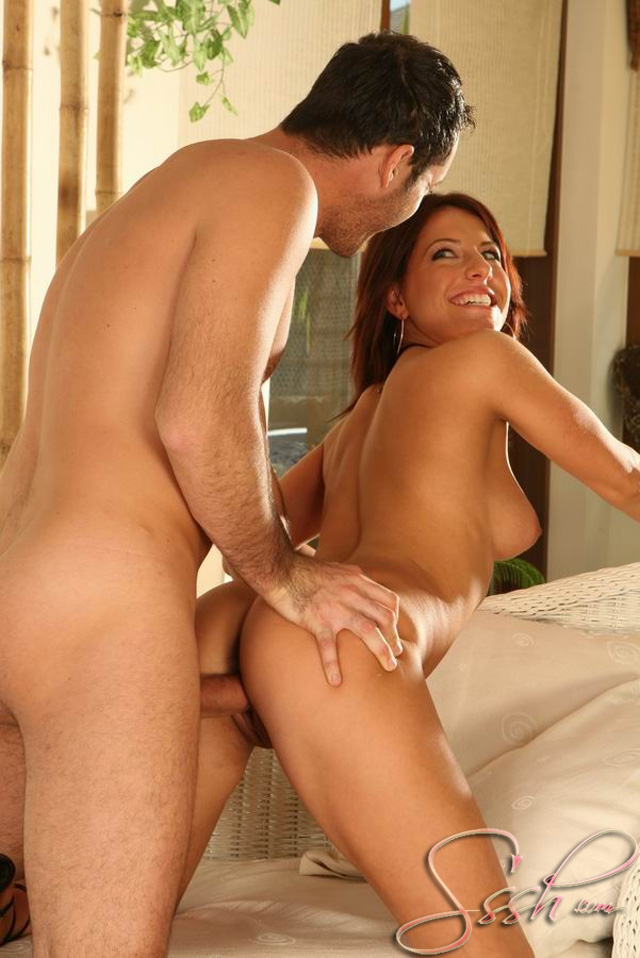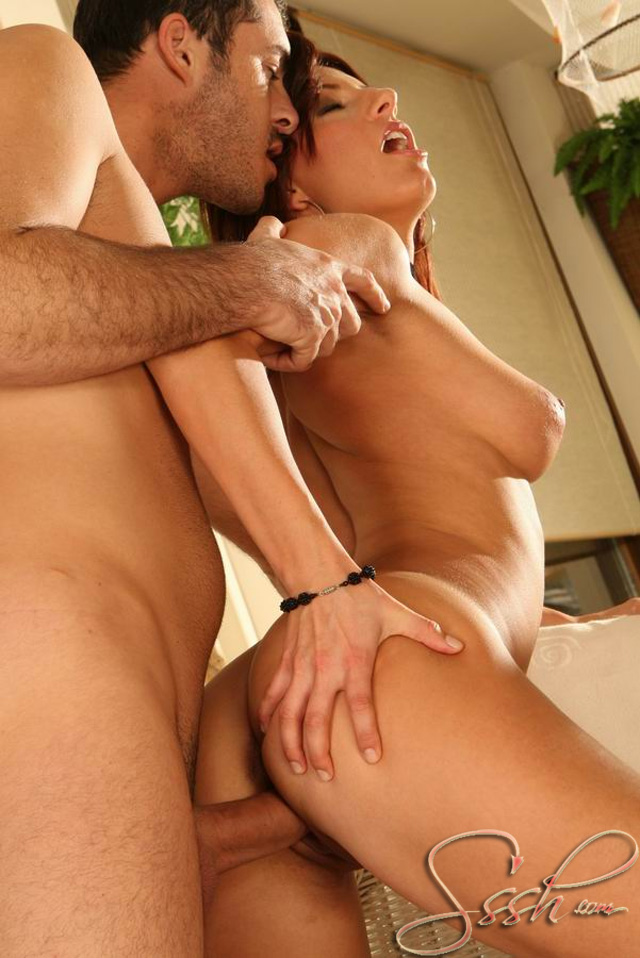 Check out the best porn for women and couples by smart and horny author, film editor & photographer Coleen Singer at Sssh.com!  With the top erotic site for couples and women as featured in ABC Nightline… Explore your naughty side in a safe and erotic place where you can feel free to admit you're horny and want sex!  Don't worry we'll keep your dirty little secret… Sssh!
Return to the cover of Porn Corporation magazine or view the new Adult Industry category.
Previous article written by Coleen Singer: Irony, Thy Name Is…. Jackie Collins?
Read Opinions & Editorials Written By Pornstars in Porn Corporation Girls.
Looking for more juicy content?  Read our Pornstar Interviews or Porn News!
Need more naughty gossip?  View all the New Porn Sites released.
Tags:
adult dating
,
all natural
,
babe
,
babes
,
big boobs
,
Big Tits
,
blowjob
,
boobs
,
Coleen Singer
,
couple
,
cum hungry
,
dating
,
erotic
,
Exclusive Interview
,
exotic
,
fantasy
,
Feminist Porn Awards
,
Fifty Shades Of Grey
,
fun
,
high heels
,
hookup
,
horny
,
HOT
,
licking
,
mature
,
MILF
,
natural
,
New
,
New Author on Porn Corporation
,
no strings attached
,
Pink
,
Porn
,
Porn Corporation Girls
,
porn for couples
,
porn for women
,
Porn News
,
preggo
,
pregnant
,
pussy
,
sex
,
Sex Advice
,
sexy
,
shaved pussy
,
slut
,
special
,
Sssh
,
tits
,
toy
,
unusual
,
wild
,
XXX