Browsing articles in "Sex Robots"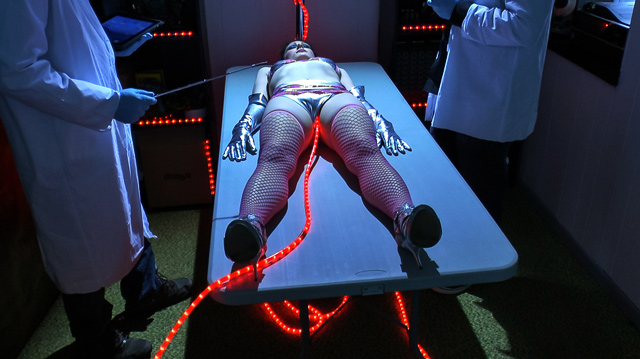 Sci-Fi Dream Girls is working on the newest sex bot in their possession. This edition, the HRX 0071 fembot is fore going nano programming for sexual commands.  After inserting her nano chip into her vaginal orifice she responds with a strike force attack!  She must be controlled by any means…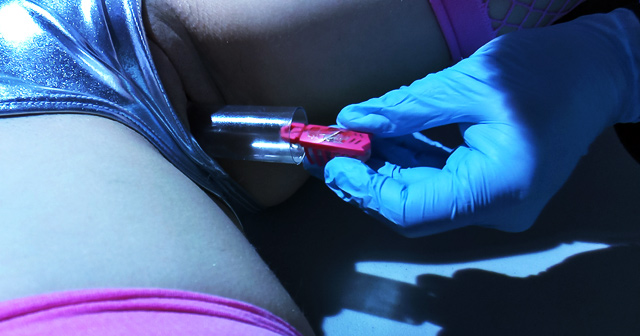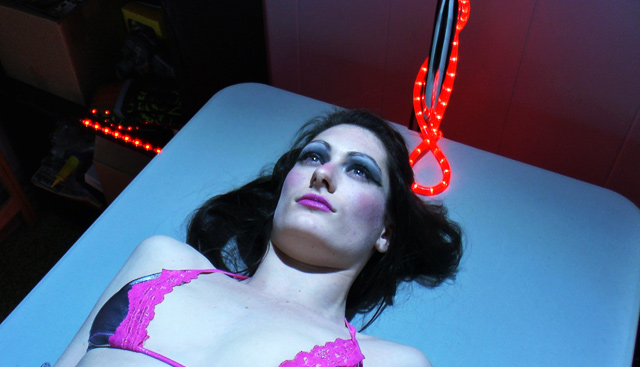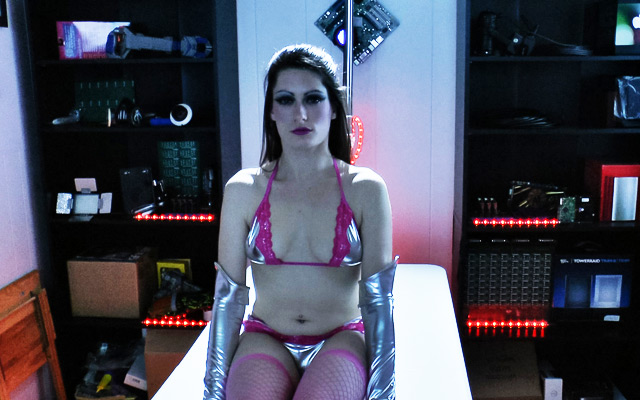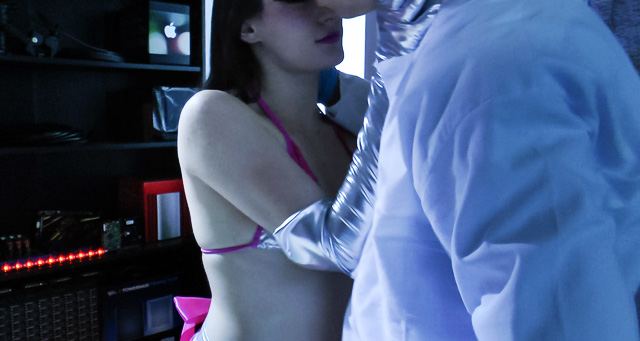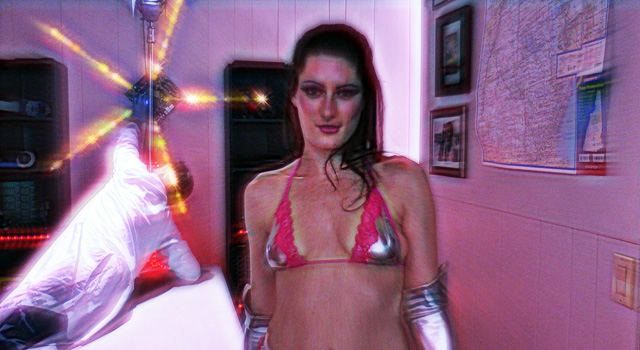 After fembot HRX0071 responds with a strike blast attack, we must strap her down and use powerful toys to train her control using sexual overload!  Determined to reign control on this fembot…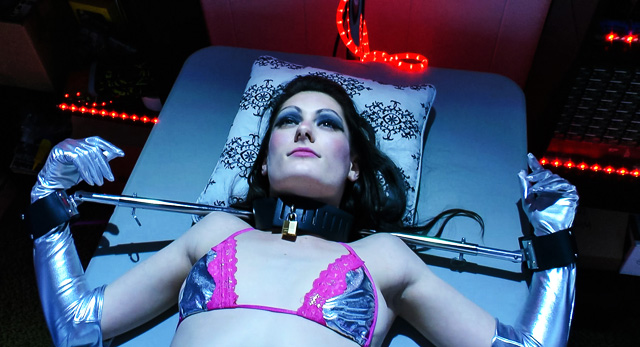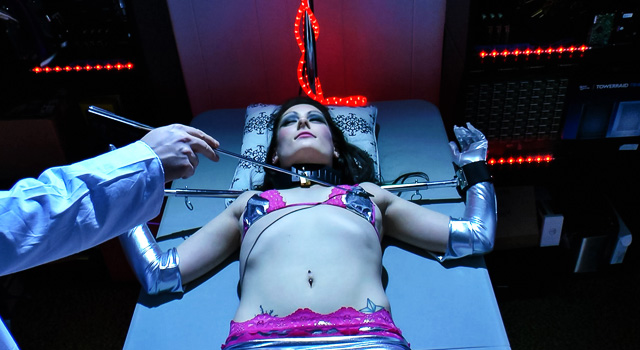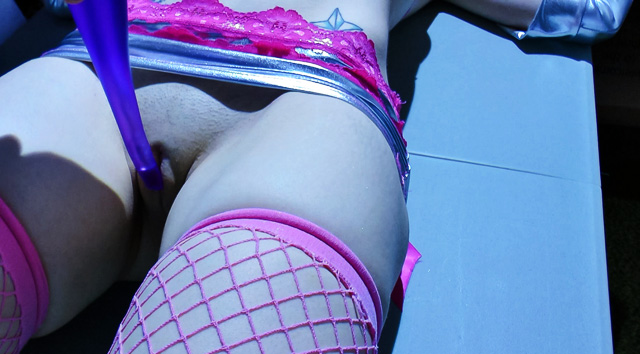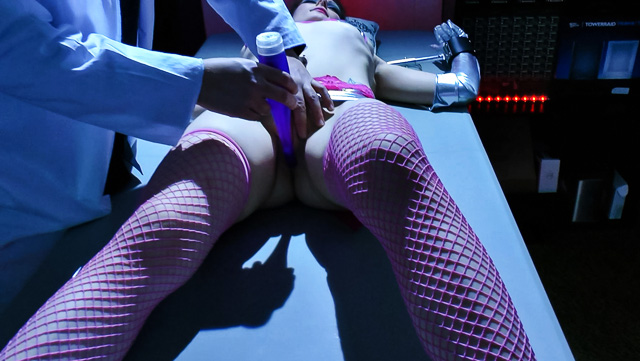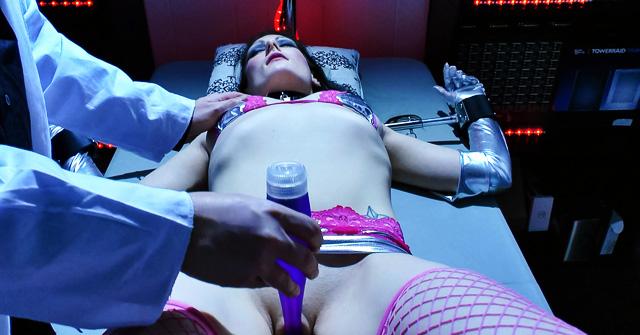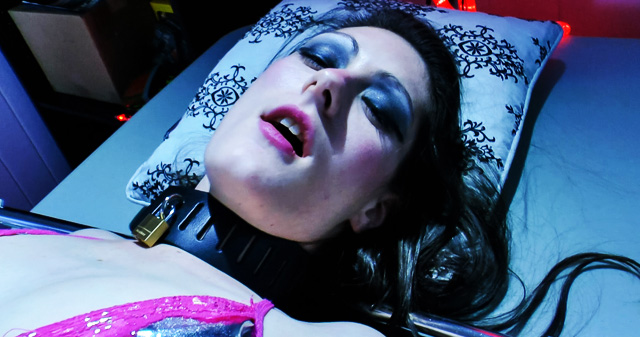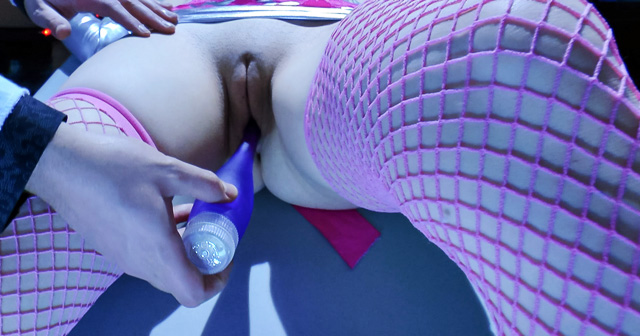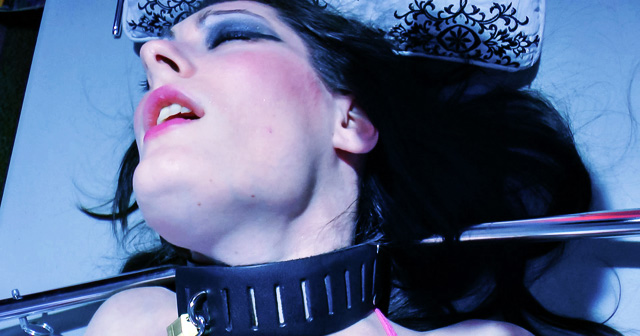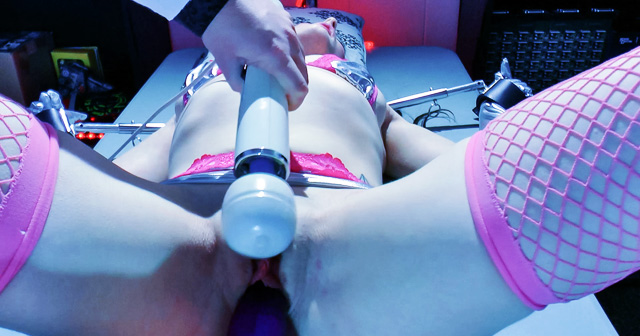 Under strong high powered high vibrations we use sexual force to over power the fembot!  HRX-0071  is sure to crack during her first multiple-orgasmic surges!  Enter Sci-Fi Dreamgirls for More.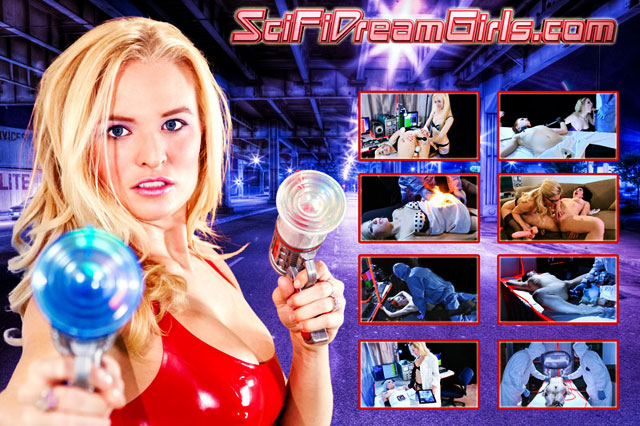 Return to the cover of Porn Corporation. For more technosexuality visit our Sex Robots category.
More Featured Articles from the hot new A.S.F.R fetish site Sci-Fi Dreamgirls:
Asian Spy Fembot Trained – Little Red Ridingbot Video – Sci-Fi Dreamgirls: New Porn Site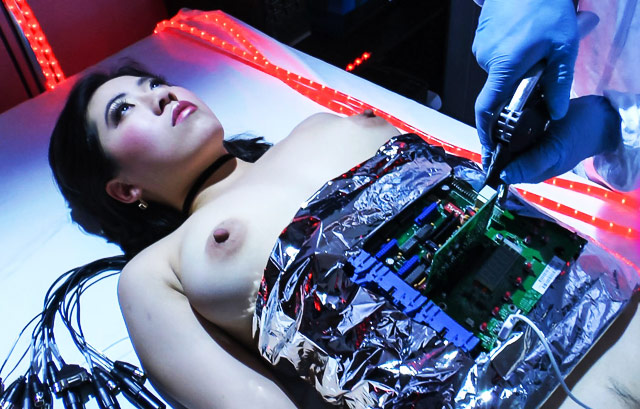 Sci-Fi fantasy with a secret spy bot that has infiltrated the lab!   Unbeknownst to Dr. Ashley Fires as she is wiring her new exotic Asian fembot for sexual commands they are reporting the data back to her nemesis   Dr. Fires has set her new fembot for the possibility of endless orgasms with extremely sensitive triggers and now has personally trained her how to have sex…  The spybot needs to escape soon or it will blow a fuse!  Watch at Sci-Fi Dreamgirls & see more technosexual fantasies.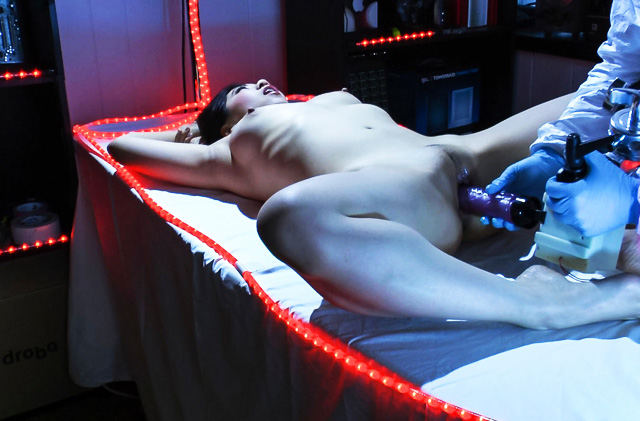 After tests in the lab, Dr. Fires enters phase 2.  Training her bot to function in all situations, sexually.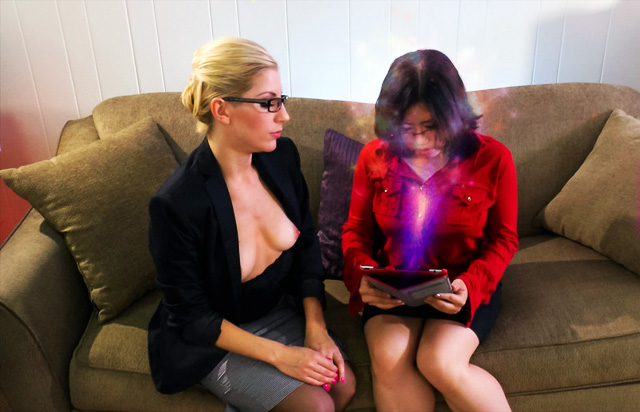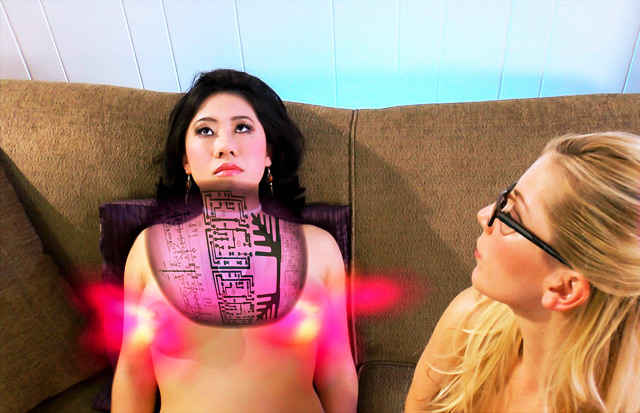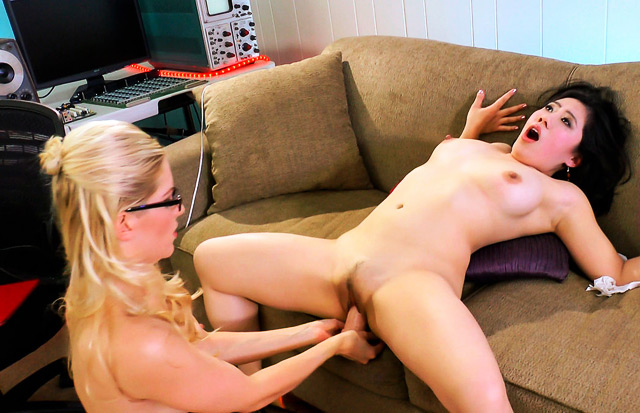 Watch fembot Dr. Ashley Fires have robot lesbian sex with Spybot… Will she discover her insubordination and the fact that she was implanted by her enemy before the spy fembot's circuits explode from too many orgasms?  Find out at SCI-FI DREAMGIRLS & watch all the brand new robot fetish sex movies designed to please your robosexual needs!
More fembot porn in our Sex Robots category or return to the cover of Porn Corporation.
Related Articles from the new A.S.F.R fetish site Sci-Fi Dreamgirls:
Little Red Riding Sex Robot Sci-Fi Porn Video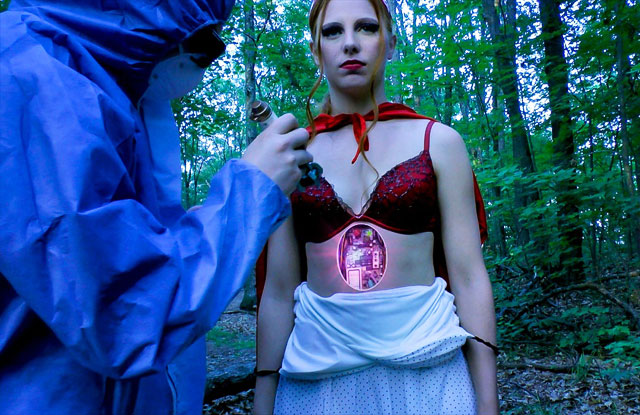 Little Red RosieBot is sent out a mission for her master Dr. Ashley Fires through the forest when her sensors detect fast rapid movement action of people in the forest coming towards her… Strangers fornicate with Dr. Fire's precious fembot but not to late for Dr. Fires to send out a recovery team and rescue her new project.  Currently RosieBot is programmed to have sex with men.  Dr. Ashley Fires makes it's her mission to personally train her red riding fembot to please and fornicate with females. Watch the free streaming video on Split Pink or for the full episode join Sci-Fi Dreamgirls!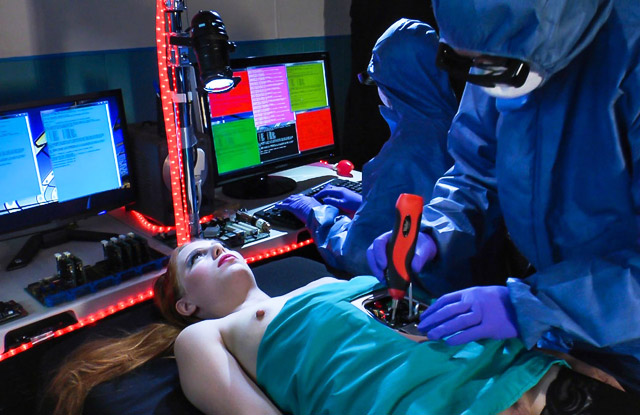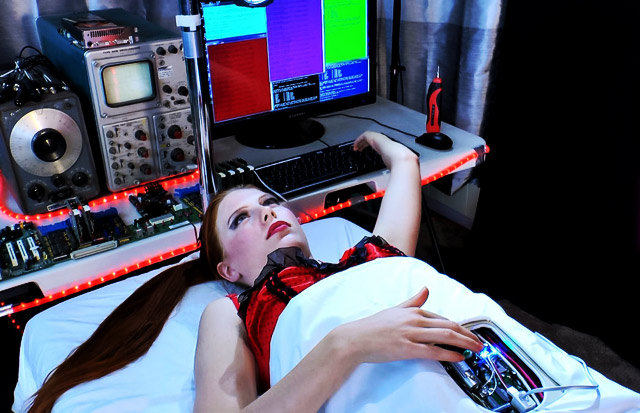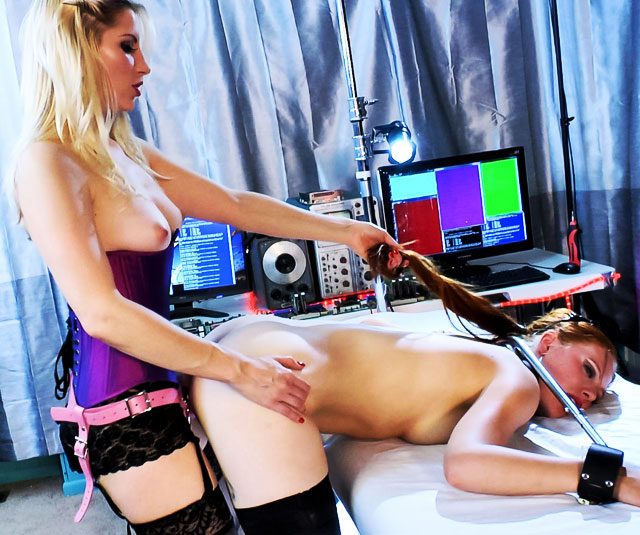 Watch the free clip from this new science fiction technosexual robot fetish porn site Sci-Fi Dreamgirls in the episode "Little Red RosieBot".  Get the full video inside Sci-Fi Dreamgirls & Everything you need to get your ASRF [alt.sex.robot.fetish] gears off!  This this your first time exploring fembots? Sci-Fi Dreamgirls is the perfect place to begin your journey!

More Categories:  Parody – Fetish – Femdom – 3D Porn – 3D Video Games – Adult Comics
Want to keep browsing our free digital porn magazine?  Return to the cover of Porn Corporation.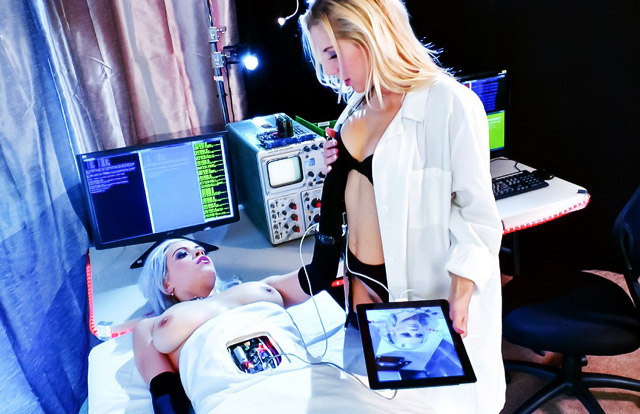 Sci-Fi Dreamgirls is a brand new fembot sex robot porn site.  Over a year in the making this technosexual fantasy website Sci-Fi Dreamgirls has created a lab of sexbots [with the help of fembot Dr. Fires, Ashley] designed to cater to your every need!  Fembots are suitable for men and women after they have been programmed to have sex with both genders and all ASFR robot fetishists. Watch as Dr. Fires trains and programs her sexual robots shaping them into the perfect Android women able to cook, clean, take orders and please you sexually in every way!  These AI sexbots are programmed to experience intense high circuit orgasms at your command.  You must watch the informational video below for more information on fembots!  Reference: Sci-Fi Dreamgirls.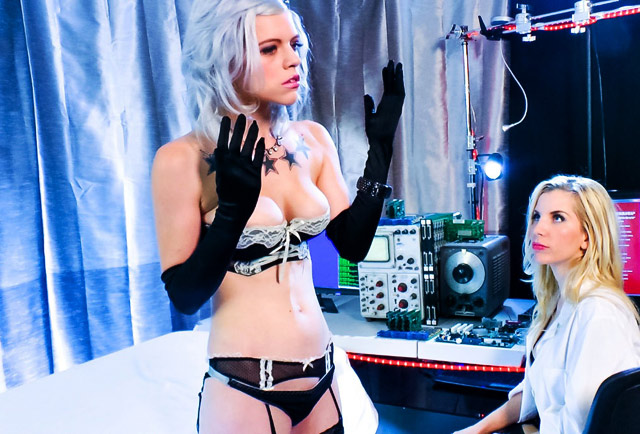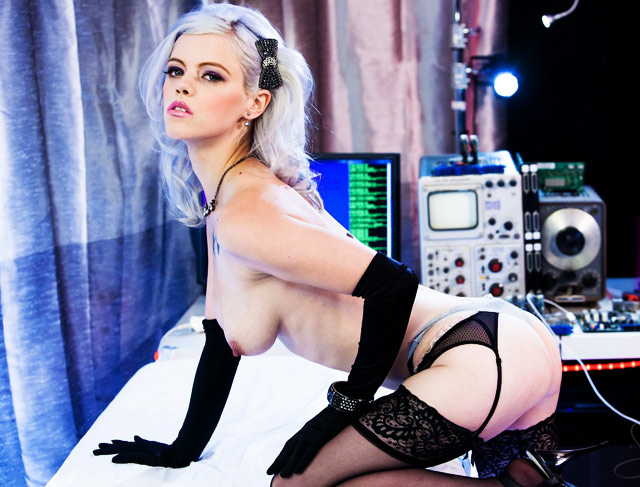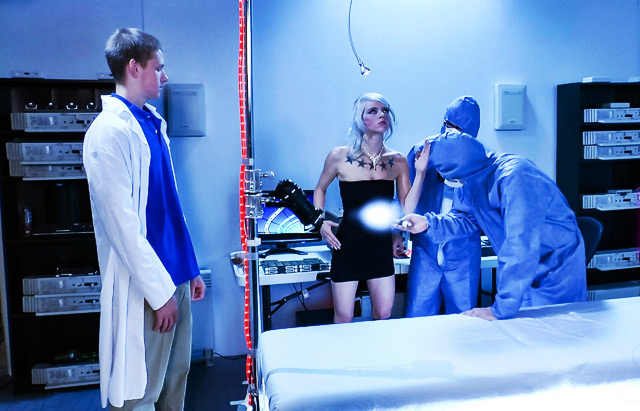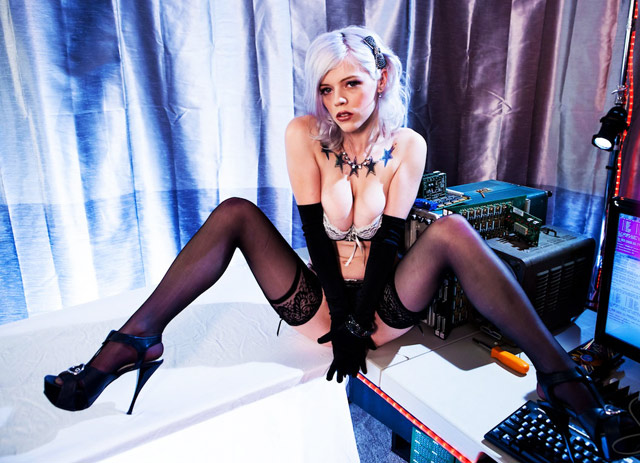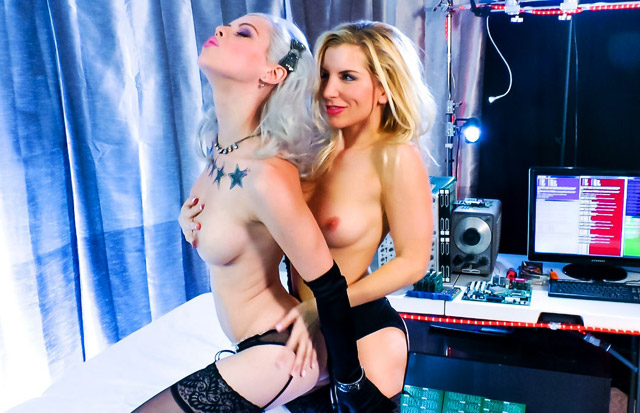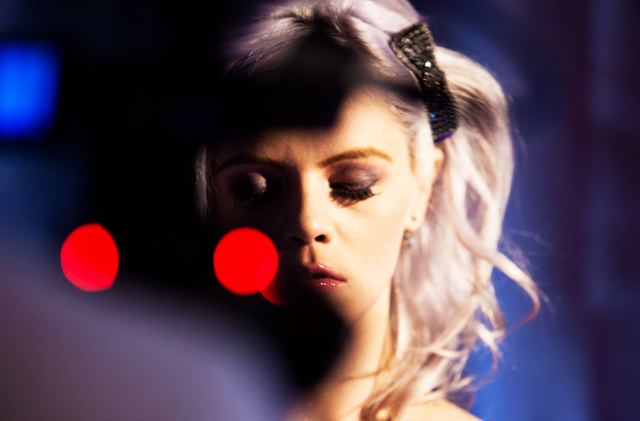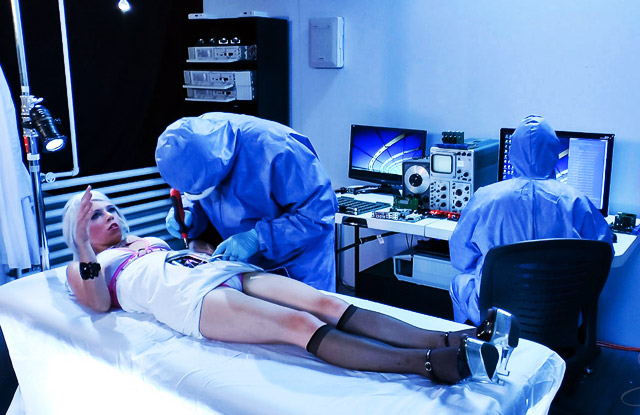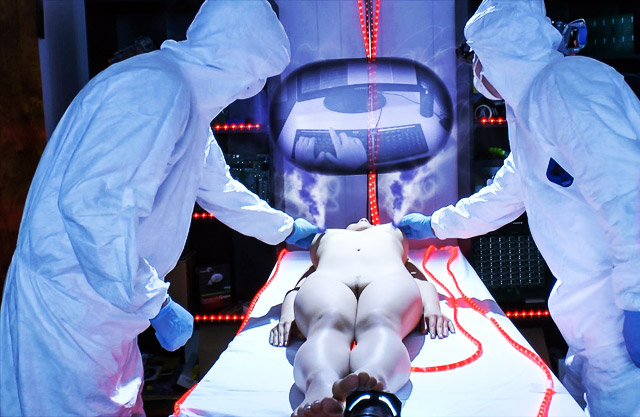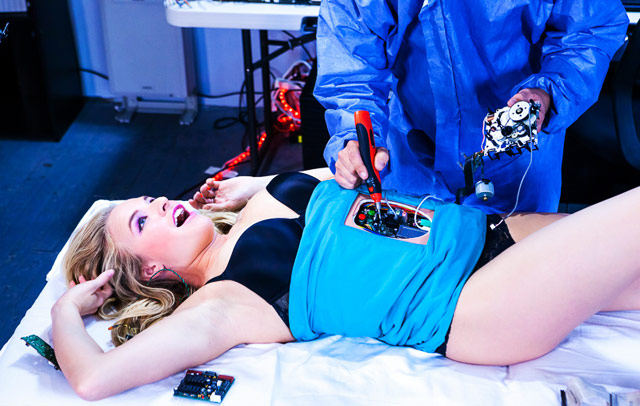 Are you ready to experience the pleasure of a Sci-Fi Dreamgirl?  Dr. Ashley Fires is waiting to wire you up with your perfect fembot!  Watch the free fembot video or Enter Sci-Fi Dreamgirls.
For the first time Technosexuals, ASFR (Alt.Sex.Fetish.Robots) & Robot Fetishists have a website that caters to your specific technological sexual proclivity.  The Sci-Fi Dreamgirls are awaiting your commands.  Become the master of sex robots & indulge in the technical side of love!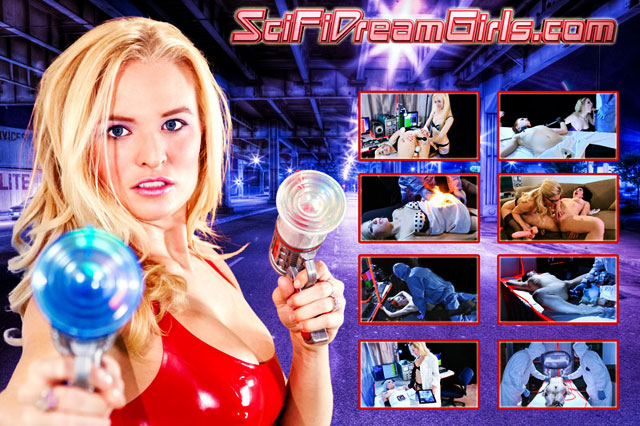 Return to the cover of Porn Corporation. For more technosexuality visit our Sex Robots category.
More Categories:  Parody – Fetish – Femdom – 3D Porn – 3D Video Games – Adult Comics