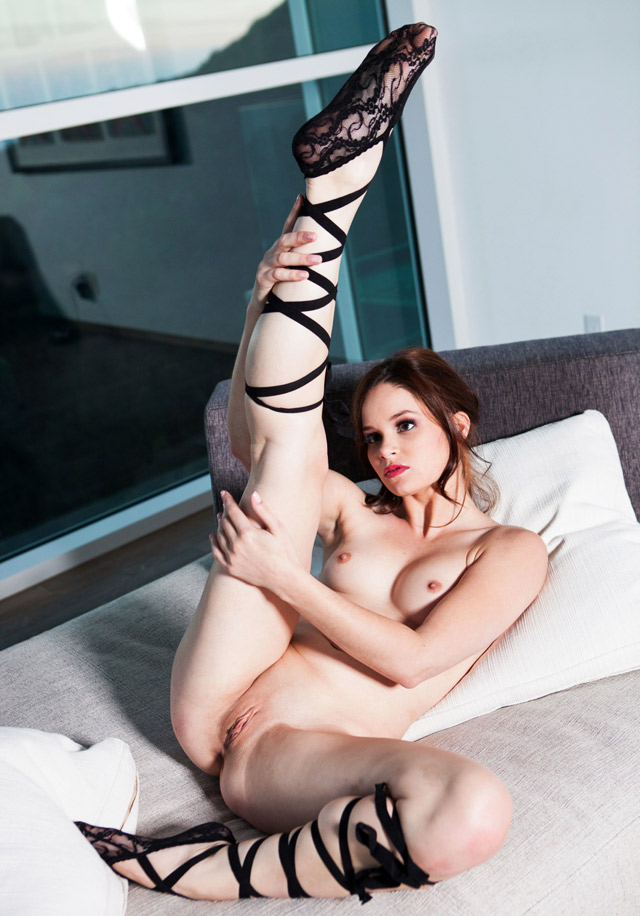 1.  How long have you been performing in the adult industry?  What were your deciding factors to begin a career as a pornstar?
JENNA ROSS:  It will be three years this August 29th that I've been in the adult industry. I decided to give porn a try, after I moved from my hometown near Boston, Massachusetts to Orlando, Florida. I was tired of being a waitress and wanted to drastically change the pace of my life. I'd already been doing nude modeling for about a year and porn seemed the next logical step for me.
2.  Jenna J. Ross, we just have to ask…  Is that your real name and what does the J. stand for?
JENNA ROSS:  No, Jenna J. Ross is not my legal name. The J stands for Jinx, which was a part of my original stage name and I didn't want to lose that.
3.  You have a very sweet, petite & unique appearance and we absolutely love that.  Where were you born and what is your heritage?
JENNA ROSS:  I was born in Boston, Massachusetts and heritage wise I'm 1/2 Portuguese, 1/4 French and a 1/4 Irish.
4.  Our favorite part of your signature look that makes you so sexy is the gap between your front teeth.  Do you love it as much as your fans and have you always felt the same way about having a gap?
JENNA ROSS:  I love my gap now and I've totally embraced how unique it makes me look. As an exhibitionist, I love to stand out and draw attention, so my gap plays well into that part of my personality. Although, while I was growing up it was more of a source of torment (small children are brutally honest), but by the time I was 16 I was quite secure and comfortable with it.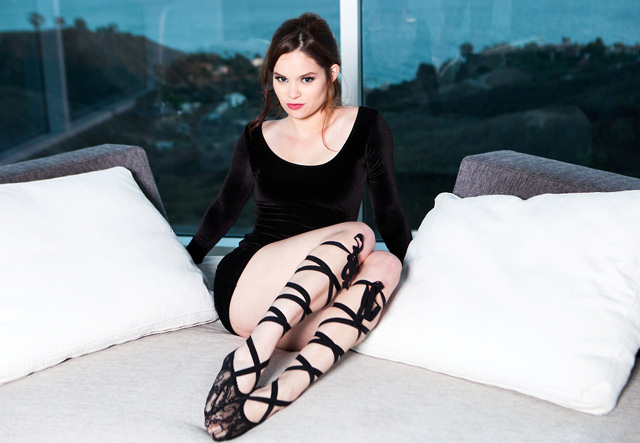 5.  Do you prefer filming solo, lesbian, straight or group sex scenes and why?
JENNA ROSS:  Each one of those scenarios is such a different sexual experience that I don't feel that they can be compared. I really enjoy each one for the different kind of sexual pleasure they each bring me. In terms of threesomes and groups, I feel that everyone involved needs to be on the same page and equally as into the experience for the real magic to happen.
6.   We want to know what truly drives Jenna J. Ross crazy in bed.  What are you're biggest turn-ons?
JENNA ROSS:  One of my weirdest turn-ons is having my ear nibbled on. I'm always a tease and definitely enjoy being teased as well. Draw it out because the wait always makes it so much better.
7.  Deal-breakers and turn offs?  What kills the vibe for you?
JENNA ROSS:  Rudeness, unwarranted cockiness, and girls who don't actually like girls kill my vibe.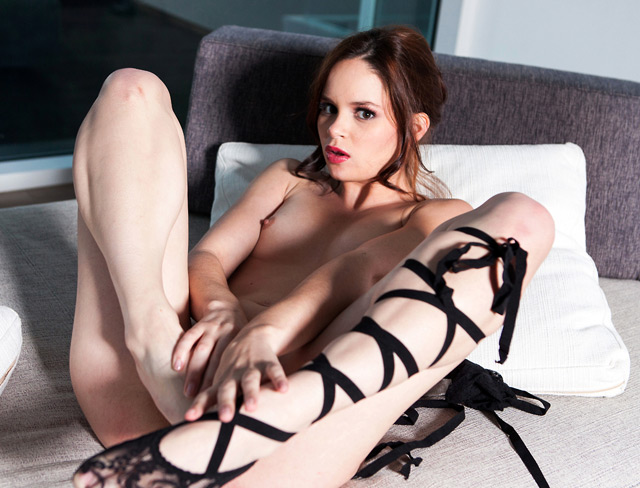 8.  What is the craziest thing you have ever done in real life?
JENNA ROSS:  That's a long list. The top three would have to be fucking in the photo lab of my school, having sex in the snow, and the multiple hook-ups in my town's public library.
9.  Speaking in hardcore terms, as we all know there is no boundary in porn these days from gangbangs to double anal!  How far have you gone sexually and how far will you go with your career?
JENNA ROSS:  When there is a camera involved I'm only comfortable performing sex acts I've already tried in my personal life. Perhaps one-day the things I try in private will find their way towards the front of the camera. I guess you'll have to keep watching to find out what's next.
10.  We are shocked that you don't already have an official Jenna J. Ross website!  When are you going to give us and your fans an official site to worship you at?
JENNA ROSS:  You can worship me via my Amazon Wishlist.  As for a website, I have no plans to start one as of now.
11.   Are you currently shooting any new films or upcoming scenes you can share with us?
JENNA ROSS:  I just finished a movie all about me from Adult Empire. I'm pretty excited about it so be sure to keep an eye out for that!
*Read our exclusive preview article of Jenna J Ross presented by Adult Empire Films including hardcore photos,  2 minute trailer video & opportunity to get your copy!*

12.  In your free time when you are not busy doing photo shoots and filming adult videos.  What are your hobbies and what do you enjoy doing?
JENNA ROSS:  I love taking photos, going hiking, being outdoors, reading, and playing video games, overall lots of different things.
13.  Do you have a love interest in your life currently or are you enjoying life as a single girl?
JENNA ROSS:  I don't believe in dating. I think all you need is a good friendship and an amazing sexual chemistry.
14.  Please tell us about your upcoming events, business plans and adult career aspirations. Are you currently working on any other projects that you can let us in on?
JENNA ROSS:  I have a new DVD entitled Jenna J. Ross from Adult Empire coming out soon! Be sure to watch for it because you'll see me in a whole new light.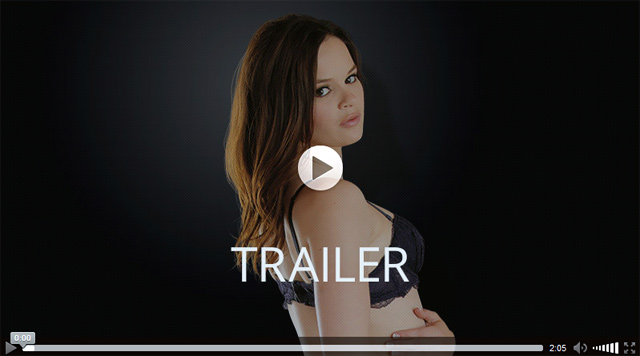 15.  Leave us with a true taste of Jenna J. Ross.  If you were ice cream what flavor would you be?
JENNA ROSS:  Cotton Candy, because I love bright colors and I'm super sweet and unique. 🙂
16.  Is there anything you would like to share with your fans and our readers?
JENNA ROSS: 
Follow my social media:
Twitter- http://twitter.com/JennaJRoss
Instagram- http://instagram.com/jennajross
Tumblr- http://jennajrossxxx.tumblr.com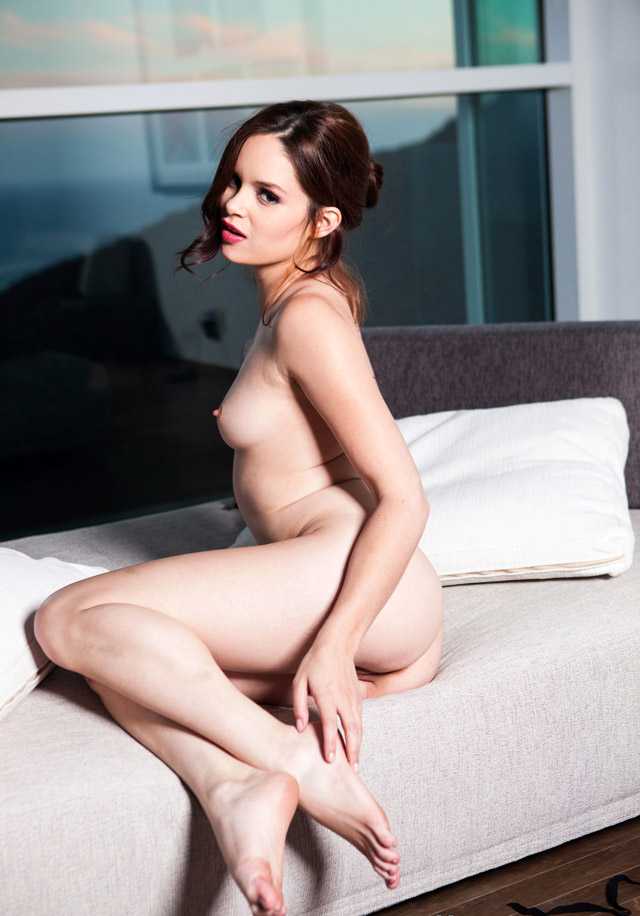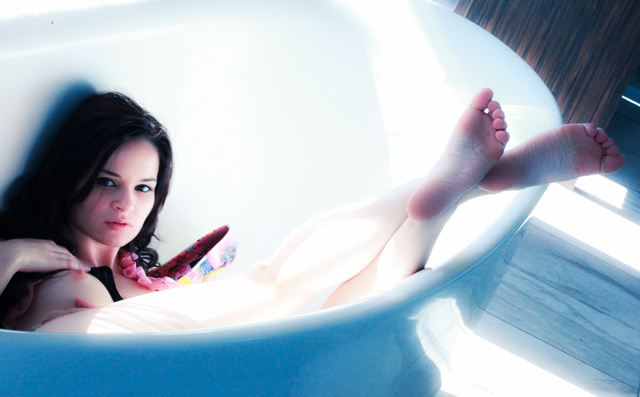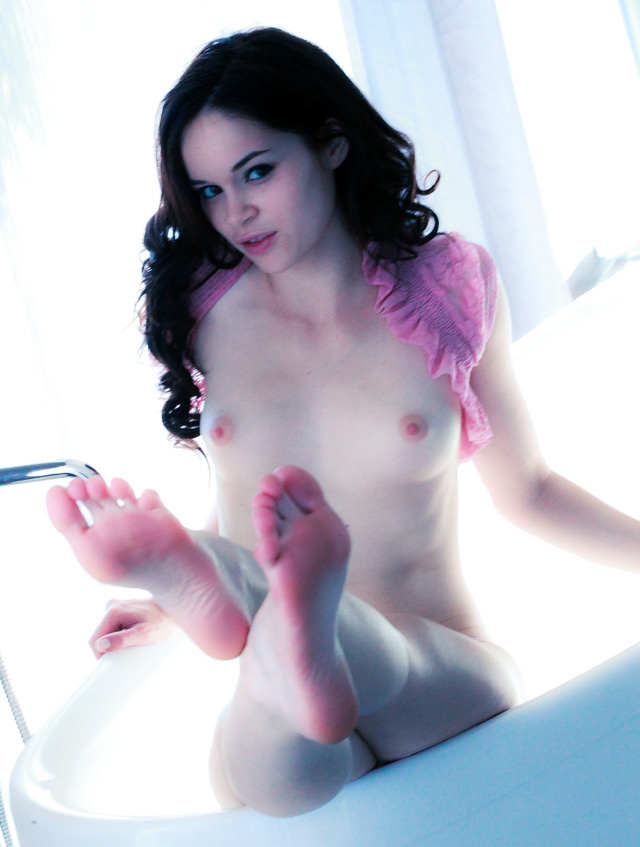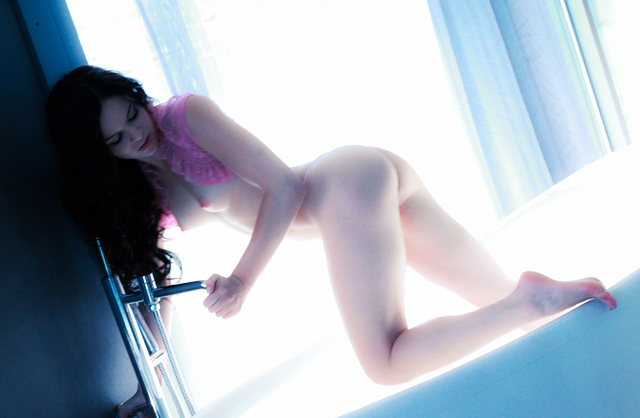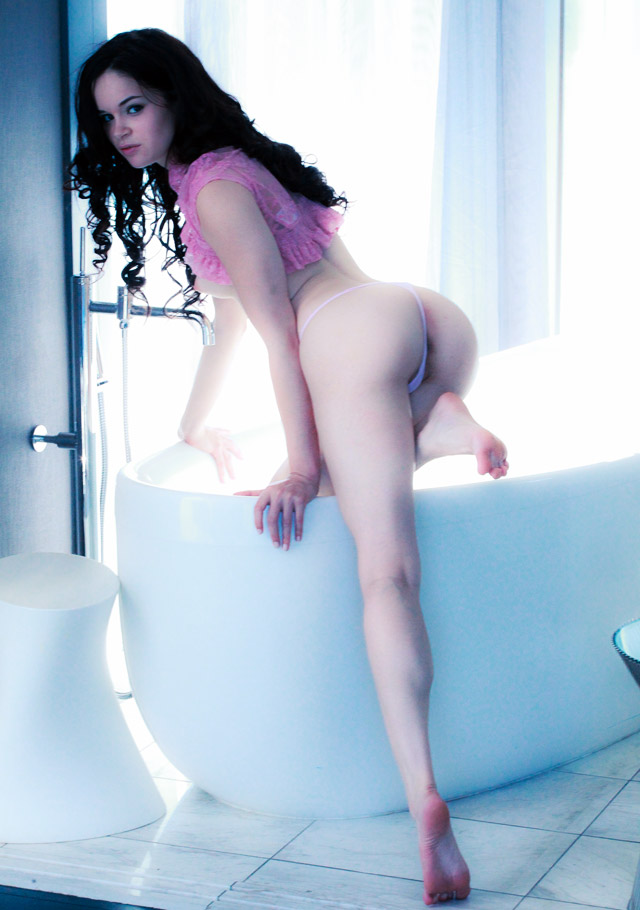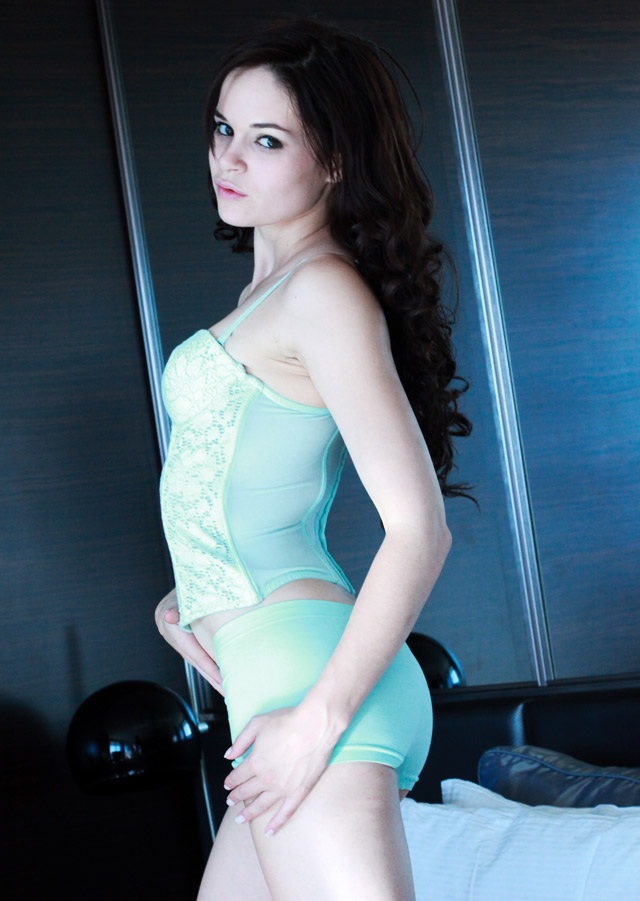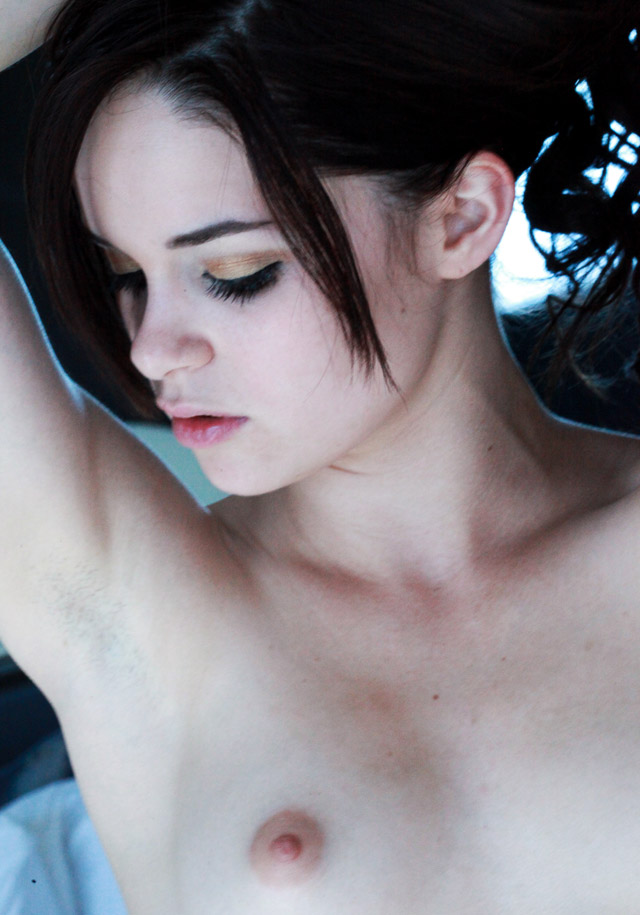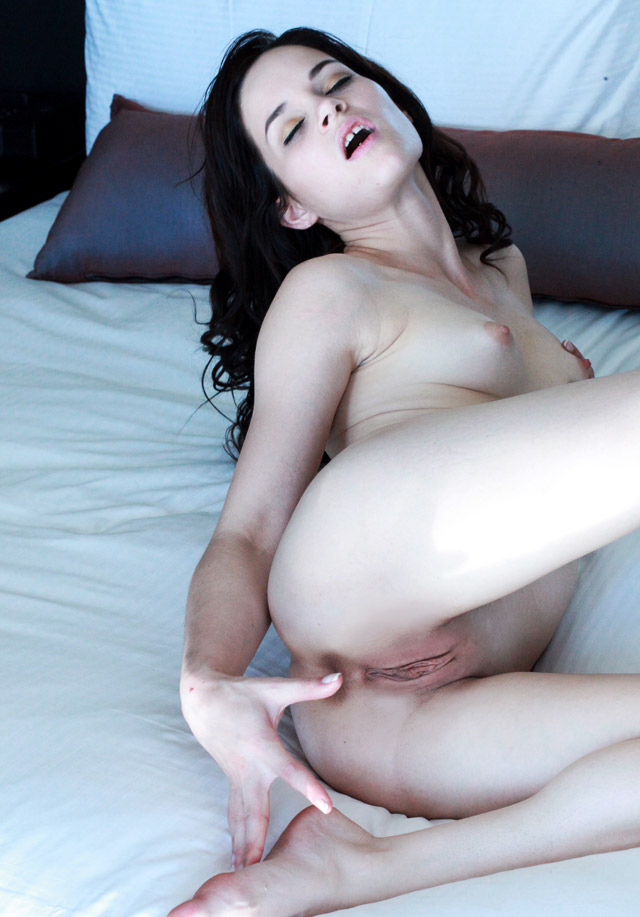 Photography of Jenna J Ross showcased in this article was taken by Kayla Jane Danger for the erotic solo and lesbian, foot fetish & ass worship website My Doll Parts.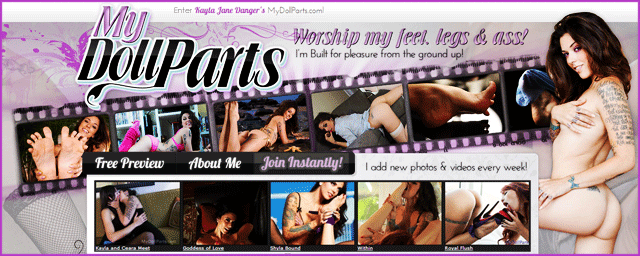 Continue reading under our Pornstar Interviews category or return to the cover of Porn Corporation.
View all the articles showcasing pornstar Jenna J Ross or see more Porn Corporation Girls!
Sneak peek Jenna's upcoming feature DVD:  Adult Empire Films Presents Jenna J Ross

Interviews: Olivia Wilder –  Nikita Von James – Allison Moore – Karla Lane – Kayla Jane Danger
Natasha Starr – Karmen Karma – Leia Down – Mia Gold – Nora Noir – Porn Fansigns
Keep up on the latest & read our hottest topics:  New Porn Sites – Porn News & Adult Parodies
Tags:
Adult Empire Films
,
babe
,
babes
,
boobs
,
brunette
,
dancing
,
Exclusive Interview
,
flexible
,
fun
,
HOT
,
Interview
,
Jenna J Ross
,
Jenna Ross
,
legs
,
lingerie
,
My Doll Parts
,
nipple
,
nipples
,
panties
,
petite
,
Pink
,
Porn
,
Porn Corporation
,
Porn Corporation Girls
,
pornstar
,
Pornstars
,
pussy
,
round ass
,
sexy
,
shaved
,
shaved pussy
,
small tits
,
solo
,
solo girl
,
solo girls
,
Solo Interviews
,
special
,
spread ass
,
tight
,
tight ass
,
tits