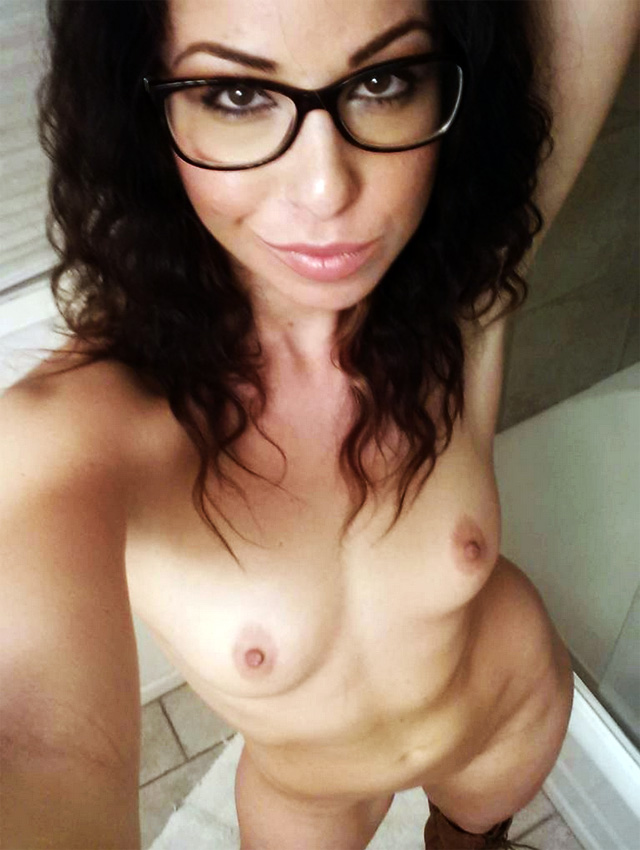 Have you ever played cards with one hand on the table?  Played a solo on your organs?  Do you like to do "it" yourself?  I can assure you if beating my meat was a sport, I would be a jock. I DJ diddle and rock the house all the time.  I even played with myself, while writing this article.
Taking care of your personal needs is a completely healthy human experience.  Choking the chicken helps relieve tension, encourages your sexuality, and improves your mood. Masturbating releases feel-good chemicals throughout your body that promote your libido, which leads to more self-gratifying activities.  Yes, it can enhance many facets of your life by boosting your self-esteem and satisfaction levels.  Sometimes, when I'm bored and annoyed in LA traffic, I play with myself to pass the time and calm my nerves.  The next time you're in traffic, turn up your music and you too can be a discreet Masturbating Ninja.  I guarantee that your bumper-to-bumper will get a lot stickier, but in an enjoyable way.
There are many techniques, tricks, and toys that one can use. Most of us have our own rhythm and rhyme.  Some of us have a gadget habit and some of us like it au natural.  Personally, I am a hands-on kind of gal. If you get bored, challenge yourself to another position or spice it up with a new fantasy or staring at yourself in the mirror.  Look at the sexy son-of-a-bitch that is you!
Whether you like to tickle your balls first thing in the morning or "spank the monkey" before you go to bed, dedicate time in your week to abuse your goose.  No matter how chronic or casual you wank, pursue a healthy balance that compliments your lifestyle.  I go into masturbation hibernation every once in awhile and then spend all day (on other days) nurturing my punani.  It's a great way escape from your responsibilities. Many researching bachelors and bachelorettes have spent a great deal of time developing the Masturbation Station.  They have constructed "caressing cockpits" that allow the pilot to fly on auto-erotic by stocking it with lube, magazines, movies, toys, and plenty of tissues.
On a more a more serious note, let's talk about sexual psychology.  Think about your earliest sexual memory and how it affected you.  These early behaviors ultimately affect your sexual prowess and attitude toward your sexuality.  My first self-indulging experience was at home in my bathtub at the tender age of five. After my first orgasm, I grew an appetite for more. However, I was raised in a home that frowned these activities.  For a (short) period of time, I was ashamed of it, until I realized that it was completely normal to feed my beast.  Embracing my own sexuality affected my life in a positive fashion.
So, the next time you kung-fu grip your mushroom tip or slay your clit dragon, remember to take good care of yourself. In the name of pleasure, masturbate your best, dignify your dick, and pursue your punani.
I'd like to leave you with a joke…
How did Pinocchio discover he was made of wood?  His hand caught on fire.
Stay Gold,  Mia xox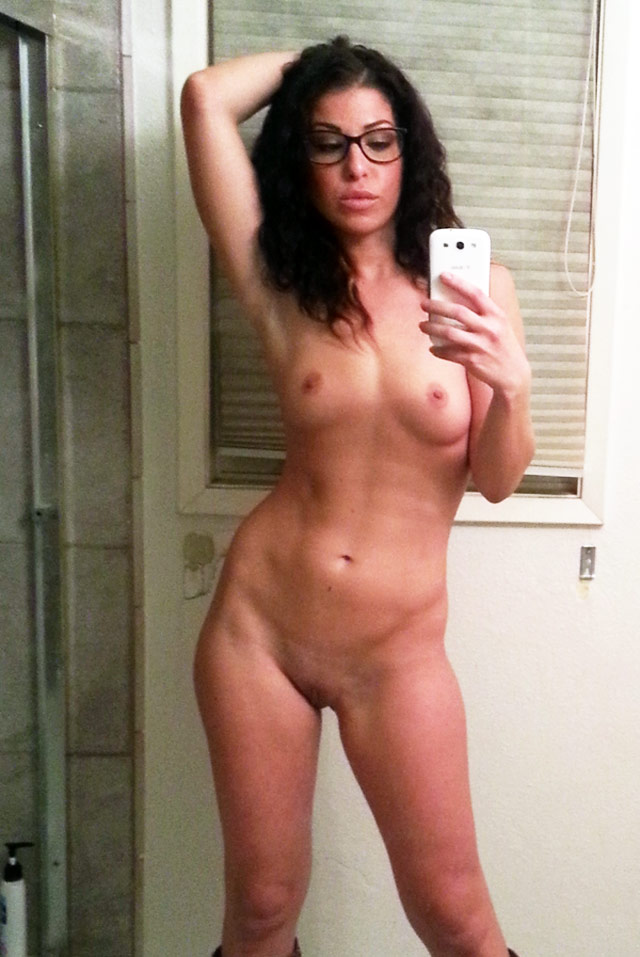 Don't miss pornstar Mia Gold's next sex talk column on Porn Corporation in our bimonthly feature WWMD "What Would Mia Do?"  Giving you a streamline to her inner most thoughts and a fresh take on sexuality, psychology & relationships!
Read Mia Gold's Interview & see all her hottest porn scenes here too!
Follow Mia on Twitter at @MiaGoldXXX & Porn Corporation @PornCorp
Looking for Mia's shoots?  Check out the newest of Mia Gold on the Porn Corporation Store.
Continue reading in the Porn Corporation Girls category or return to the main page.