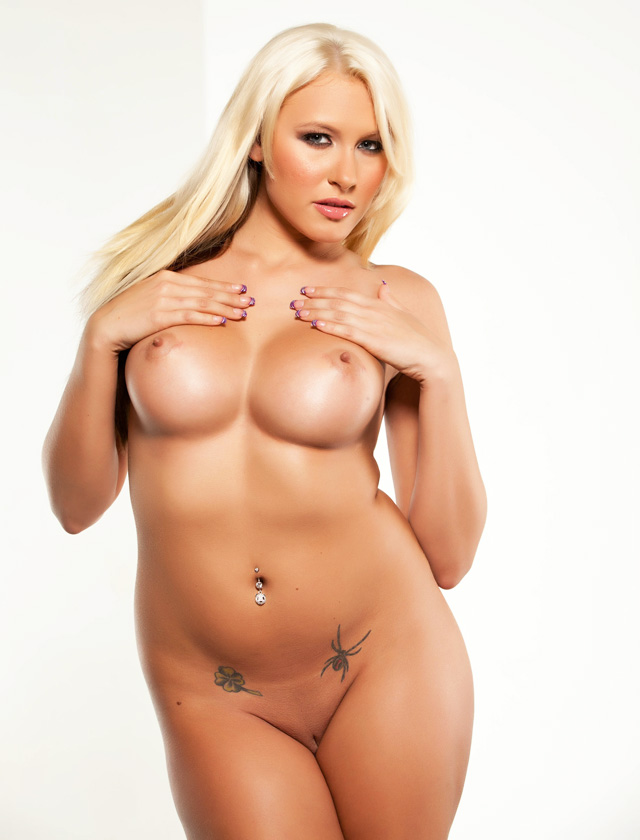 Porn Corporation welcomes Katie Summers to our team of authors with a brand new site Ask Katie Summers, a dedicated weekly sex advice column where porn star Katie Summers answers your sex questions and gives you special tips for in the bedroom!  Every week Katie will answer one of your questions and give you a related tip.  Have a question for our new writer?  Email pornstar Katie Summers directly at askkatiesummers@yahoo.com & have your sex question answered by a pornstar!  Be sure to visit the brand new sex advice site KatieSummers.PornCorporation.com dedicated to helping you out, one question at a time!
Katie has already answered her first question from a couple regarding first time anal sex!  Here's a small excerpt of what Katie answered:  "When you watch porn and the anal sex is hard and fast, but it doesn't have to be like that in "real life". Go at your own pace, so you get can get used to the feeling…."  Read the rest of this Q&A here in the article "My fiance wants to have anal sex, but I am scared."  & don't miss Katie's tip of the week to help your girl cum harder and faster during anal sex!
Visit the Ask Katie Summers Home Page & read more about Porn Corp's newest contributor Katie Summers & get acquainted with the brand new Sex Advice Column: Ask Pornstar Katie Summers.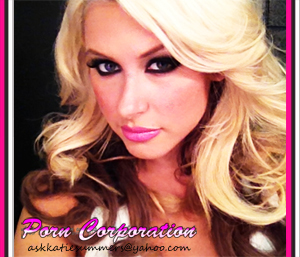 Return to the cover of Porn Corporation or Visit Porn Corp's Sex Advice with Katie Summers!
Articles Featuring Katie Summers
Tags:
@KatieSummersXXX
,
@PornCorp
,
Ask Katie
,
askkatiesummers@yahoo.com
,
babe
,
Big Tits
,
blonde
,
boobs
,
HOT
,
Katie Summers
,
naked
,
New
,
New Author on Porn Corporation
,
new porn site
,
nipple
,
nipples
,
nude
,
piercings
,
Porn Corporation
,
Porn Corporation Girls
,
Porn News
,
pussy
,
Sex Advice
,
sexy
,
shaved
,
shaved pussy
,
tattoo girls
,
tattoo models
,
tits