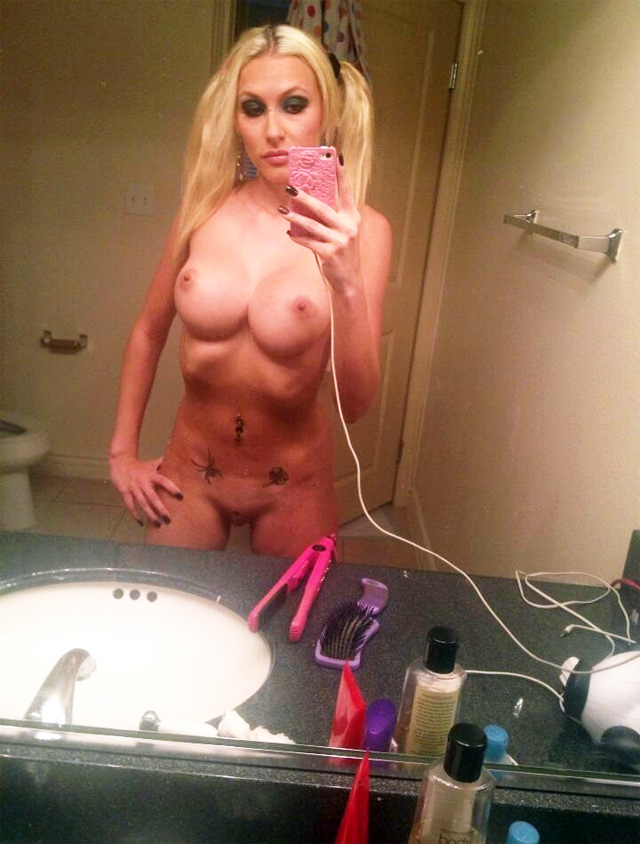 I have been giving advice and talking about my fantasies and fetishes for a while now but I haven't actually talked about my sex life and my sex adventures. I figure its time I let y'all in on my personal sex life, not what you see on camera, but how I really get down and dirty!
I love sex! I love everything about it, the feel, the connection, the emotions, and of course cumming over and over again. In the bedroom, my partner is in complete control of me, and I love it. When giving head, he puts me on my back and climbs on top of me and face fucks me while I rub my pussy and get it ready for him to go inside me. The first couple thrusts in my tight pussy is like an adrenaline rush and once he is fully, all the way in, I go into a different zone and let my body do what ever. My partner is all about eye contact, just like me, and in an instant, I'm cumming within seconds of him being in me, and it doesn't stop at just one, I cum at least 4-5 times every time. I love being completely submissive to my partner cause I am not that way to no one else, especially on camera, because that is a personal intimate thing that should be shared between two people, and I share it with my man and only him. While we have sex he talks REAL dirty and sometimes I don't pay attention to what he says but I just hear him talk and it gets me off and he will slap my tits, pull my head to look into his eyes, and all I can do is shake in ecstasy and pull him close to me, where his dick goes all the way inside me. At the end, he will build up for his power load and just as he is about to cum, he pull out and cum all over my chest, tits, and face, and watches me swallow and eat his cum up till its all gone!   – Yours Truly, Katie Summers xxx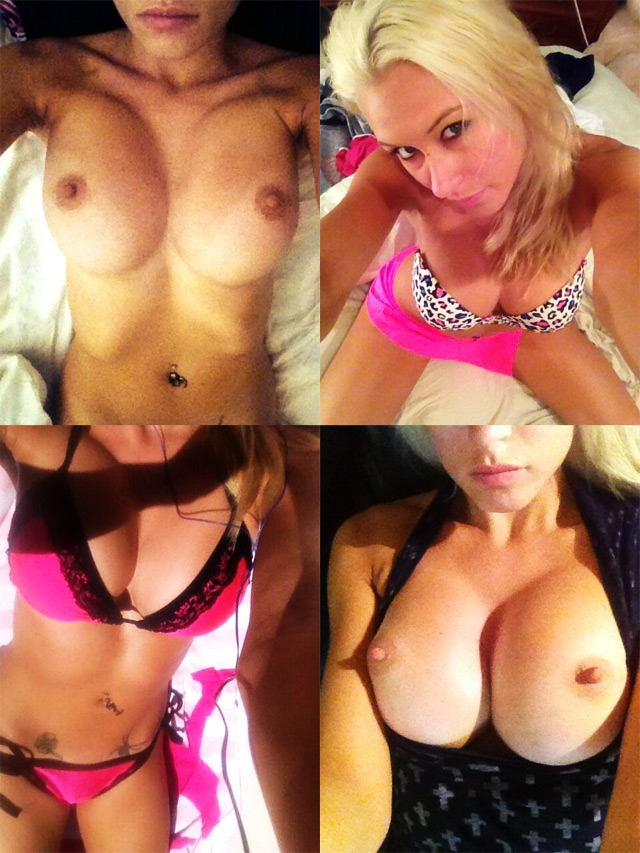 Want to Skype with Katie?  Email her at askkatiesummers@yahoo.com for details & prices!
Visit Katie's Site or check out Katie Summers latest Summer 2013 porn scenes & dvds available:
Facial Violation – Deep Pussy – American She-Male X – Gangland Creampie – Naughty Athletics
Not South Park XXX – Virgin Cowgirls – Foot Fucking Foursome – Caged Feet – Perfect Blondes
Doctor Adventures – Every Girl Loves a Facial – Creeper #02 – My Roommate's a Lesbian
Read more in the Porn Corporation Girls category or return to the cover of Porn Corporation.
Can't get enough Katie Summers?  Read more from Porn Corp author Katie Summers:
Katie Summers: I have a new fetish and I LOVE feet! – Loving Myself Through Sexual Exploration
Read Sex Advice from Pornstar Katie Summers in Ask Katie Summers only on Porn Corporation.
See all of the free porn starring Katie Summers here or read: Foot Worship Behind The Scenes
Tags:
Ask Katie
,
askkatiesummers@yahoo.com
,
babe
,
babes
,
bikini
,
blonde
,
boobs
,
bra
,
busty
,
close ups
,
dirty
,
fun
,
homemade
,
horny
,
HOT
,
hype
,
Katie Summers
,
masturbation
,
naked
,
New
,
nipple
,
nipples
,
nude
,
orgasm
,
panties
,
piercings
,
pigtails
,
Pink
,
Porn Corporation
,
Porn Corporation Girls
,
Porn News
,
pornstar
,
Pornstars
,
pussy
,
sex
,
Sex Advice
,
sexy
,
shaved
,
shaved pussy
,
special
,
sunbathing
,
tanlines
,
tattoo girls
,
tattoo models
,
tits
,
Vine
,
world premiere
,
XXX