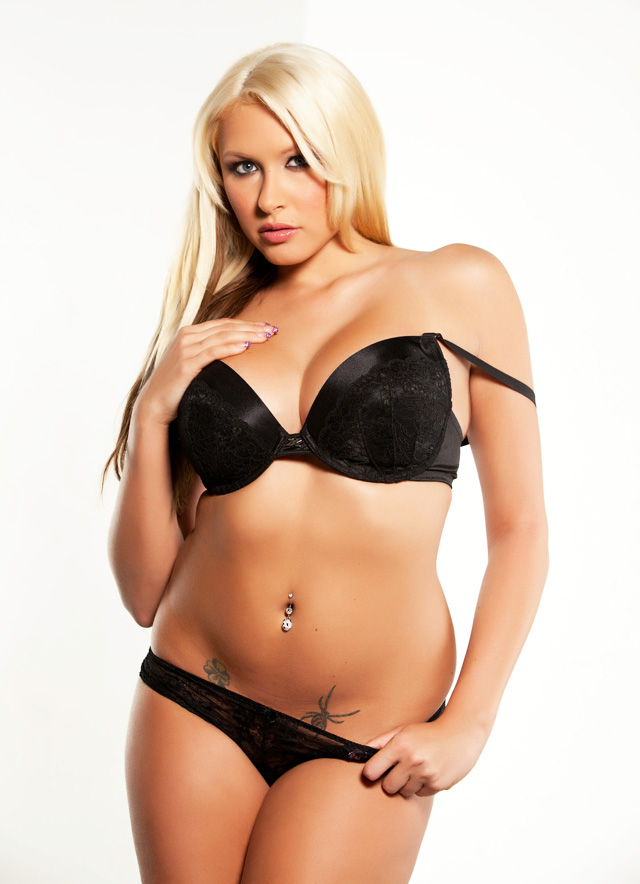 Katie Summers debuts as a new author on Porn Corporation with a brand new sex advice column!  Ask porn star Katie Summers your sex advice questions by sending Katie an email directly at askkatiesummers@yahoo.com  & don't be shy!  Every week Katie will answer one of your  naughty questions and give our readers a unique sex tip.  Look out for the new Sex Advice Column with Katie Summers premiering next week on Porn Corporation!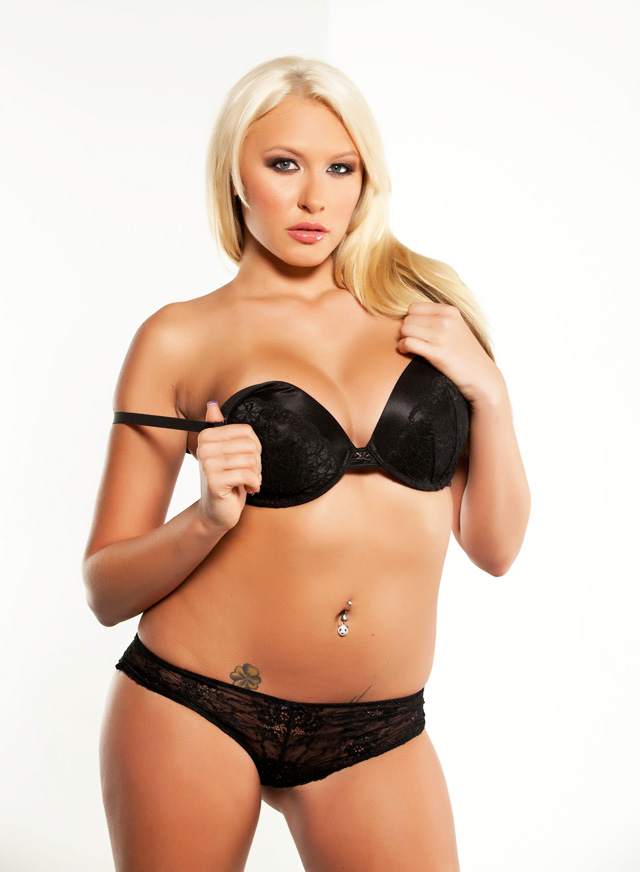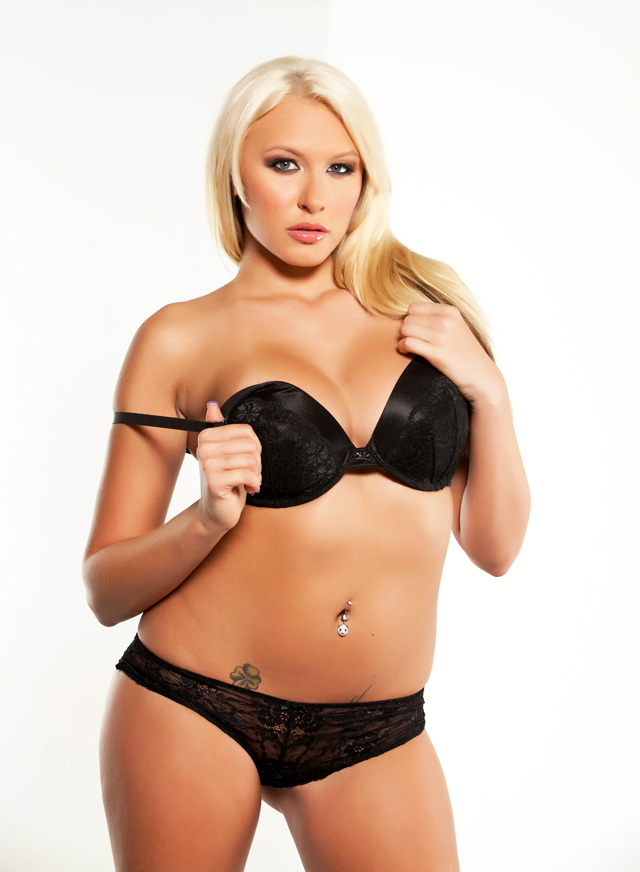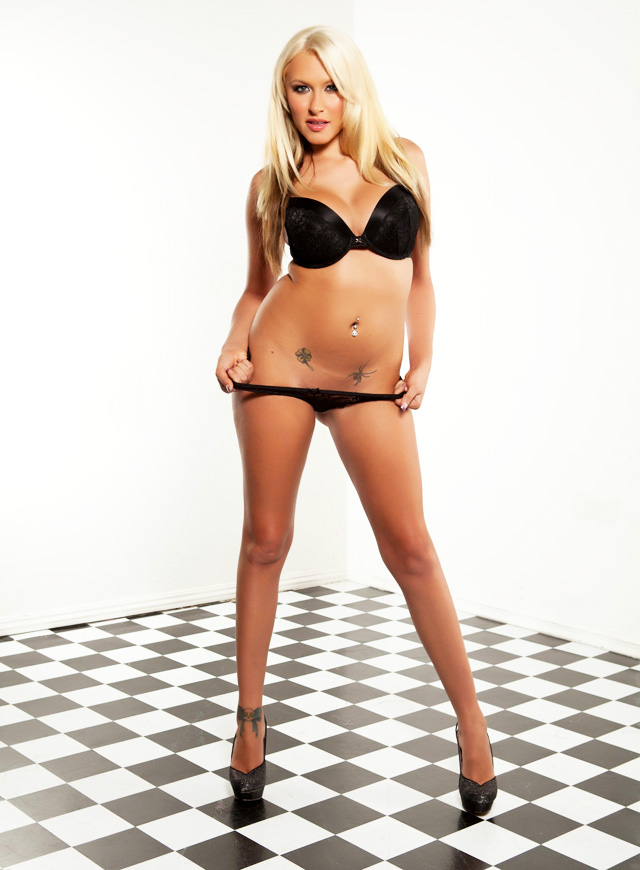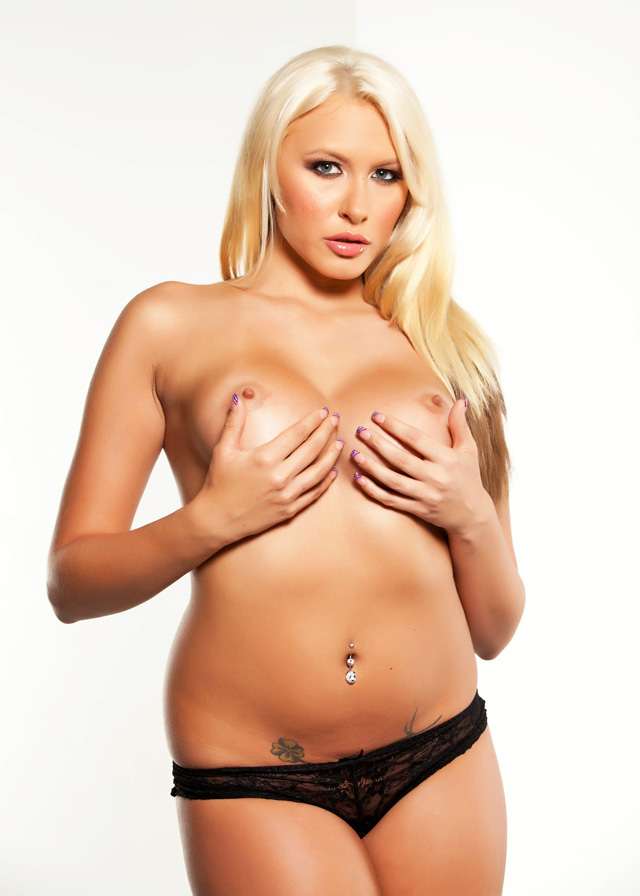 Don't forget to email Katie with your sex questions at askkatiesummers@yahoo.com & have your question featured in her new Ask Katie Summers sex advice blog on Porn Corporation!
Follow us on Twitter @PornCorp & the newest member of our team Katie Summers @KatieSummersXXX & Connect with us on Google+
Read more articles under Pornstars or return to the cover page of Porn Corporation.
Tags:
@KatieSummersXXX
,
@PornCorp
,
Ask Katie
,
askkatiesummers@yahoo.com
,
babe
,
blonde
,
boobs
,
bra
,
Google+
,
high heels
,
HOT
,
Katie Summers
,
legs
,
lingerie
,
New
,
New Author on Porn Corporation
,
nipple
,
nipples
,
panties
,
piercings
,
Porn
,
Porn Corporation
,
Porn Corporation Girls
,
Porn News
,
pornstar
,
Pornstars
,
Sex Advice
,
sexy
,
special
,
tattoo girls
,
tattoo models
,
tits
,
topless
,
Twitter
,
world premiere