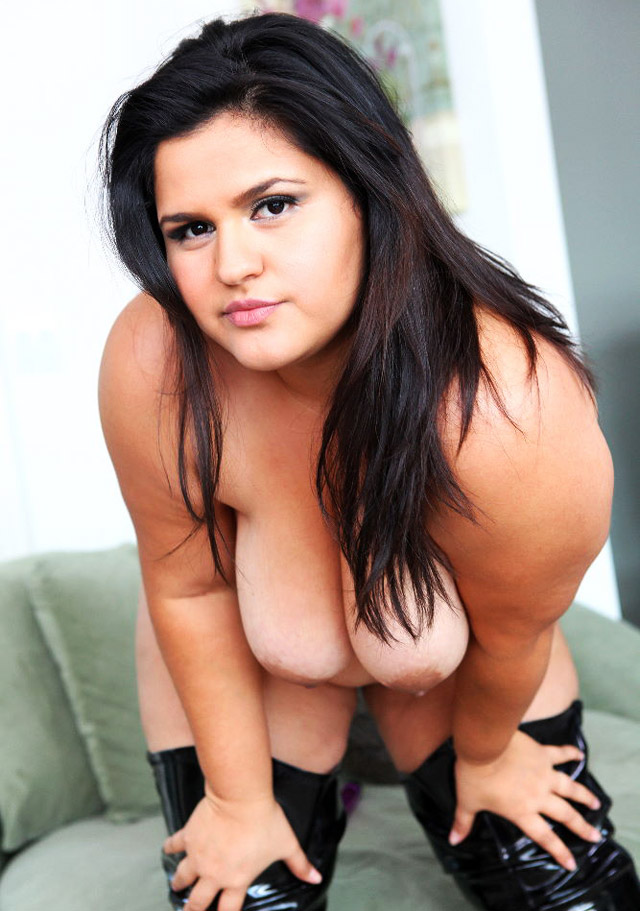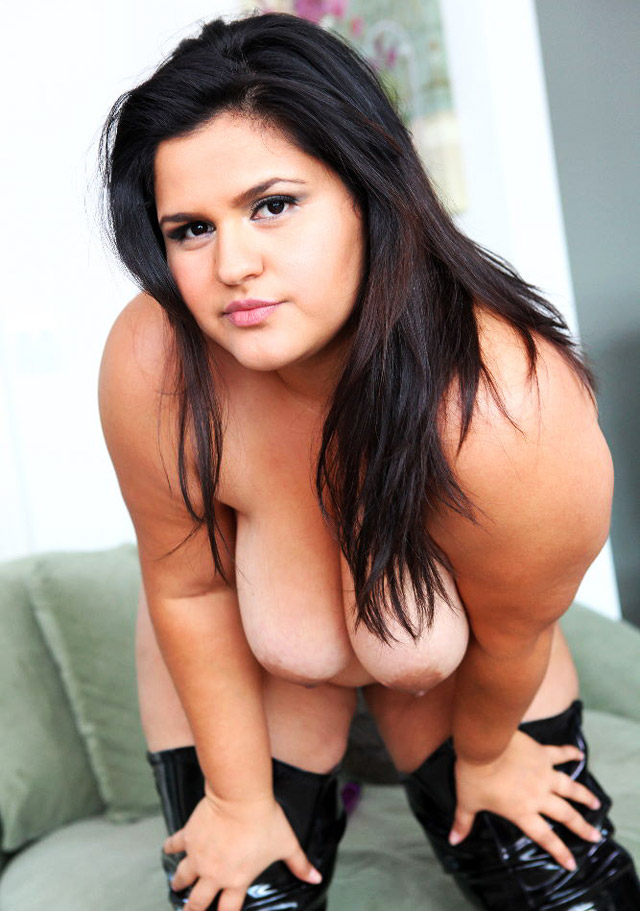 1. How did you begin your career in the adult industry and how long have you been performing?
KARLA LANE:  A few days after my 18th birthday, I went to a strip club. I've always wanted to do porn, so when one of the strippers gave me the number of a "porn guy", I was happy. I met him the same night, and the next day I was filming my first scene (I was tested a few days before). I have been performing for about 8 years now.
2. We know you have been on a hiatus from performing & you are just jumping back into your adult career. How does it feel to be back in front of the camera performing again?
KARLA LANE:  It feels great. I will be filming my first scenes for Plumper Pass and Sensational Video in Florida at the end of June, and I'm really looking forward to it. I always was felt like a contract star with them, so I always gave them first priority. After I film with them, I will be working with other studios and directors.
3. How long did you take a break from performing and why did you take a leave at that time?
KARLA LANE:  A little under two years. I just needed a break from the whole thing to focus on other life adventures.
4. What made you decide that it was time to get back in front of the camera & perform for your fans again?
KARLA LANE:  My fans. I would get daily emails for new work so I'm doing this for them.
5. We have to ask as I know our readers are dying to know… What size are your beautiful juicy tits?
KARLA LANE:  38F
6. Also, you have a gorgeous smoldering look to you, almost exotic. We know you are born in LA but we would love to know what your ethnicity and cultural background consists of?
KARLA LANE:  My parents are from El Salvador. I'm first generation American.
7. Not only are you up for a fan favorite award at the BBW Fan Fest this year but this is the second year in a row you have been nominated! Congratulations. How does it feel to know you have so many fans backing you and supporting your return to the industry?
KARLA LANE:  Great! I love them and they love me. Remember, I haven't filmed in two years, so this is all fans loyalty.
8. We heard that you will be attending the BBW Fan Fest this year as more than just a viewer. Please tell us what to expect from you this year at the festival & the details where your fans can come & meet you.
KARLA LANE:  I'll have my own booth so you can come meet me, hug me, kiss me and tell me how much you love me! I just want to be able to interact with my fans.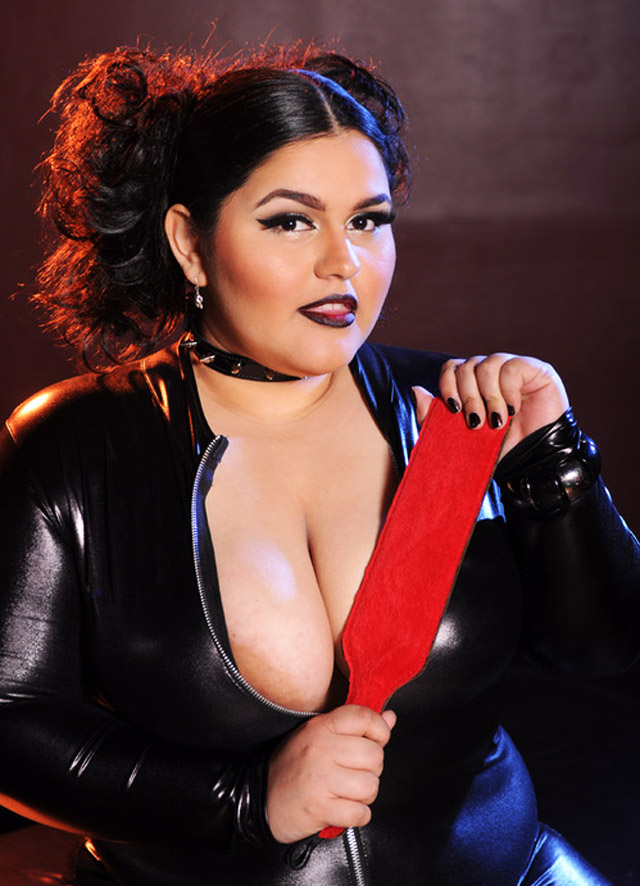 9. Now that we'd got the down-low on your career, history & current activities… Let's get a little more personal. We want to know what really makes you, Karla Lane turned on! What sets the mood for you & what makes you really horny during foreplay?
KARLA LANE:  I like to be touched and shown affection. Also, I love a good kisser.
10. What is your favorite sexual act or position?
KARLA LANE:  DOGGY. My ass looks great in that position.
11. Are you more of a giver or a taker? Do you prefer to be on top or on bottom, submissive or dominating and which do you prefer, giving head or getting head?
KARLA LANE:  I prefer to be on the bottom, but I'm a giver all the way. I like to be more dominating and enjoy giving head all night.
12. Are you currently involved in a relationship or single. What's your status & what's the chance one of your lucky fans might just be your next lover?
KARLA LANE:  I'm polyamorous. Google that 😉 The chances is pretty good, actually. I have fucked a few fans before.
13. What's the difference for you in performance sex on camera and sex off camera in your personal life?
KARLA LANE:  Not too much really. I give everything I have on camera.
14. When you're not performing and spending a busy day working in adult industry, we want to know what a typical day in the life of Karla Lane consists of. What's it like to hang out with you, without the cameras on an average day and what do you spend most of your time doing?
KARLA LANE:  Cooking, gardening, cleaning, playing with my kitties, and then just relaxing with a nice bottle of wine and an amazing dessert I cooked myself.
15. We're curious. Please tell us what the future holds for you? Will you be sticking around & performing in the adult industry for years to come? We hear rumors of an official site launch this year. Please give us the inside scoop on your upcoming website?
KARLA LANE:  I'm thinking long-term. They enjoy having me around and I enjoy being around. I will be launching a website this year. Right now, I'm working on a few other projects before I devote myself to my own project.
16. Leave our readers with a sweet taste with a touch of fun! If we turned you, Karla Lane into ice cream, what flavor would you be?
KARLA LANE:  Salty cayenne caramel ice cream. I had it when I was in Ojai recently, and it just makes your mouth explode. The sweetness and the salt give you this almost erotic experience.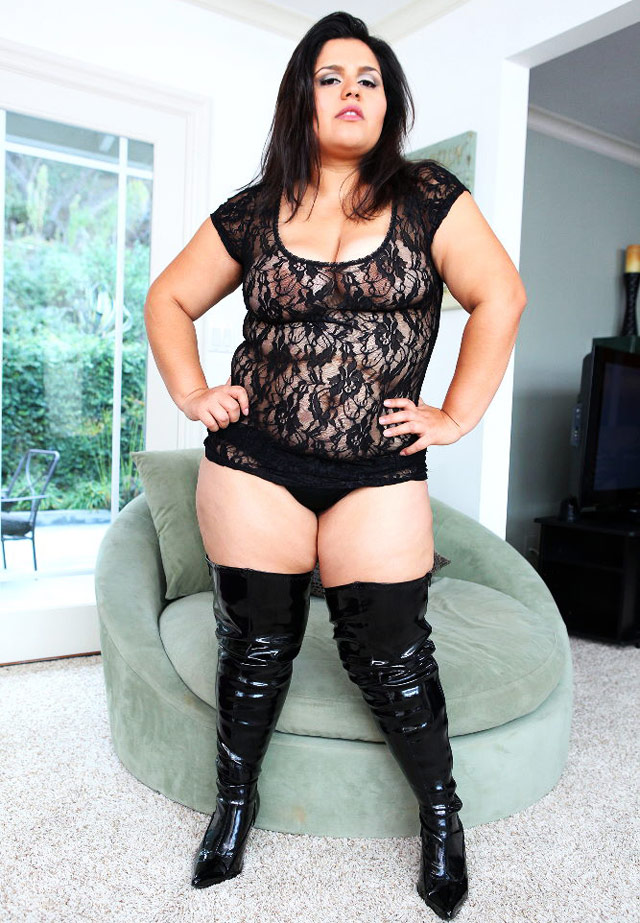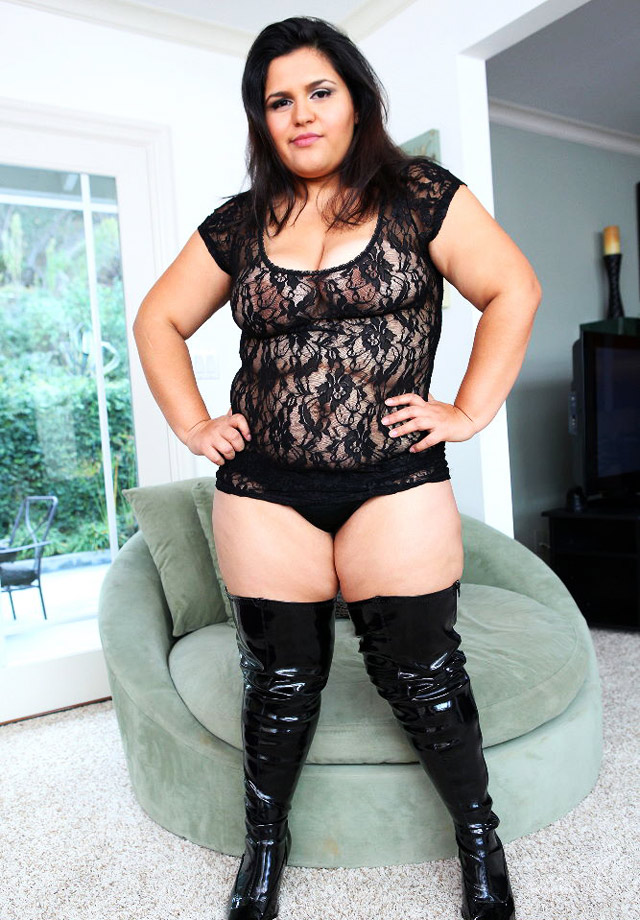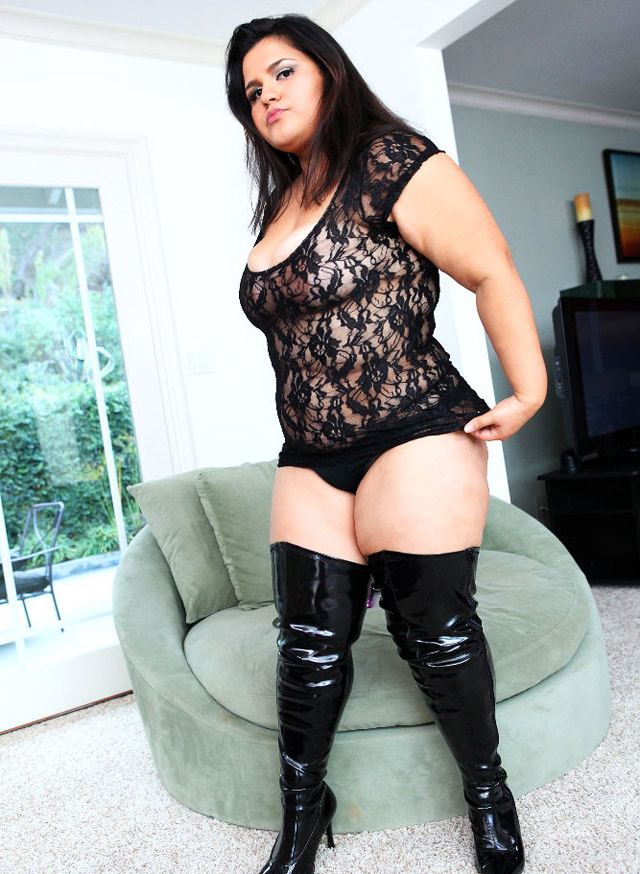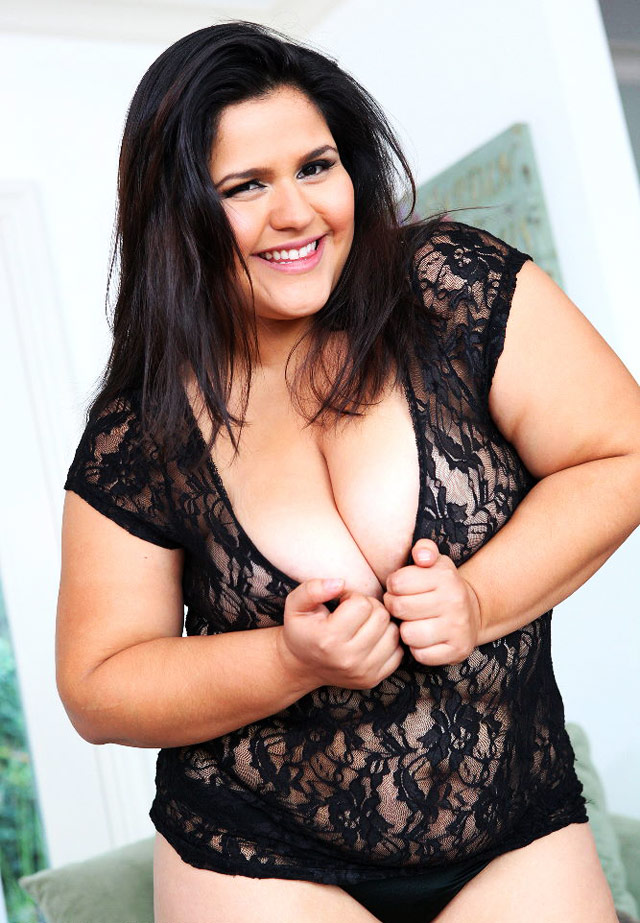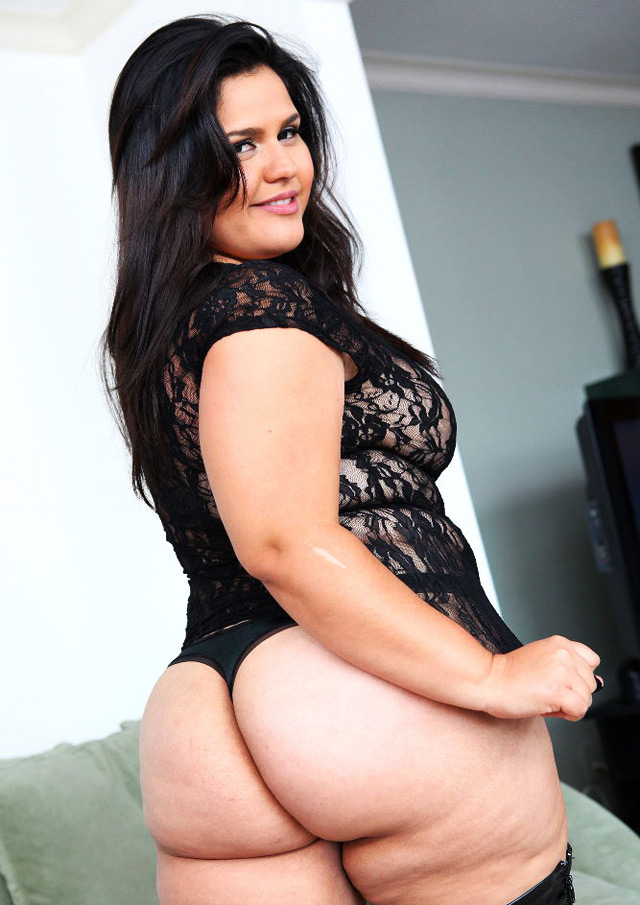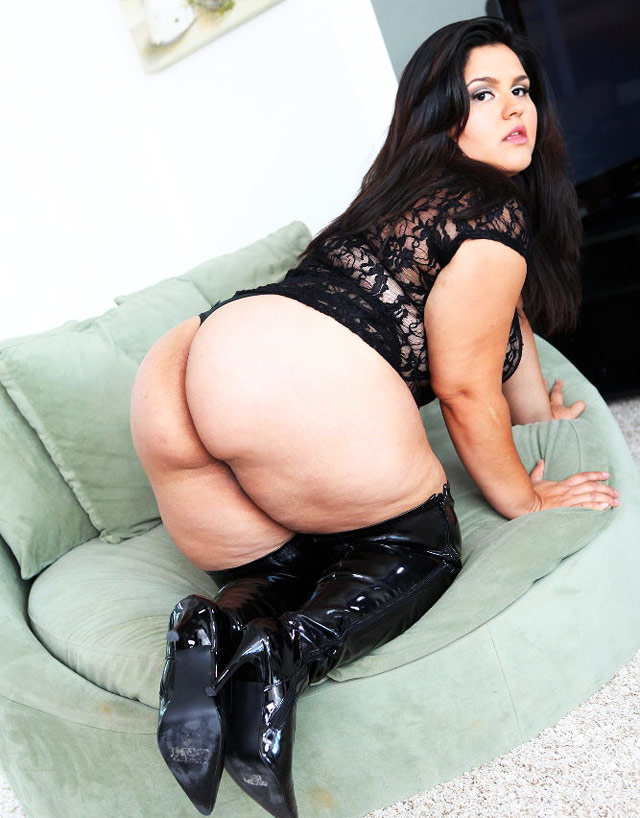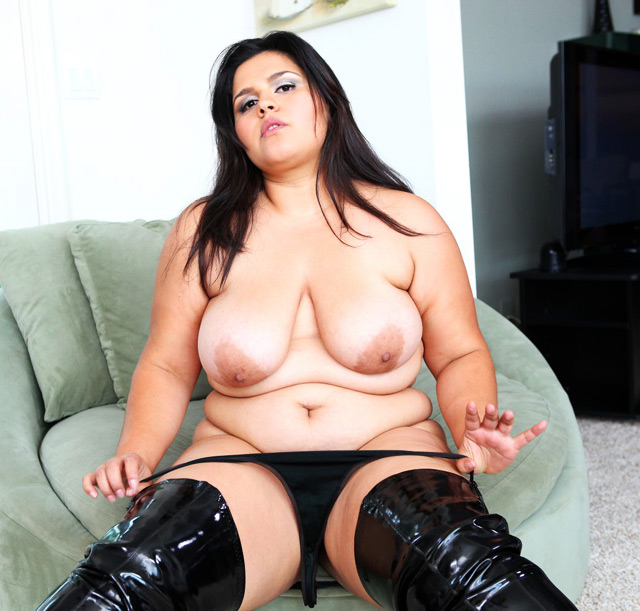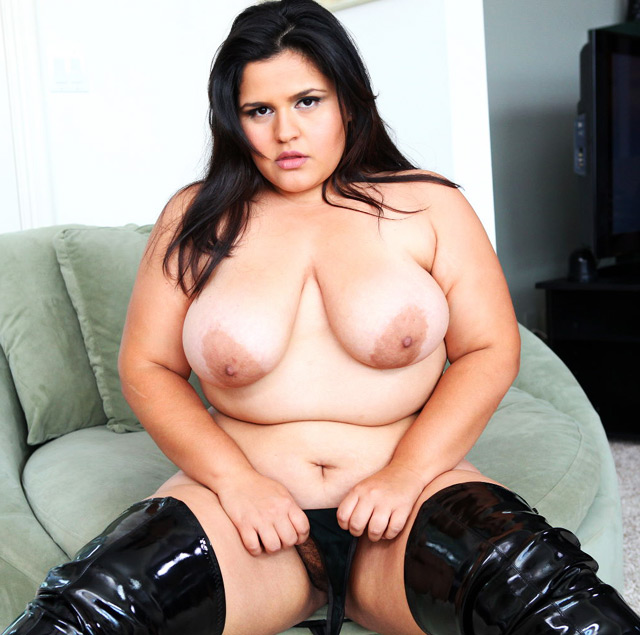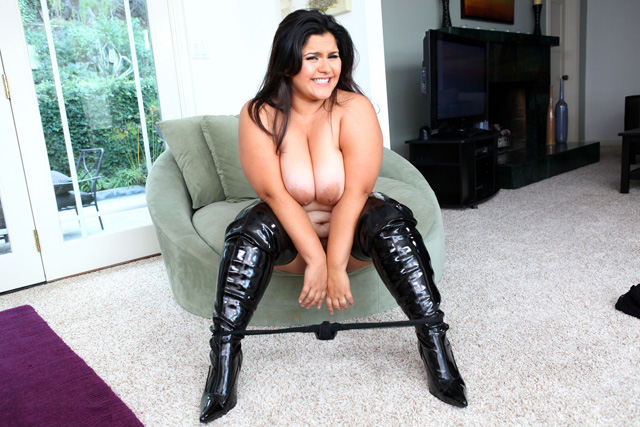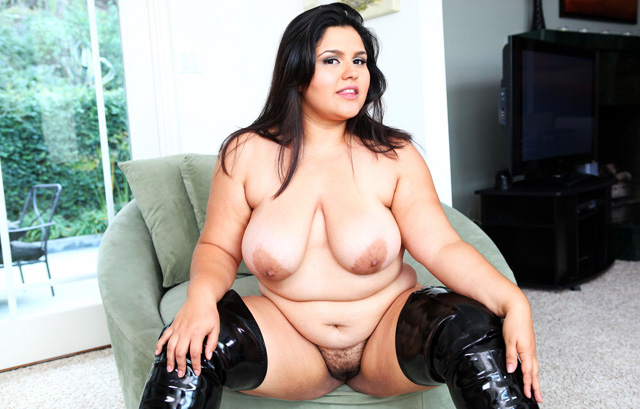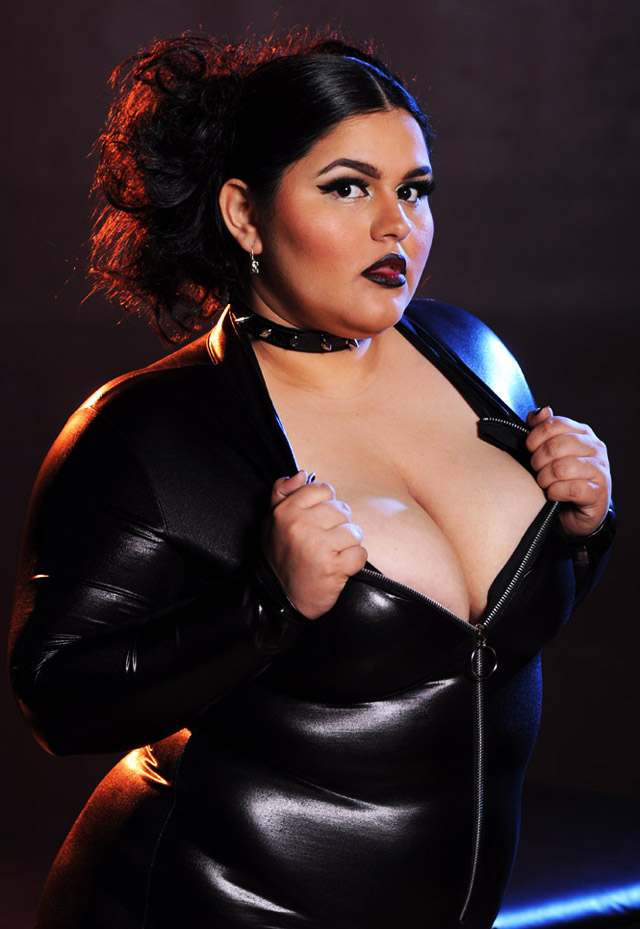 Karla Lane is also hosting BBW Night at Vintage Strip Club in Sunny Valley, California on Thursday, June 27th.  Get all the info here so you can get a lap dance from BBW superstar Karla Lane & meet her up close & personal!  For Karla Lane porn & upcoming debut scene ENTER Plumper Pass!

ENTER Plumper Pass for Karla Lane's best porn scenes & upcoming first video back as a performer! Enjoy this FREE PHOTO GALLERY & VIDEO SAMPLE of Karla Lane from Plumper Pass's exclusive collection of Karla Lane pornography!  Don't miss out on her first porn scene of 2013 coming to the member's area of Plumper Pass in the end of June, 2013.  GET YOUR PASS NOW to the premiere!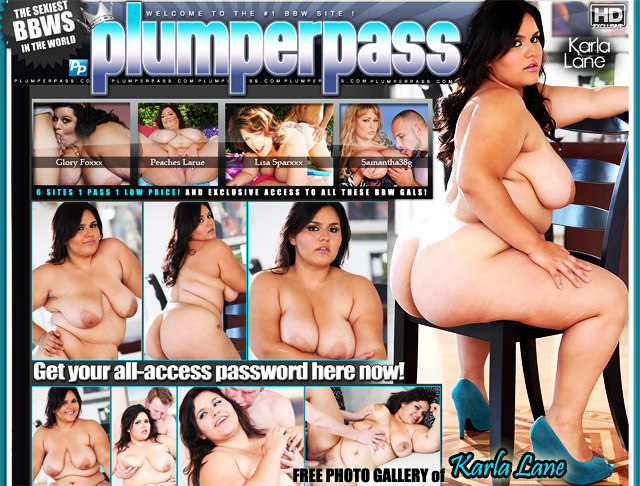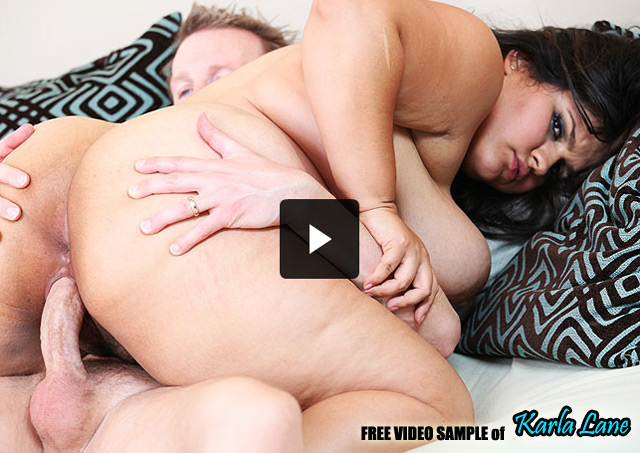 If you love BBW stars & adore Karla Lane get your membership to Plumper Pass now for access to 6 amazing BBW sites & the debut of Karla Lane's re-entry into porn & her first scene back as an adult performer releasing at the end of this month, June 2013!  ENTER PLUMPER PASS HERE

Visit our Pornstar Interviews category or return to the cover of Porn Corporation. More Interviews:  
Kayla-Jane Danger – Natasha Starr – Karmen Karma – Cosplayer Leia Down – Mia Gold – Nora Noir
Related Articles:  BBW Pornstar Karla Lane Returns To The Industry
Tags:
ass
,
bbw
,
BBW Fan Fest
,
big
,
big boobs
,
Big Tits
,
boobs
,
booty
,
bra
,
brunette
,
busty
,
Exclusive Interview
,
free gallery
,
fun
,
hairy
,
hairy girls
,
hairy MILF
,
hairy muff
,
hairy pussy
,
hairy pussy porn
,
hairy woman
,
hairy women
,
Interview
,
Karla Lane
,
Latex
,
lingerie
,
New
,
nipple
,
nipples
,
panties
,
photo gallery
,
photos
,
picture gallery
,
Plumper Pass
,
Porn
,
Porn Corporation
,
Porn Corporation Girls
,
Porn News
,
porn photos and video
,
pornstar
,
Pornstars
,
pvc
,
Return To Porn
,
sexy
,
Solo Interviews
,
stockings
,
stripclub
,
strippers
,
stripping
,
tits
,
video
,
vinyl