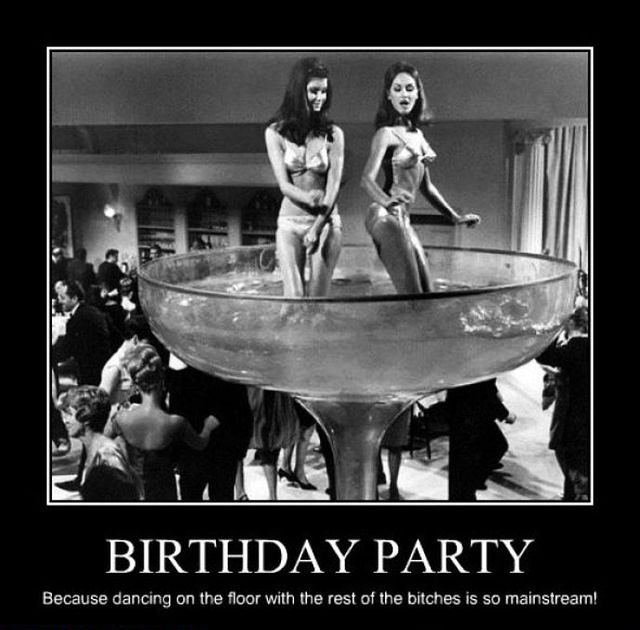 Porn Corporation would love to wish Erika Icon a big Happy Birthday!  If you don't know Erika personally, then you are missing out.  Not only is she a serious PR force in the industry but she is a blast to be around and brings a great energy to business and play!  If you're looking for PR services and need representation for yourself or your business and could use a publicist to get you interviews, promos & bring you into the spotlight to help you get more work & fame then we recommend signing with The Rub PR!  Erika Icon runs The Rub PR and as a personal friend and business associate I can recommend her services to you with confidence and trust.
Need more convincing?  Just ask some of her clients including pornstars Allison Moore, Angelina Valentine, Karla Lane, Kayla-Jane Danger, Leia Down, Nikita Von James & Venus Lux.  Erika at The Rub PR doesn't just work with pornstars though, she is the PR behind OC Modeling & Verified Call making them all the hype in the porn news recently.  The Rub PR also works with companies outside of the adult industry, so if your a mainstream company, brand or name and need services from a solid & edgy PR company, Erika Icon can handle everything that you need to boost your business to the next level!  The Rub PR specializes in bringing you the best in press releases, social networking, interviews with websites, magazines & radio stations, tradeshows, hosting parties, involving you in red carpet events and presenting awards, entering you for awards & getting you nominated, campaigns, sponsorship deals and toy lines with major manufacturers.
Find out more on how you can take your career to super stardom with the services provided by The Rub PR from Erika Icon by visiting her official site here at The Rub PR.
Happy Birthday Erika!  We love you.  Keep on rocking the industry and kicking ass at life!  xo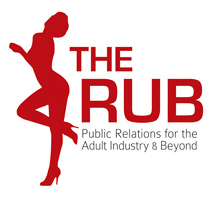 Return to the cover of Porn Corporation or read more in the Porn Corporation Girls category.
Read some of our Pornstar Interviews including a few super hot clients from The Rub PR.