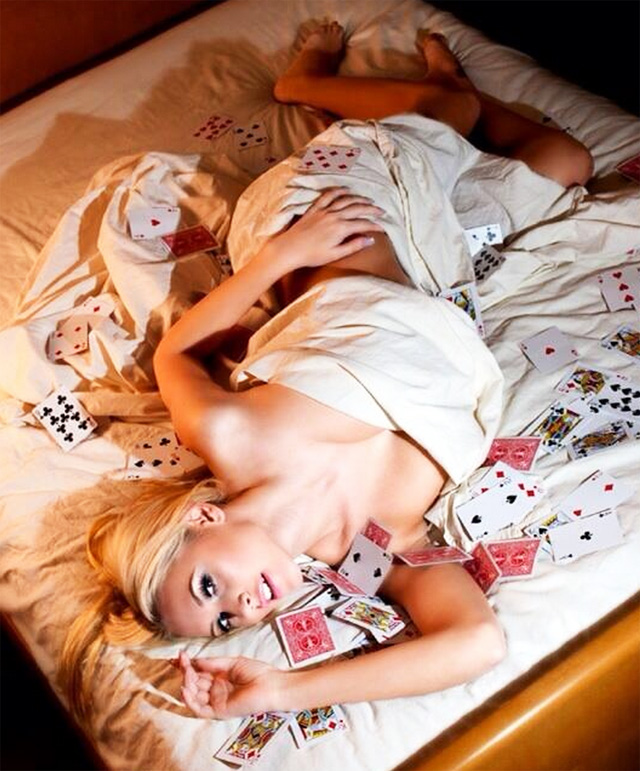 Sometimes I debate myself if I like to suck cock or cum on a cock better. I love doing both, I think sucking cock is fun and cumming on the cock is just as good. Of course the majority of you would say cumming is the best but the BJ is the most intimate part of foreplay/sex, looking up into my partner's eyes while giving them my awesome oral skills, getting that cock nice and wet, ready for my pussy is amazing! I really enjoy when my partner gets on top of me, pins my arms and legs down and face fucks me. I love being face fucked, fucking my throat, gagging, spit every where, and all this happening while I'm pinned down, gets my pussy so wet I could cum. I love being the naughty throat fuck toy for the cock, best job ever!
When it comes to sex, I am just a free for all slutty creature that wants everything done to me, slap me, choke me, call me names, make me yours! I also love my ass being played with and toyed or fucked, makes me cum so hard and I need more. I'm addicted to cumming, I have to cum at least 4-5 times before the guy can cum or I'm not fully satisfied. Making a girl cum is a MUST! Making me cum 4-5 times has to be done or you won't last long with me, sorry fellas. Cumming on the cock or in the persons mouth is the best feeling in the world, the goosebumps I get from cumming too hard where I want to cry is such an euphoric feeling that should never stop. If I could feel the ways I feel during sex, holy shit my life would be utterly perfect!
How do I choose between two of my favorite things and say "this is better!" this is a tough choice, but I love both just the same. Never gonna stop!
Katie xox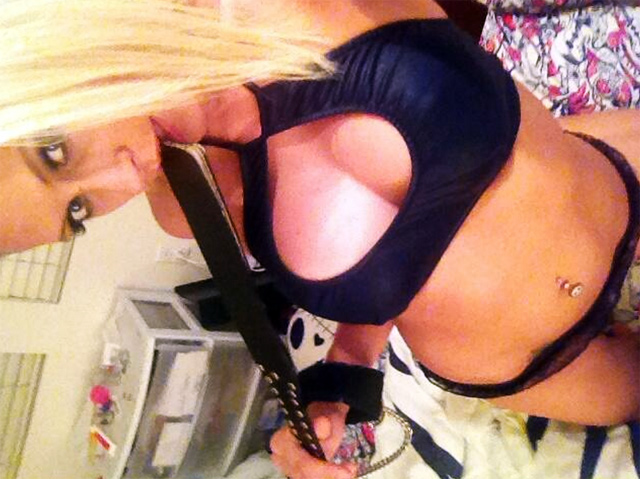 Top 2013 New Katie Summers New Porn Videos & Scenes:
Facial Violation – Deep Pussy – American She-Male X – Gangland Creampie – Naughty Athletics
All Katie Summers DVD Releases HERE – Top 2013 New Katie Summers DVDs:
Not South Park XXX – Virgin Cowgirls – Foot Fucking Foursome – Caged Feet – Perfect Blondes
Doctor Adventures – Every Girl Loves a Facial – Creeper #02 – My Roommate's a Lesbian

Read more in the Porn Corporation Girls category or return to the cover of Porn Corporation.
See all of the free porn starring Katie Summers here or read: Foot Worship Behind The Scenes
Read more from Pornstar & Porn Corp author Katie Summers:  My Personal Sex Life
Katie Summers: I have a new fetish and I LOVE feet! – Loving Myself Through Sexual Exploration
Read Sex Advice from Pornstar Katie Summers in Ask Katie Summers only on Porn Corporation.
Tags:
babe
,
babes
,
blonde
,
blowjob
,
boobs
,
busty
,
close ups
,
dirty
,
fun
,
homemade
,
horny
,
HOT
,
hype
,
Katie Summers
,
masturbation
,
naked
,
New
,
nipple
,
nipples
,
nude
,
oral
,
orgasm
,
panties
,
piercings
,
Pink
,
Porn Corporation
,
Porn Corporation Girls
,
Porn News
,
pornstar
,
Pornstars
,
sex
,
Sex Advice
,
sexy
,
special
,
tits
,
world premiere
,
XXX