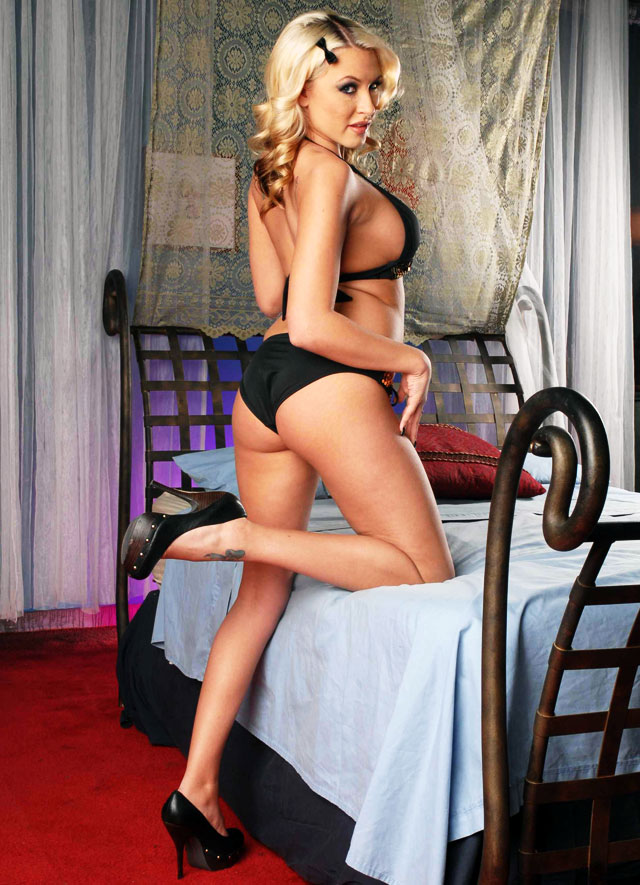 Katie Summers updated her brand new weekly sex column "Ask Katie Summers" today with her newest sex advice Q & A.  An anonymous woman reaches out to Katie for help with her sexless marriage after an awkward situation between the husband & wife.  Question Preview: "The last 6 months have been virtually sexless and it is driving me crazy…I caught him watching porn and playing with himself… I wanted to join in but felt so awkward that I pretended to be…"  Continue reading this Q&A article "Marriage Help Needed: Katie to the Rescue!" from pornstar Katie Summers giving top quality sex advice that could save her marriage & yours!  Enter Porn Corporation's New Sex Advice Site with Pornstar Katie Summers.
Read last week's debut sex Q&A article "My fiance wants to have anal sex, but I am scared." Here's a preview of Katie's sexy answer & anal sex tips! Answer Preview: "Go at your own pace, so you get can get used to the feeling. Your asshole is a muscle, and as you relax more, your ass will stretch…"  Continue reading.
If you are looking for genuine sex advice from a girl who knows SEX, Email your sex questions to pornstar Katie Summers at askkatiesummers@yahoo.com & please don't be shy!  Your question could be next week's update on Porn Corporation's new Sex Advice column, Ask Katie with Pornstar Katie Summers!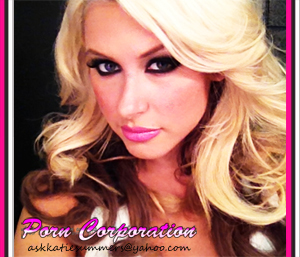 Visit the Ask Katie Summers homepage here now!
Katie Summers in Porn Corporation magazine.  Return Home