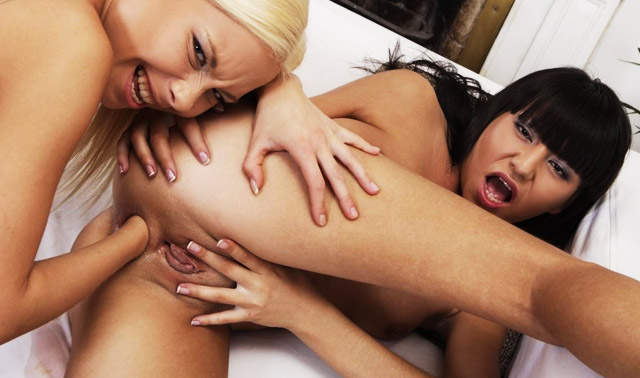 Brutal Fisting brings you the most extreme fisting sex in the history of porn.  This site is a brand spanking new porn site that is guaranteed to be unique to say the least.  Check out first time fister exotic teen Inessa get ass reamed by Dusia.  She starts with stretching a finger in her ass and somehow manages to cram her whole hand up there.  This is an oddity of nature, bizarre and hardcore porn to say the least.  This is fisting at it's most extreme hour, beautiful women, big fists, little asses & pussies and hardcore fisting sex.  If you're into fisting, this site is for you.  The production value of these porn movies is high above average with an nearly untouched niche, brutal fisting is like nothing you've ever seen before.  These images depict her pulling that fist out of Inessa's tight teen ass to spew anal jelly everywhere!  Crazy. Not only is she stretched out but her ass actually prolapses shoving the insides of her asshole to the outside air, it doesn't get more hardcore than anal prolapsing.  You've never even seen a cherry hole until you've seen anal prolapsing.  Those pictures are just too graphic to put on our site, you'll have to see them on Brutal Fisting.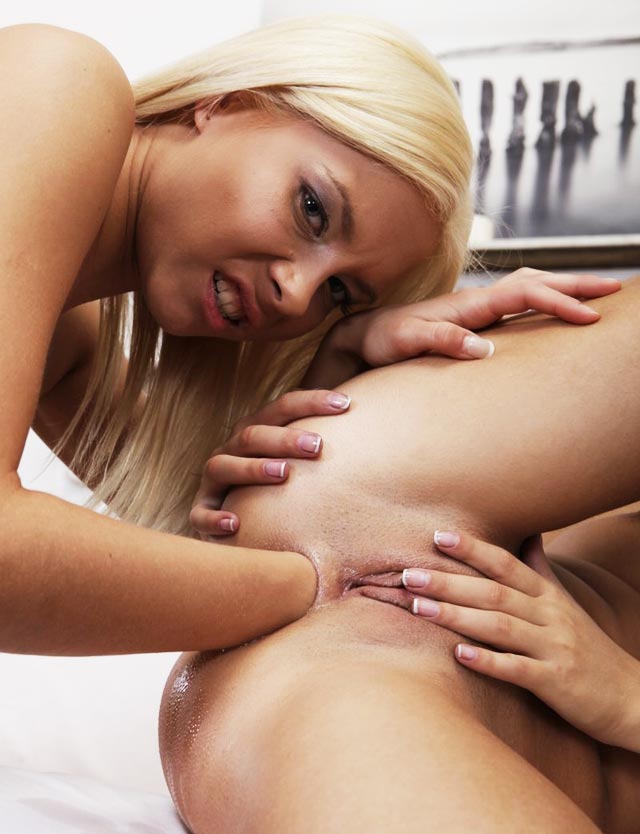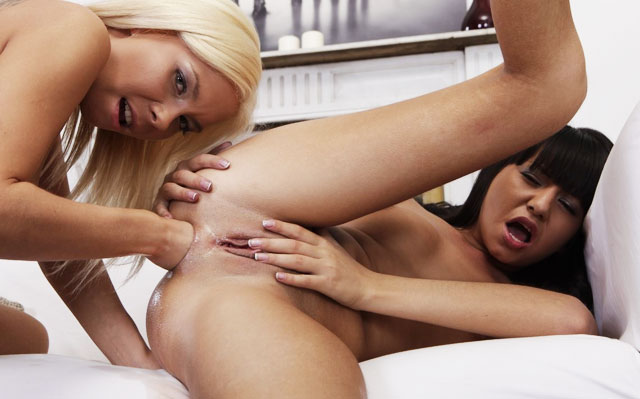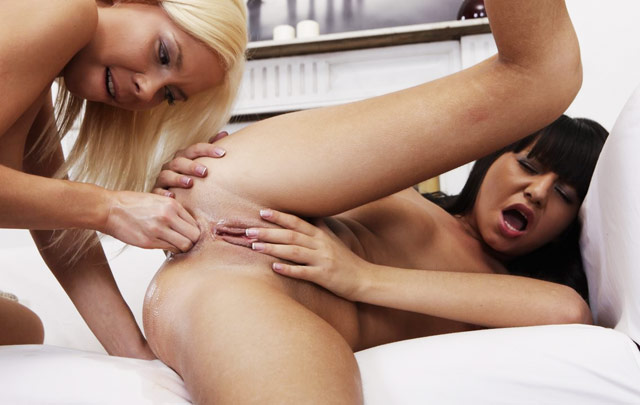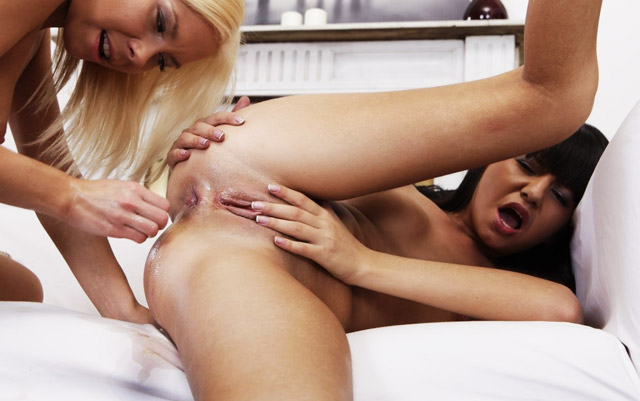 Notice the rectal juices pouring out of Inessa's stretched asshole and dirtying up the nice white sheets.  Brutal fisting has real babes, with real hardcore fisting, with real consequences, which sometimes means our teens need to buy new sheets, other times they have to wear diapers afterwards.  It started out so innocently until pervert Dusia decided to cram her whole arm up Inessa's ass!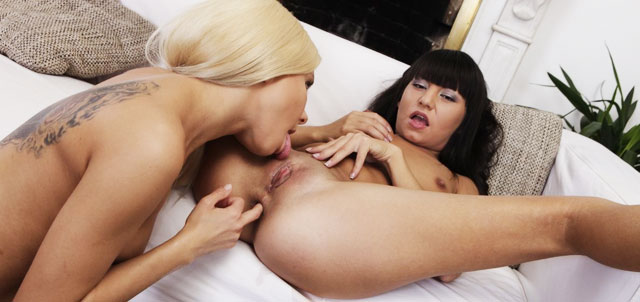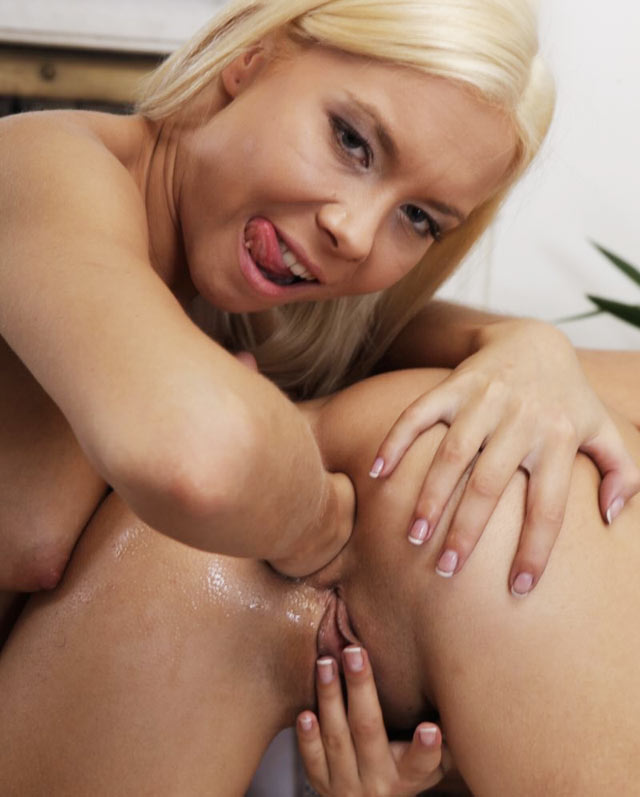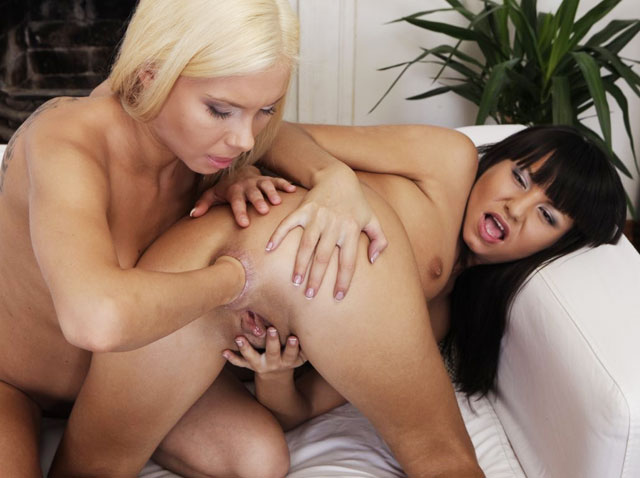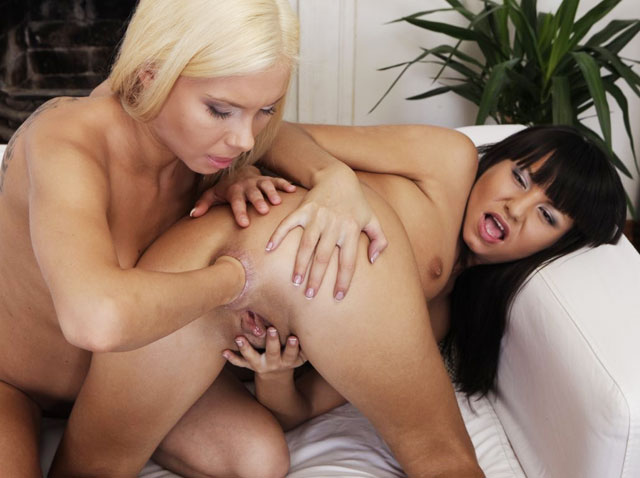 Inessa and Dusia aren't the only two twisted teens into brutal fisting sex… Trust me this site is full of perverted fist fucking teens that will just make your jaw drop and your dick hard.  It's fucking unbelievable!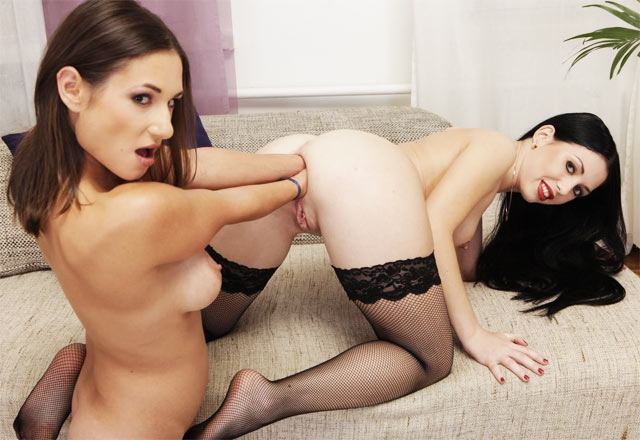 Isabella & Viktoria are quite the pair of anal fisting lesbians, both hands?  Holy shit, these bitches are hardcore anal fist fuckers.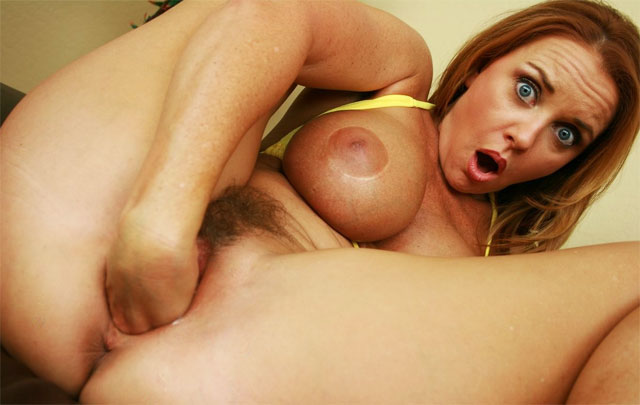 How about fist addicted milf Janet and her hairy hand filled pussy cunt brutally stretching it apart with her big freckled fist?  Didn't we see Janet recently in Moms Teaching Teens in this article from Porn Corporation in a threesome with her daughter Amber?  Fuck she is one kinky, fucked up, sex addicted MILF!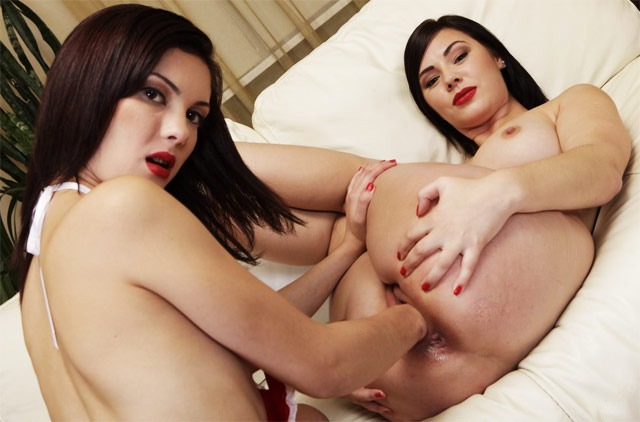 Mmm, twin sisters Margo and Kasey share everything including fisting eachother's European pussies.  You can never trust a twin, because you know their sister already owns that pussy steak!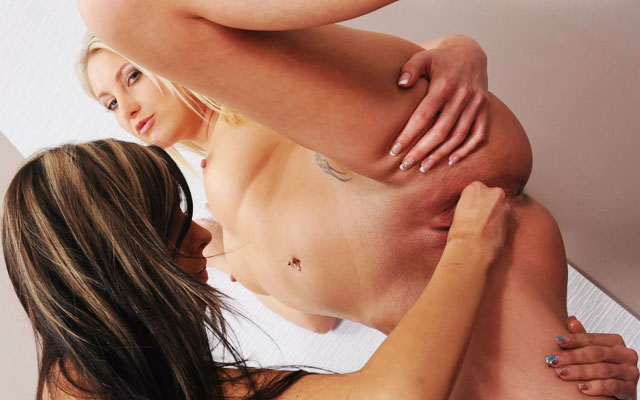 Susan & Melly get crazy and fist fuck each other like pro boxers!  These girls are not delicate flowers, they are insane, dirty, depraved, fist fucking perverts!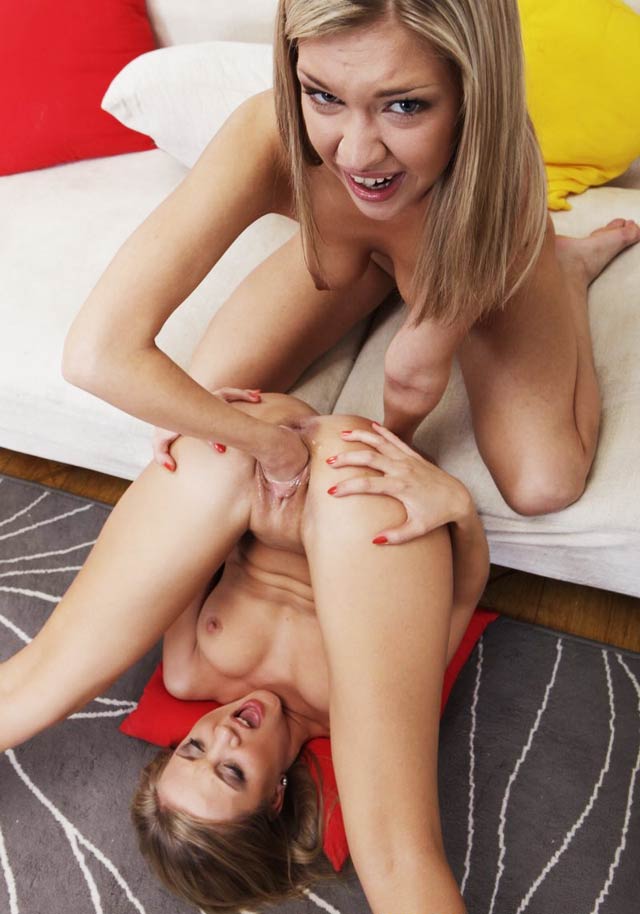 Amateur teen lesbians cuties agree to play a game of good ol' fisty-cuffs.  Nomy goes first as sweet blondie Leena pounds her fist into her friend's tight juicy twat!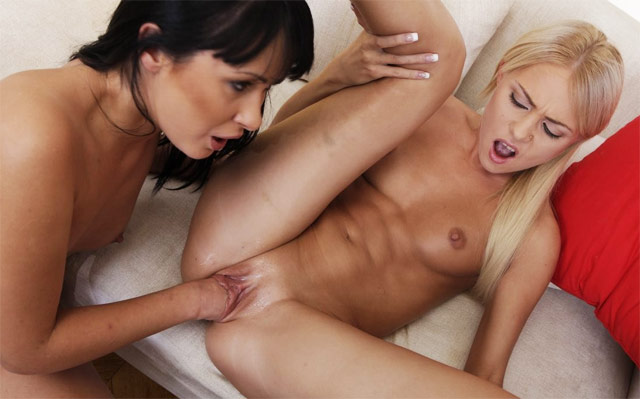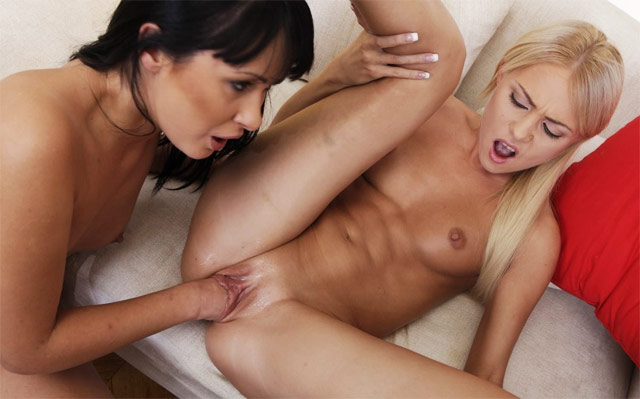 Brunette babe Miki holds teen dream Spice down and shoves her entire fist up her never before been fisted pussy.  This teen twat is ruined forever!  The porn director Steve of Brutal Fisting is destroying the cunts of teen girls like never before, this is the same sick fuck that brought you Brutal Dildos [read more from Porn Corp] and Dildo Machine Sex.  Luckily, when you become a member to brutal fisting you get access to all of Steve's fucked up porn adventures in extreme insertions, bizarre sex and porn being pushed to the limits.  This guy is out of control, but the brutal bitches he shoots don't seem to mind!  This is one new porn site you shouldn't miss, not strictly for it's unique factor but also for it's amazingly hot banging babes!
Free Brutal Fisting Flash Movie Galleries [HD in Member's Area]
Spice & Miki – Olga & Xenia – Nomi & Leena – Missy & Tobi – Margo & Kasey – Janet – Isabella & Viktoria – Inessa & Dusia – Clara & Proxy – Blake & Ariel – Anita & Olga – Abby & Lena

Tags:
amateur
,
anal
,
ass
,
babe
,
bizarre
,
blonde
,
brunette
,
brutal
,
Brutal Dildos
,
Dildo Machine Sex
,
extreme insertions
,
fetish
,
fisting
,
free movies
,
hardcore
,
HOT
,
insane
,
lesbian
,
Moms Teaching Teens
,
movie
,
movie gallery
,
movies
,
New
,
new porn site
,
photos
,
photos teen
,
Porn
,
pussy
,
sexy
,
small tits
,
teen
,
tight teen ass
,
twin sisters
,
twins