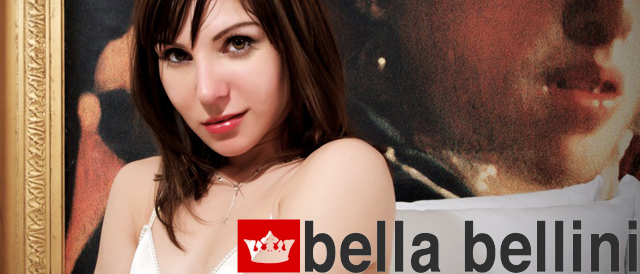 Mistress Bella Bellini defines herself as a new kind of fetish, carving a unique tease niche within the adult world to satisfy your deepest fetishes, to tease you & to strip you down and humiliate you. What is your fetish? Forced foot smelling? Pantyhose tearing? Choking tight vinyl? Chastity training? Financial domination? Wet stockings? Slave lessons? CFNM? Your fantasies become reality.  Let Bella Bellini take you to the next level with her dominatrix in private interactive femdom experiences.  Close your eyes, It's just you and Miss Bella. How will she penetrate your mind? Your body? Your soul? It's for her to know & you to find out. If you dare! Be careful though, Bella Bellini is the real life definition of a cock tease.
Who is Bella Bellini?  This Toronto based professional dominatrix was born in South Africa & is anything but ordinary.  Exotic, naughty, full of tease, but don't get it wrong Bella Bellini doesn't get naked for you like other models.  She is not your bitch!  You get naked for Bella & let the games begin.  With psychology training Bella Bellini decided that instead of repressing sexual feelings and bizarre fetishes she would explore them and help satisfy you sexually in a way you've never felt before.  Learn more about Miss Bella directly.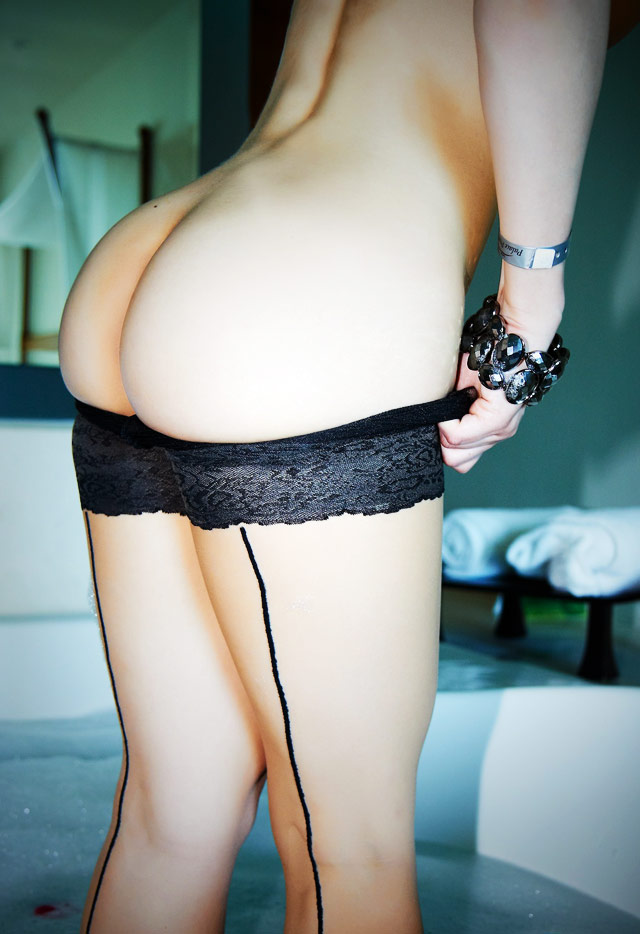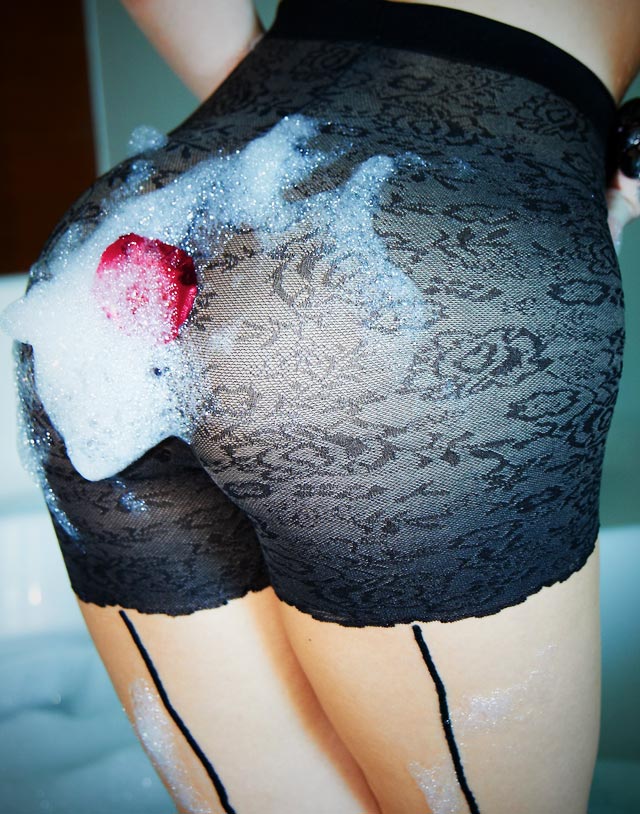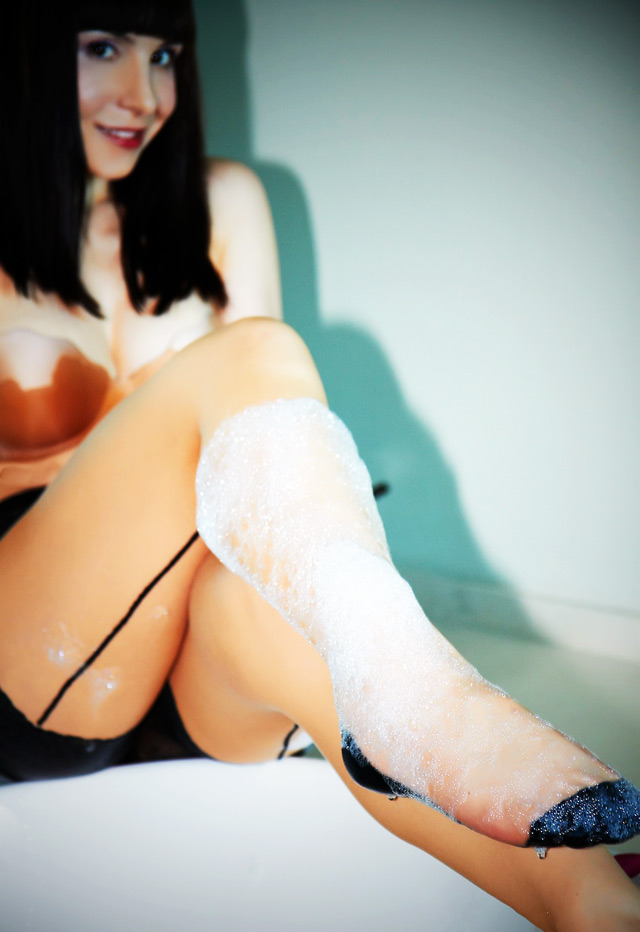 What kind of teases & fetishes does Bella Bellini embellish for you?  She will explore almost anything you have a fetish based around, but remember she is technically a non-nude model, a real cock tease!  This humiliatrix will strip you down with a smile on her face and watch as you cum for her but I warn you about her tantalizing tease & denial games.  Can't handle her teasing?  Try her deep masturbation instruction.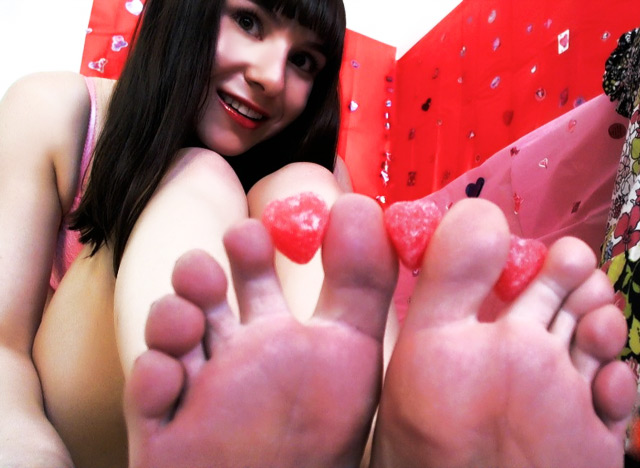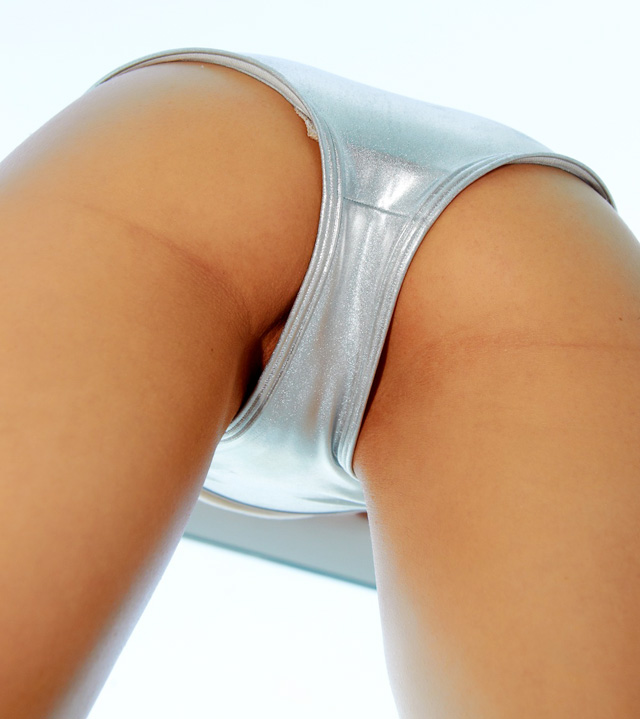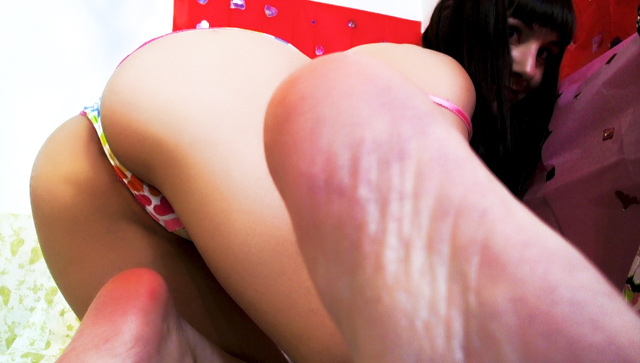 Why is Mistress Bella Bellini so special?  She listens to you.  She listens to your fetishes, your desires, what makes you cum when you masturbate and all those dirty little fantasies & fetishes that you thought no one could understand.  She understands that the deeper the fetish, the harder the orgasm and strives to pull your best orgasm from within you.  Get to know Bella Bellini & she will please you like no other dominatrix has before.  Get down on your knees & worship as you indulge in your first slave assignment.  Your membership is your key to interacting with Bella, whether you want to see her in person or online.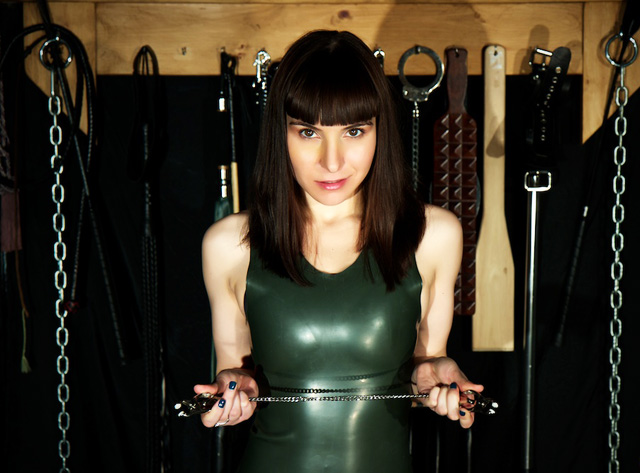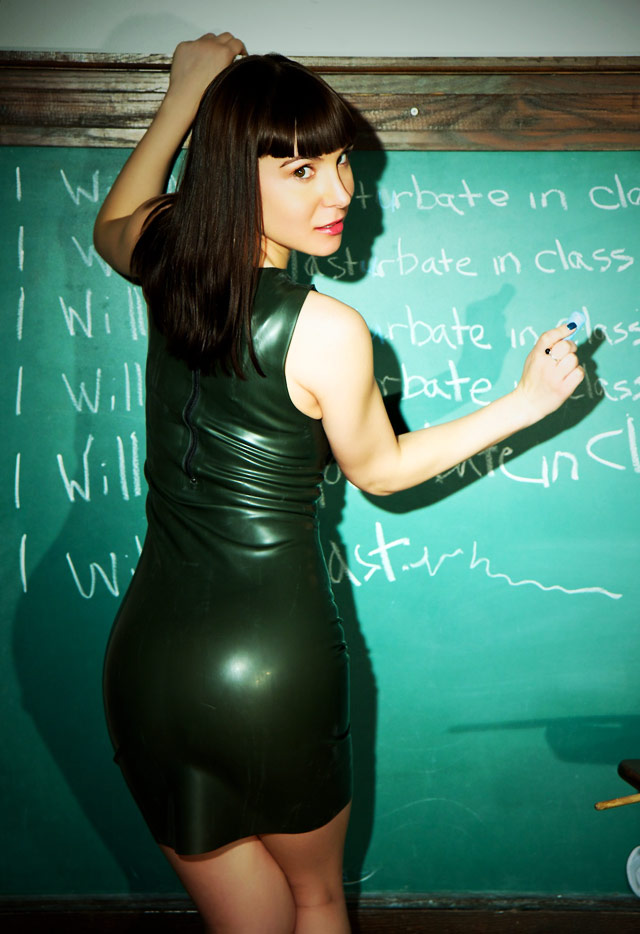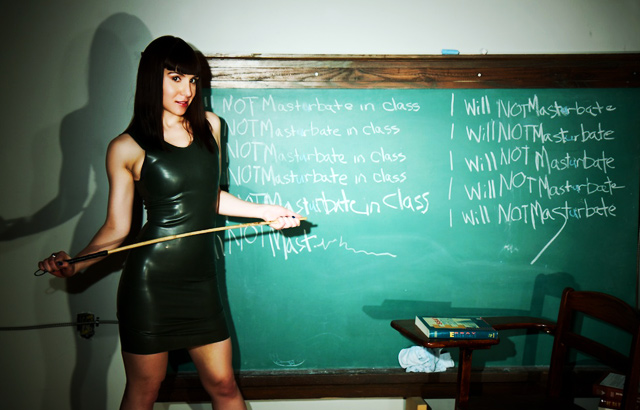 Meet Bella in person or experience a personal interactive femdom session with Bella Bellini live in private two way video chat by joining her website.  Remember, it's your fetish and Bella Bellini is not a pornstar, she is Your Mistress!  Get inside Miss Bella Bellini's official website so you can get kinky together.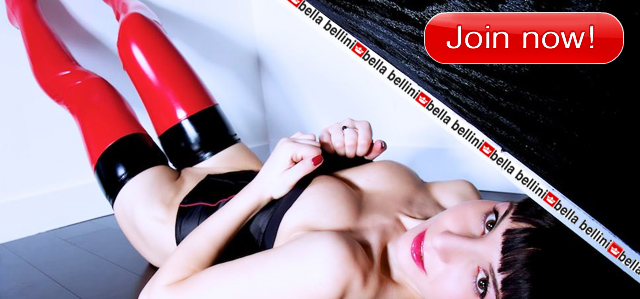 Visit our Femdom or Fetish categories for more naughty fun or return to the main page of Porn Corporation.
Tags:
ass
,
babe
,
Bella Bellini
,
bikini
,
bizarre
,
booty
,
bra
,
brunette
,
bubble
,
bubble butt
,
CFNM
,
cfnm sex
,
chastity
,
clothed female nude male
,
cock tease
,
cosplay
,
crazy
,
cute
,
domination
,
dominatric
,
dominatrix
,
fantasy
,
feet
,
femdom
,
fetish
,
financial domination
,
foot fetish
,
fun
,
girl
,
HOT
,
humilaition
,
humiliation porn
,
insane
,
interactive
,
Latex
,
legs
,
lingerie
,
live
,
masturbation instruction
,
Miss Bella Bellini
,
Mistress
,
natural
,
non nude
,
panties
,
Panty Loving
,
pantyhose
,
photos
,
piercings
,
pvc
,
real girls
,
sexy
,
slave
,
slave dog
,
slave training
,
small penis humiliation
,
Small Penis Humiliation Porn
,
small tits
,
softcore
,
sole
,
solo
,
solo girl
,
solo girls
,
stockings
,
tease
,
tight
,
toes
,
unusual
,
upskirt
,
vinyl
,
violated
,
webcam
,
wet
,
wet and messy
,
wild