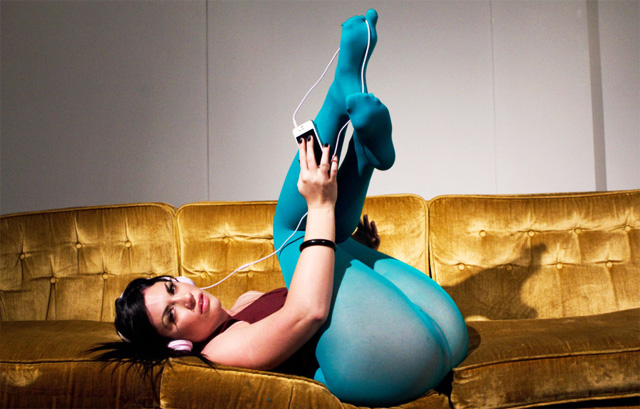 "Have you ever wanted to see your fantasies come to life in a Kink.com shoot? Do you have an amazing idea for a BDSM script sitting in your head just waiting to be put on paper? Well, now is your chance to have this all happen! Kink is launching a script contest to find the best, most original story from our fans and produce that story into a Featured Kink Shoot! So here is your chance to see your bondage fantasy directed and produces here at Kink."  ENTER THE CONTEST HERE with the OFFICIAL SUBMISSION FORM – See more from Kink!  Read the official Kink rules below:
Grand Prize
Winner of the Grand Prize will receive a $2,000 cash prize, a private tour of the Armory (travel to SF not included), screen credit (pseudonyms okay), an autographed photo from the shoot, and a year's subscription to the Kink site of your choice.
Runners-Up
If your script/story is used for a Kink shoot you will receive screen credit (pseudonyms okay) and a year subscription to the Kink site of your choice. There can be as many runners-up as there are good scripts submitted; so go for it and let your imagination run wild!
Honorable Mention
Everyone who submits a script that meets our submission criteria will receive 5 Kinks, which will be good for use at Kink-On-Demand or Kink Live.
Guidelines
Script must adhere to the Kink codes of ethics, read more here!
Script must be able to be shot within the studios at the Armory in San Francisco
Script must be original and not contain characters copyrighted by other entities (e.g. no Star Trek BDSM scripts)
All scripts must be received no later than 11/30/2012
Scripts will be judged by a panel of Kink directors; winners will be announced Januray 15th, 2013
ENTER TO WIN & GET THE OFFICIAL ENTRY FORM!  Good Luck, don't forget to be perverted!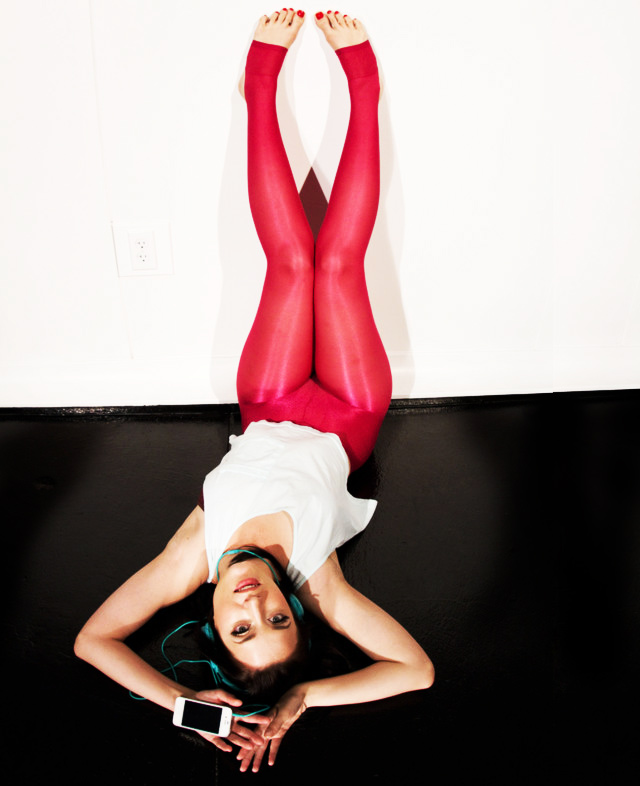 Enter your kinky adult fantasy fetish porn script to Kink to Win $2000 & a year's subscription to your choice of Kink porn site!  Read more on the Kink Script Contest here at the official entry page & get your official Kink script entry form now!  All entries must be in by midnight on November 30th, 2013. Read all the rules & information regarding this contest here.  Good Luck, we looking forward to seeing Kink produce your sex fantasy soon to feature on Porn Corporation!

Check out our brand new  Contests category or return to the cover page of Porn Corporation.
Read all the recent Porn News here now!  Top recent & popular adult news articles:
Eva Notty Launches Her Official Website
Dani Daniels Launches Her New Official VIP Site
Black Anal Beauties #2 Premieres
Asian Fuck Faces Debuts [Jessica Bangkok – Krissie Dee]
Evil Angel .99¢ Super Tuesday 3 Day Deal!
Adrianna Luna November 2012 Penthouse Pet