Browsing articles tagged with " Kylee reese"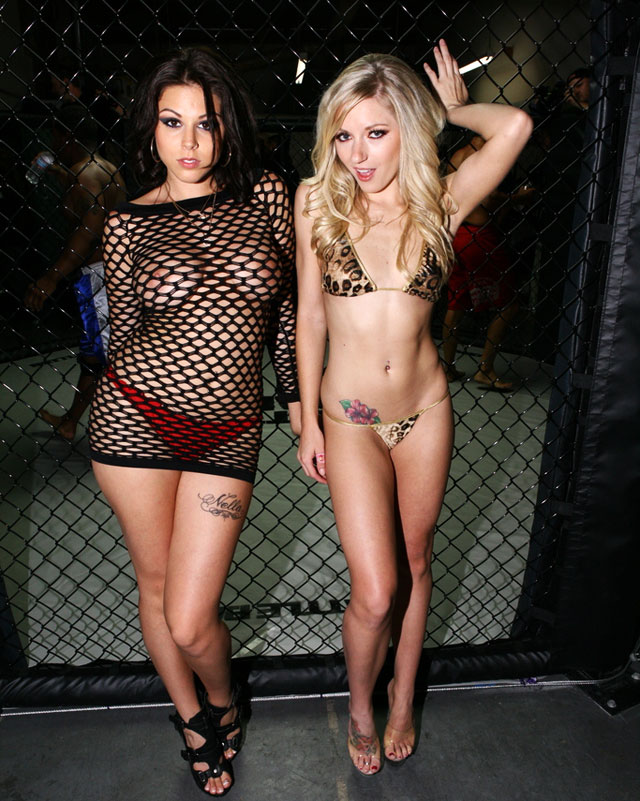 MMA fighters brawl for Kylee Reese's perfect pink pussy. Kylee is a top-notch nympho who vows to "suck the winner dry". Punishment comes in the form of tough Latina Nella Jay.  She threatens to smother the loser's face in her big, creamy boobs.  Watch Battle Bang's fight with Dick Delware VS. Tyler Knight to see who leave blonde Kylee Reese dripping cum down her face in the octagon ring & who gets bitch slapped with Nella Jay's big titties in their face as she fucks them stupid!  $1 PASS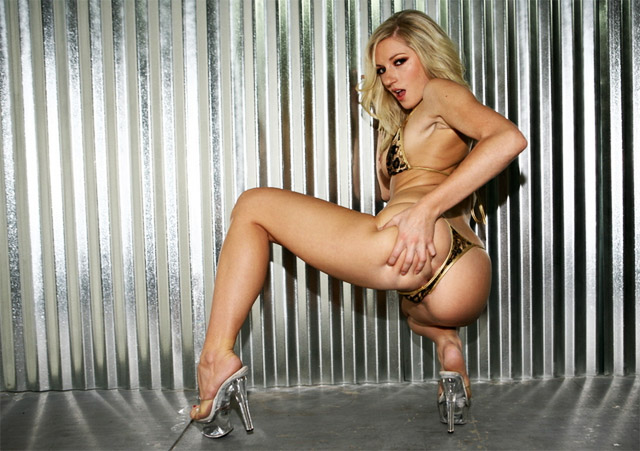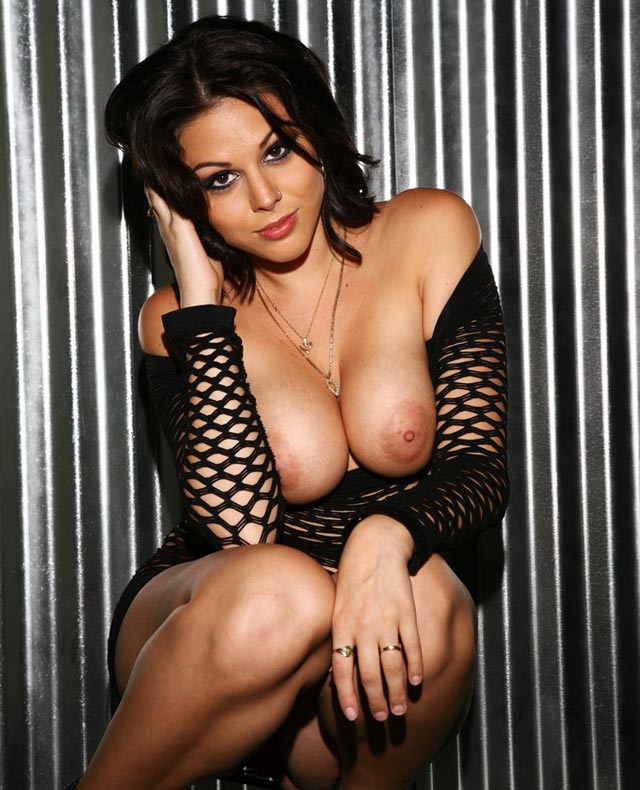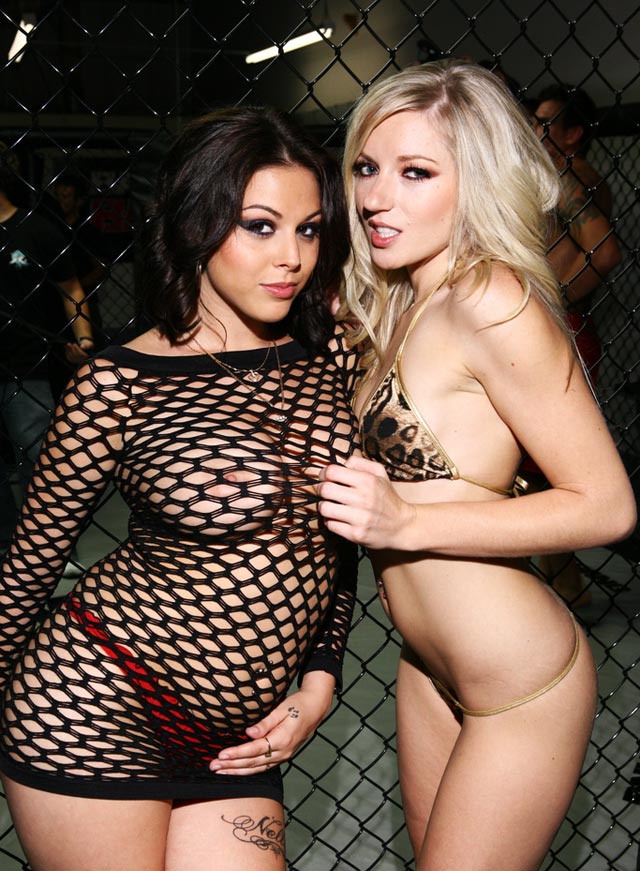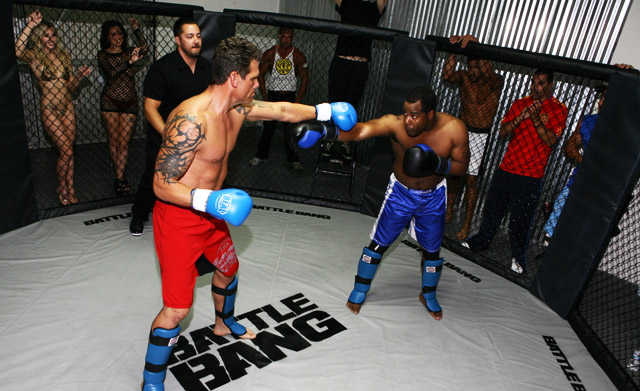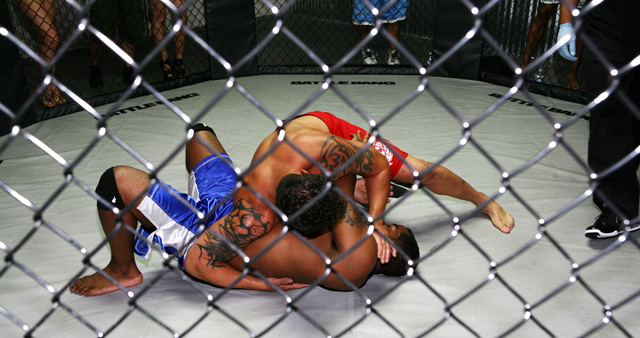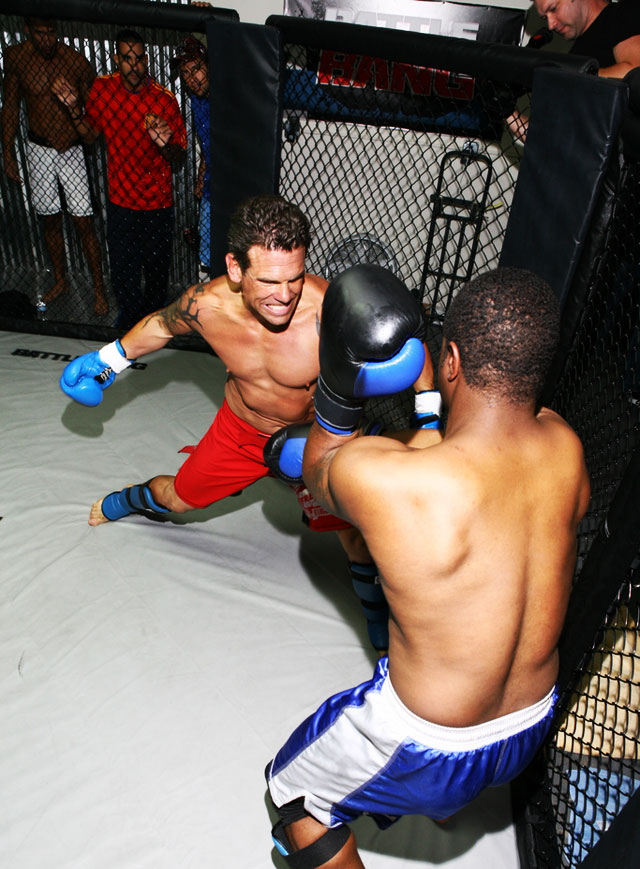 Fighting Rules:  1 point for grappling take downs such as single & double legs or slams, 2 points for submissions including triangle & guillotine chokes and arm bars.  Rounds last 3 minutes each.  Are you ready to rumble?  Jump into the octagon ring at Battle Bang and emerge a winner fucking prize pornstar pussy, lose inside the Battle Bang ring & get punished from a ruthless whore!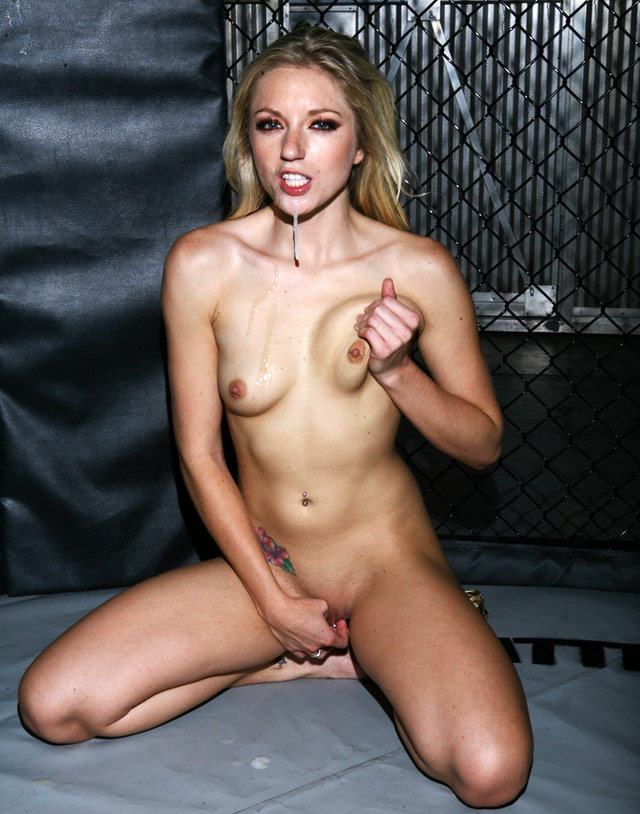 Who do you think will win this match 205 lb Dick Delaware or 210 lb Tyler Knight?  One of them fucks the brains out of Kylee Reese's prize pussy.  Find out who leaves Kylee dripping jizz from her pretty face in the center of the octogon ring!?  Watch all the first season episodes, fights, prize fucks and punishment sex for only $1.00 now when you get your special Battle Bang VIP Pass.  Watch the free tour video or join for $1 only at Battle Bang!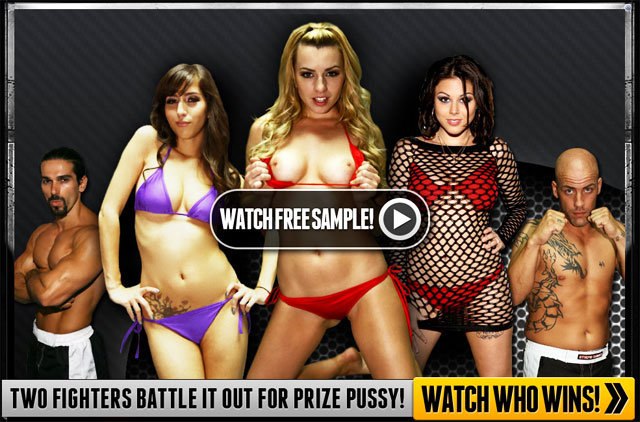 Return to Porn Corporation's home or visit our dedicated Battle Bang MMA Fighting Category. Tons of exclusive free Battle Bang pictures, fights and fucks right here on Porn Corporation!
Here is an exclusive sneak peek straight from behind the scenes Battle Bang to Porn Corporation for the Season 2 upcoming Battle Bang fights.  See who's fighting who, and who they are fighting to fuck!  Hot prizes like Amy Brooke and mean punishments like bad girl Lexi Summers will have you fired up from fight to fuck.  Catch Battle Bang fights on PPV or watch them inside the website. Join for only $1.00 and catch up on all of Season 1 Battle Bang plus enjoy they're massive selection of free exclusive bonus porn and sites.  We asked Battle Bang for a preview for our readers for Season 2 and they delivered.  Not only did they tell us who will be fighting for what prizes & punishments, they gave us exclusive Battle Bang pictures that aren't even released yet.  Check out upcoming Battle Bang Season 2 fights & prizes:
Battle Bang Season 2 Sneak Preview: TJ Cummings vs Daniel Hunter – Amy Brooke (prize) and Lexi Summers (punishment)
Join Battle Bang for only $1.00 Here to Catch Up on Season 1 or watch the free Battle Bang preview movie.
Battle Bang Season 2 Sneak Preview 3: Niko vs Romio Price – Ann Marie Rios (prize) and Sophie Dee (punishment)

More matches promised for Battle Bang Season 2 includes:
Dick Delaware vs Tyler Knight – Kylee Reese (prize) and Nella Jay (punishment)
Seth Dickens vs Jack Lawrence for Victoria White (prize) and Aryana Starr (punishment)
Carlo Carrera vs Jordan Ash for April Oneil (prize) and Lilith (punishment)